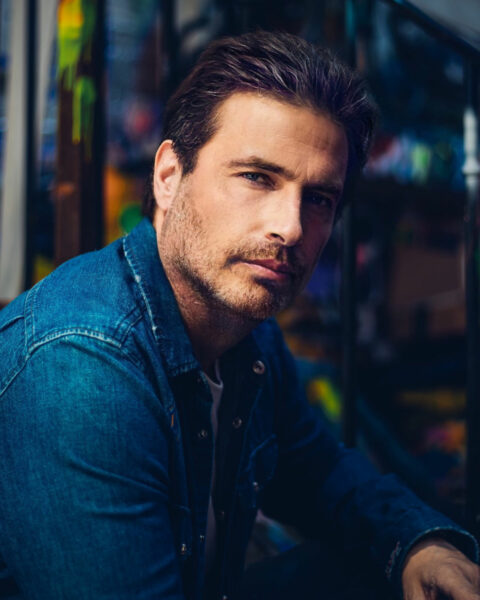 Richard Orlinski has been the best-selling French contemporary artist in the world since 2015. He began his artistic career in 2004, and created his first work, a crocodile in bright red resin, which quickly became an iconic piece of the sculptor's bestiary.
The artist takes his inspiration from pop-culture, everyday objects and the popular. Richard Orlinski quickly developed new sculptures, often animals, all symbols of freedom, power and passion. The result is a series of powerful works, with pop colors and a faceted style that will travel the world.
Very quickly, exhibiting his often spectacularly large works in unusual and open-air locations became his trademark. Driven by the desire to democratize art and make it accessible to as many people as possible, Richard Orlinski is interested in all means of expression and his art knows no boundaries.
In 2021, he was named Officer of the Order of Arts and Letters by the Minister of Culture Roselyne Bachelot-Narquin. With almost 7 million followers on Instagram, Richard Orlinski gathers a community of amateurs as well as enthusiasts very involved.
A strong source of inspiration for the artist who invests 100% his projects.
"I believe deeply in the power of art, often, people don't have the confidence to push the door of a gallery or museum, so I make the museum come to them!"
EXCEPTIONAL ARTISTIC COLLABORATIONS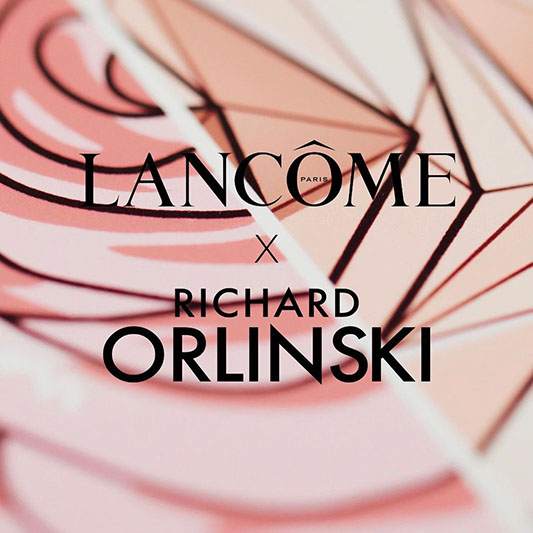 LANCÔME X RICHARD ORLINSKI
On Thursday, June 16, Lancôme's iconic Rose was invited to the Galerie Orlinski in Paris to celebrate the announcement of a unique and amazing collaboration:
#LancomexOrlinski.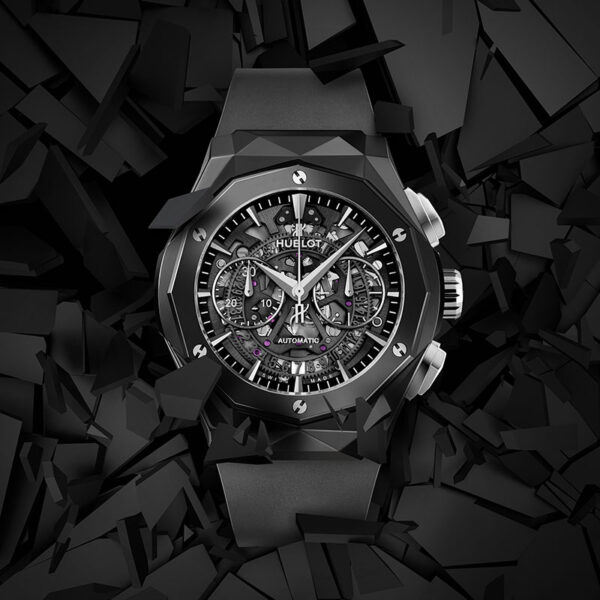 HUBLOT
The House of Hublot and Richard Orlinski, since 2017, merge their expertise to create the Classic Fusion Aerofusion Chronograph Orlinski, imprinted with the graphic universe of the artist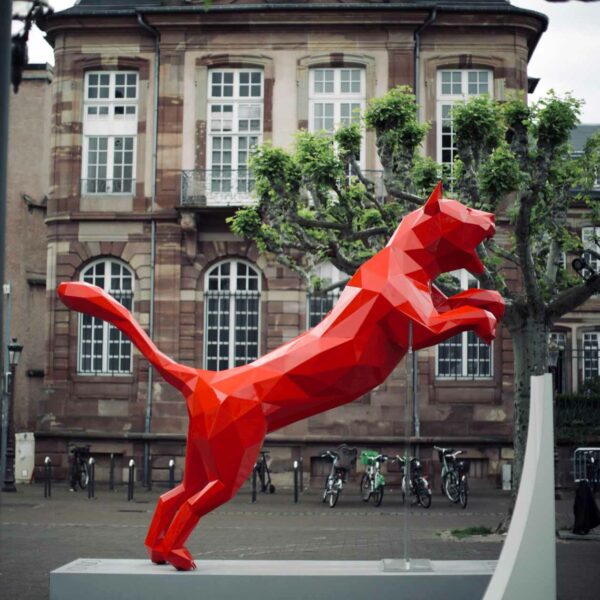 PUMA
Collaboration with Puma for the creation of a giant sculpture "The Cat", exhibited on the Place Broglie in Strasbourg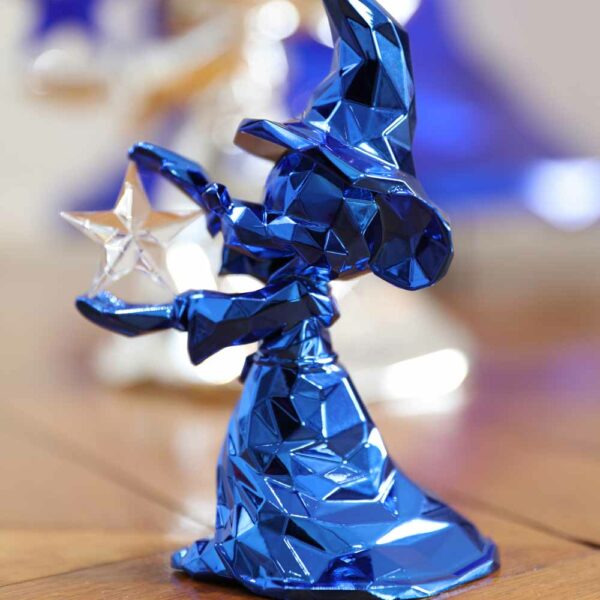 DISNEY
Since 2017, Richard Orlinski has partnered with Disneyland Paris to revisit, in his own way, their most famous characters such as Mickey the Sorcerer's Apprentice and Simba, declined in several formats and colors.