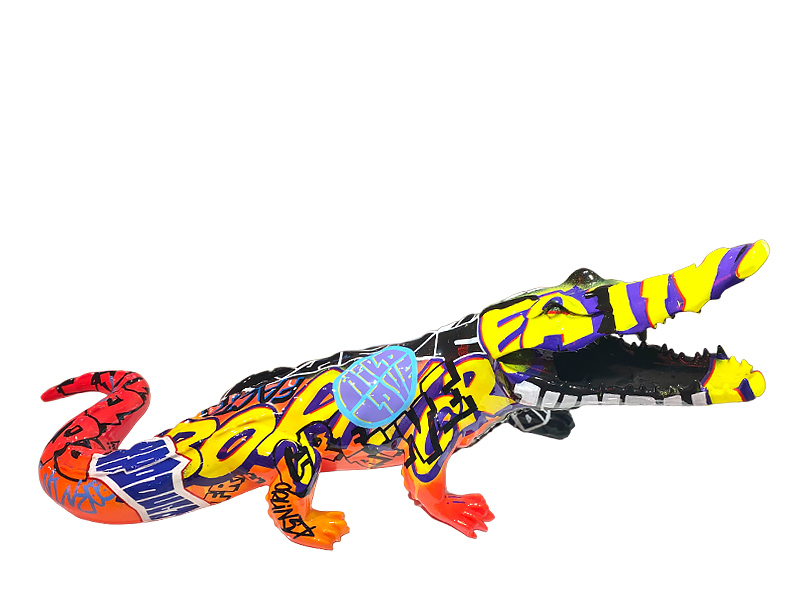 View in Augmented Reality
I add this model to my wishlist

Scannez le QR code pour prévisualiser cette oeuvre chez vous !
Cette fonction est disponible sur les appareils Android et IOS.
Are you interested in this artwork?
The crocodile was the first piece Richard Orlinski made. The artist is fascinated by its ability to survive having withstood natural disasters and glaciations. Man and crocodile share the reptilian brain, a brain without memory controlled by natural reflexes that fuel our violent impulses.
We offer different variants on the site, in addition to the variants already published. For the full range of colors and materials, please contact us.
Existing dimensions
30cm / 70cm / 110cm / 200cm
Artworks in Resin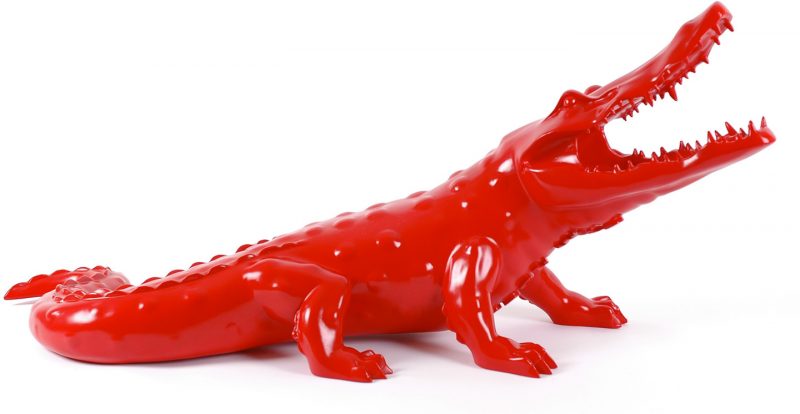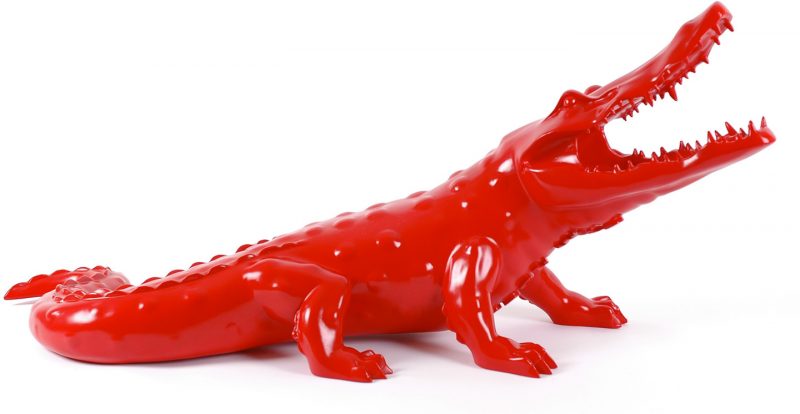 CROCODILE
Glossy
Orlinski red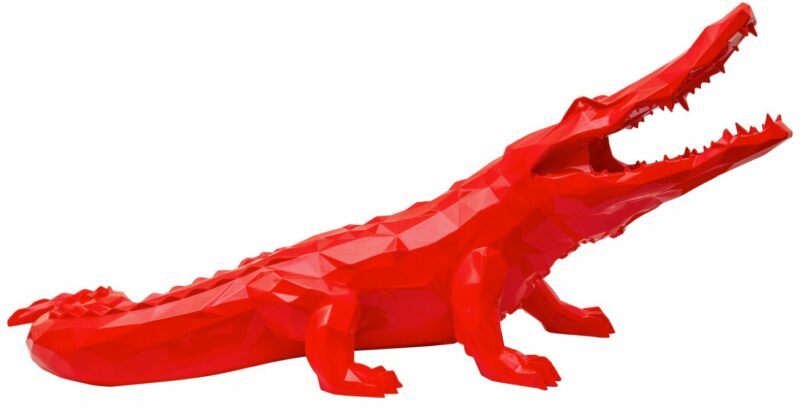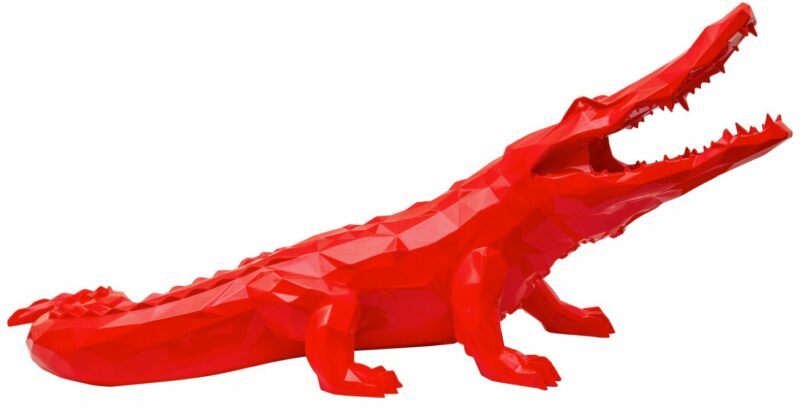 CROCODILE
Facetted
Orlinski red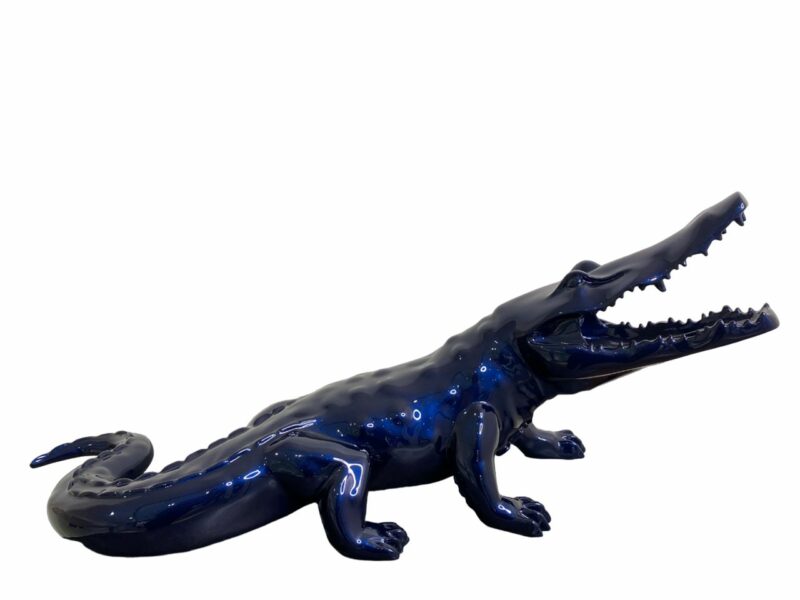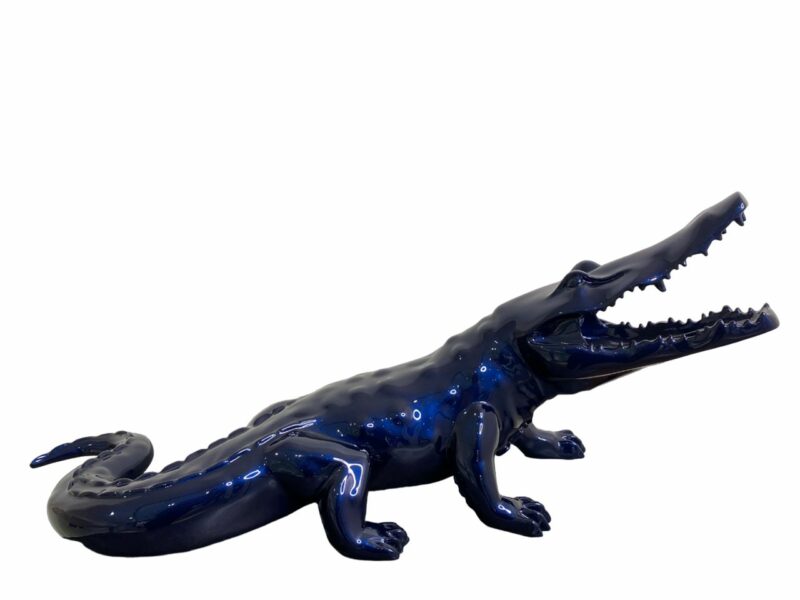 CROCODILE
Metallic resin
Mauritius blue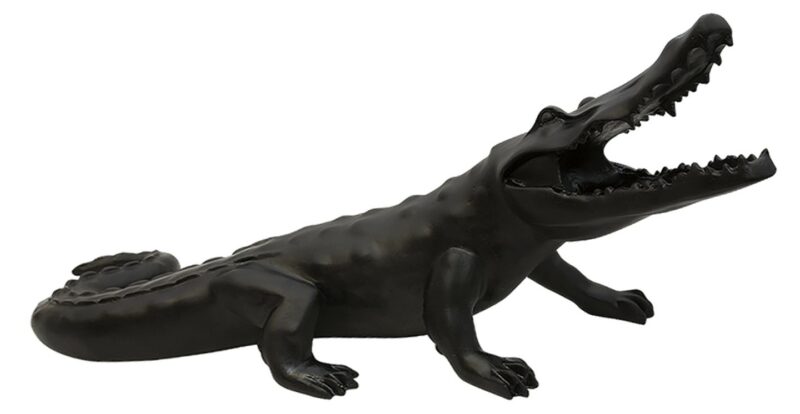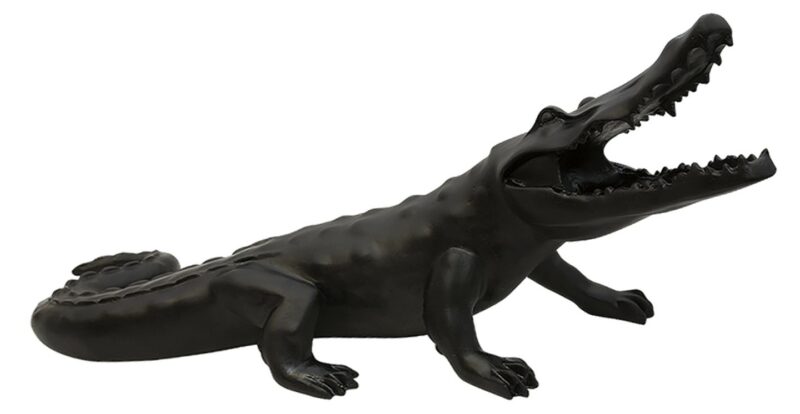 CROCODILE
Matte resin
Black
Artworks in Aluminum



Artworks in Bronze



Artworks in Tag resin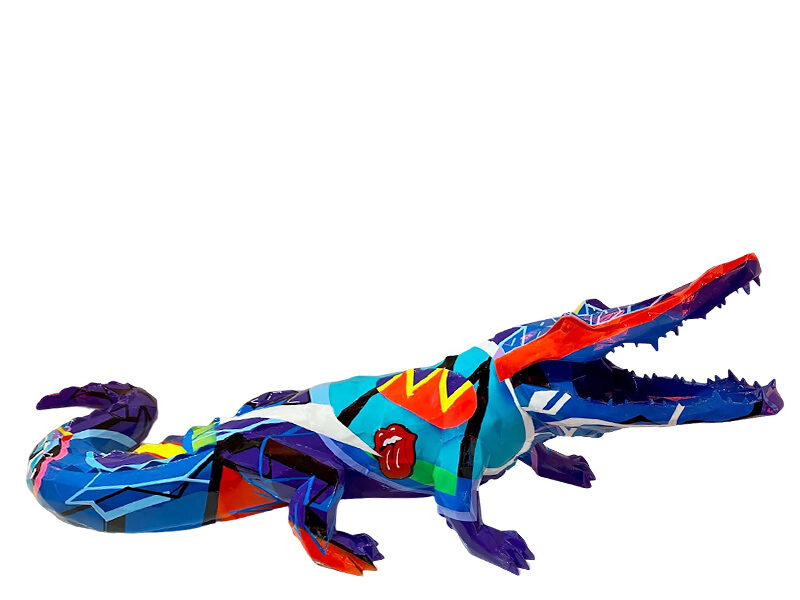 Unique piece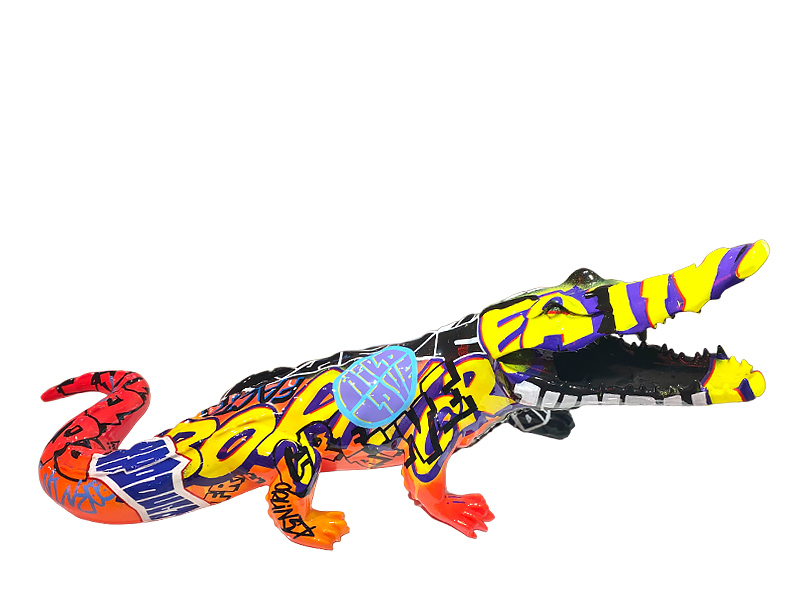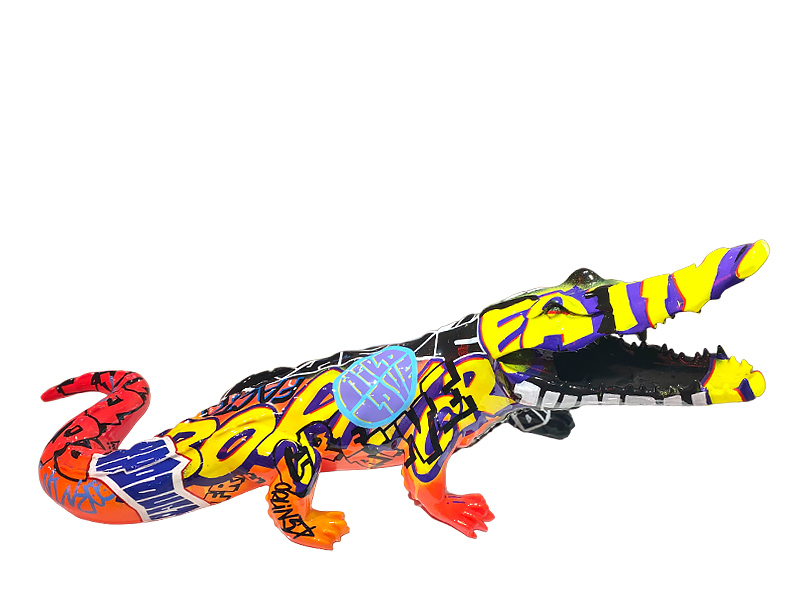 Unique piece
Artworks in Crystal resin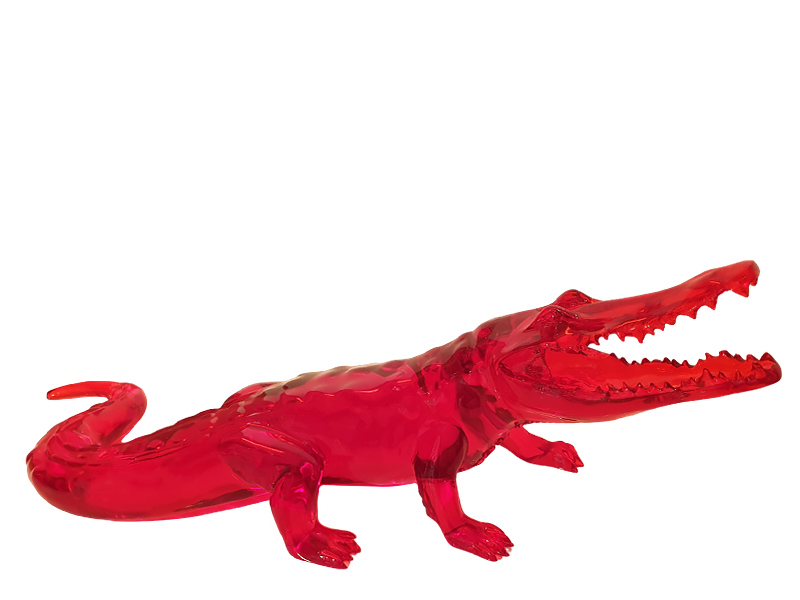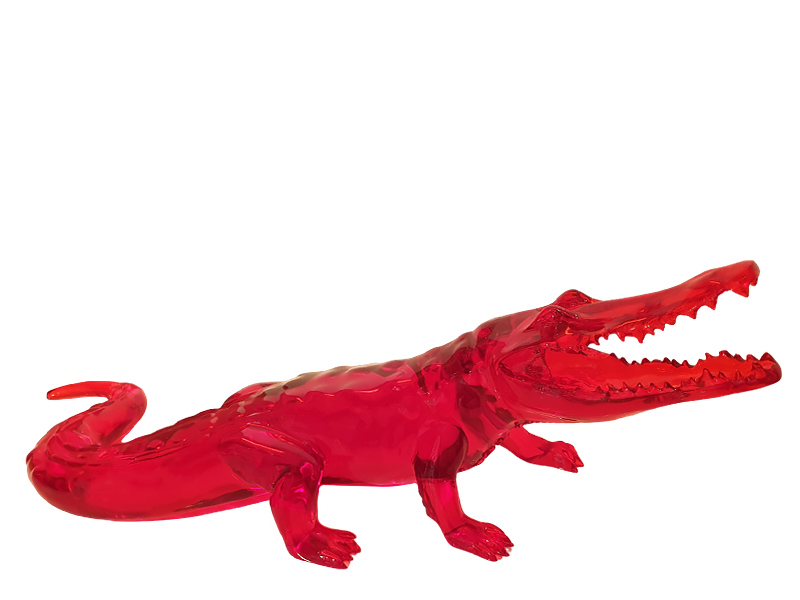 CROCODILE
Crystal Clear resin
Red
Artworks in Tag Matte Resin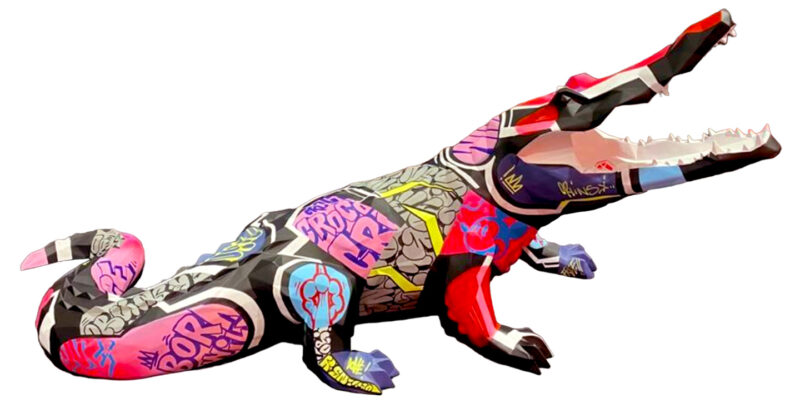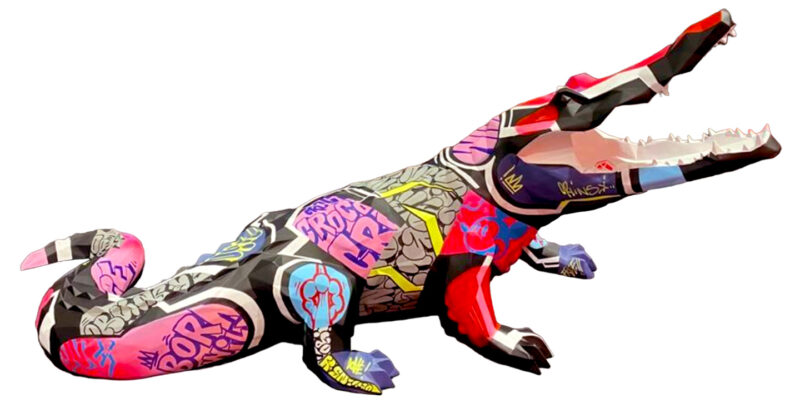 Unique piece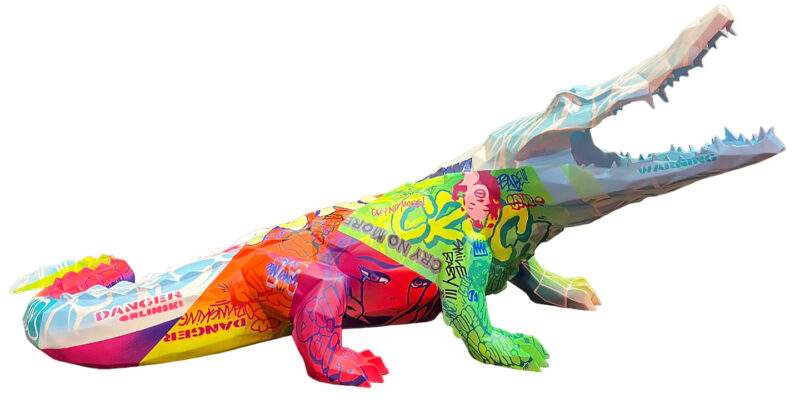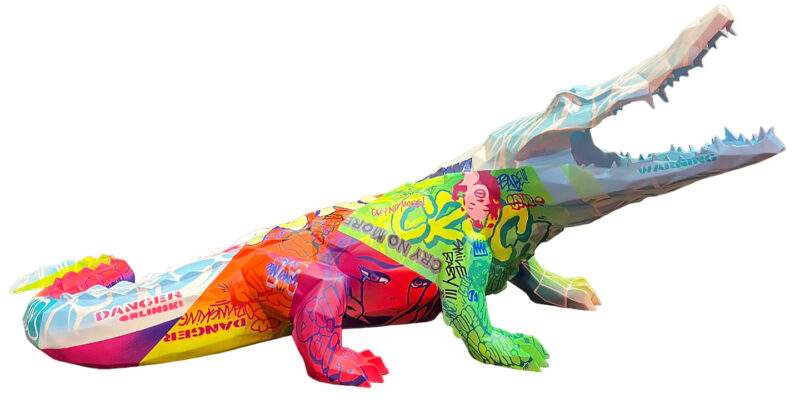 Unique piece