The art of financing your project
Acquiring a work of art is a unique moment. In order to make this magic possible, Galeries Orlinski offers you several financing solutions according to your profile and accompanies you throughout your acquisition project.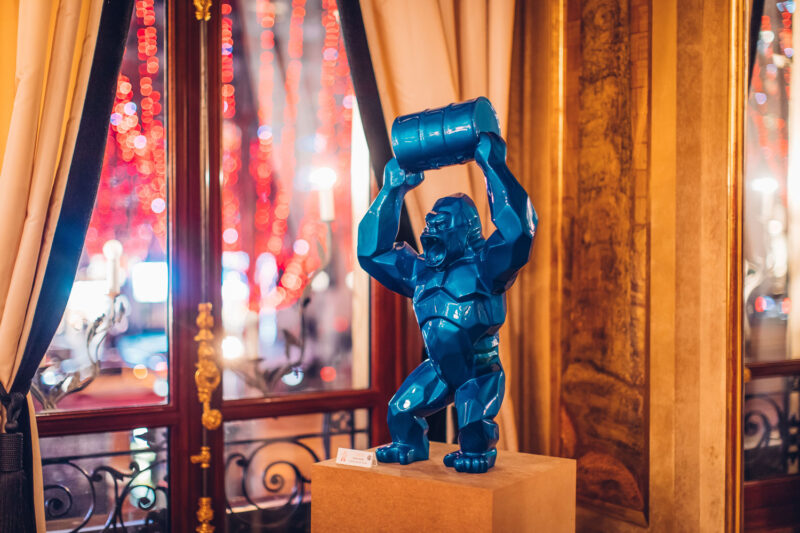 COMPANIES & LIBERAL PROFESSIONS
The Galeries Orlinski leasing offer
Leasing (or renting with an option to buy) allows you to rent a work of art with the possibility of becoming its owner at the end of the rental period
• ASSERT YOUR DIFFERENCE
• ENERGIZE YOUR WORK ENVIRONMENT

• BENEFIT FROM TAX ADVANTAGES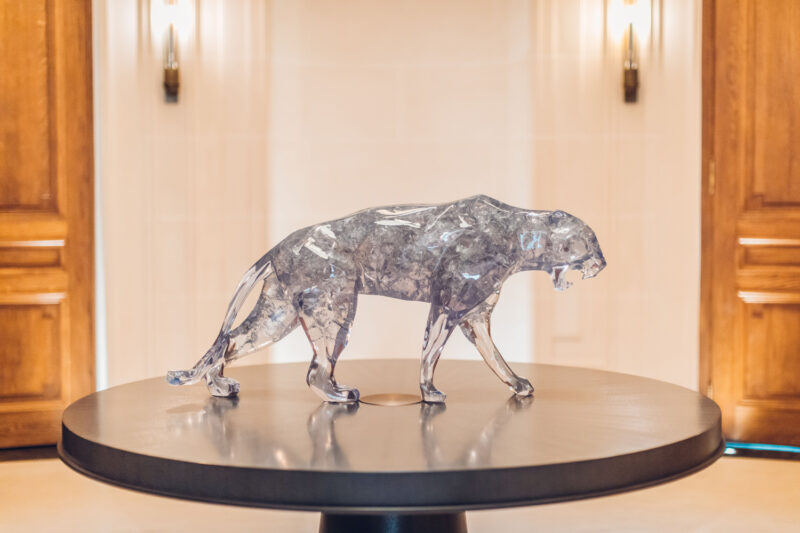 INDIVIDUALS
Split payment
We offer you the possibility of paying in several installments (from 5 to 120 monthly payments) in order to finance your acquisition project
The advantages of split payments:
• No mandatory contribution
• No application fee
• Monthly payments adapted to your budget
• Preferential financial conditions
Example for a work of art worth 10.000€.
More info on our services – Request a simulation