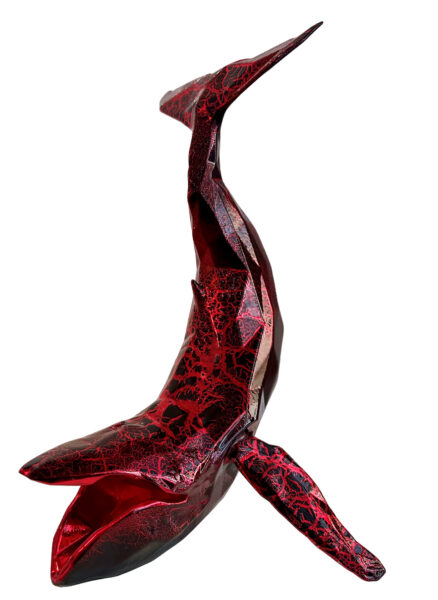 I add this model to my wishlist
Scannez le QR code pour prévisualiser cette oeuvre chez vous !
Cette fonction est disponible sur les appareils Android et IOS.
Are you interested in this artwork?
The whale appeared on Earth 50 millions years ago and is a symbol of freedom and independence. Hunted by Man, injured by industrial fishing, the species is still threatened. Richard Orlinski has captured his commitment to animal rights and protecting the ocean with his own take on a mammal that enthrals him.
We offer different variants on the site, in addition to the variants already published. For the full range of colors and materials, please contact us.
Artworks in Resin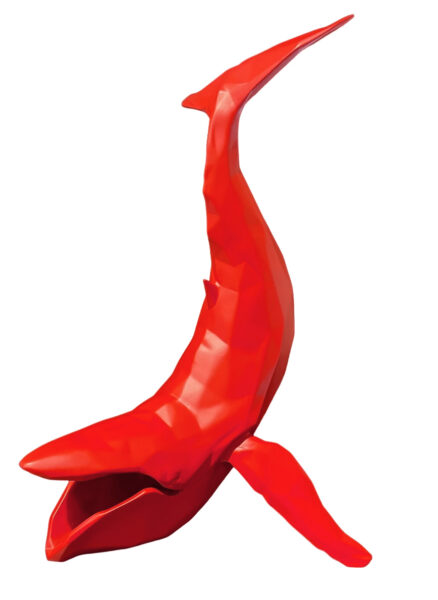 WHALE
Matte resin
Orlinski red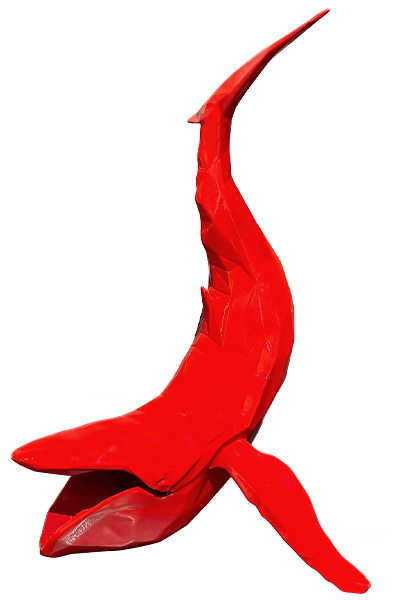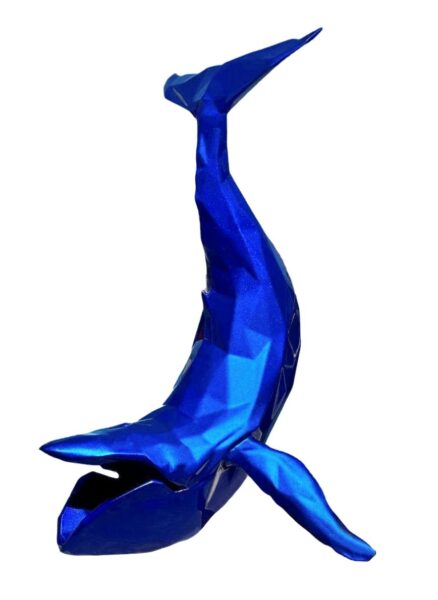 WHALE
Metallic resin
Mick blue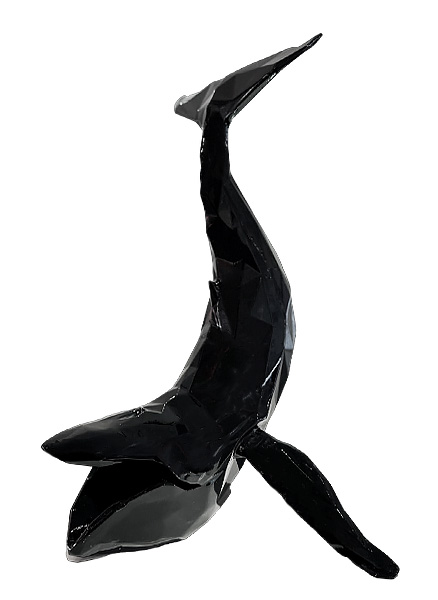 WHALE
Glossy
Brilliant black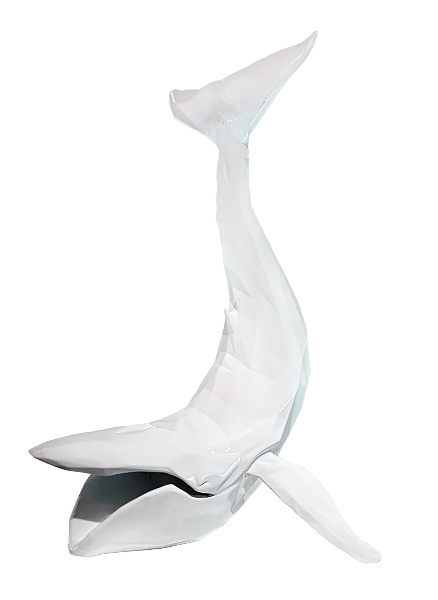 WHALE
Glossy
Brilliant white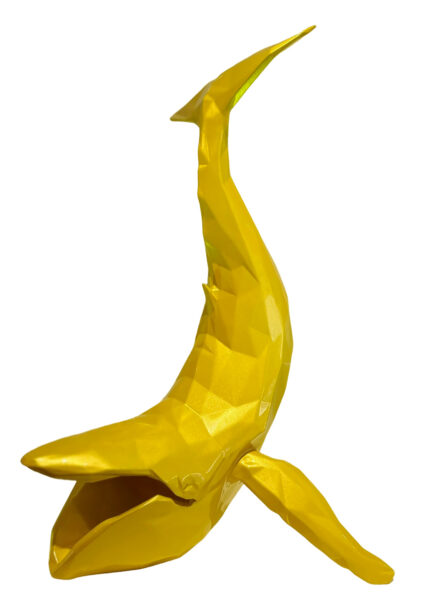 WHALE
Metallic resin
Yellow TDF
Artworks in Resin Crackled Chrome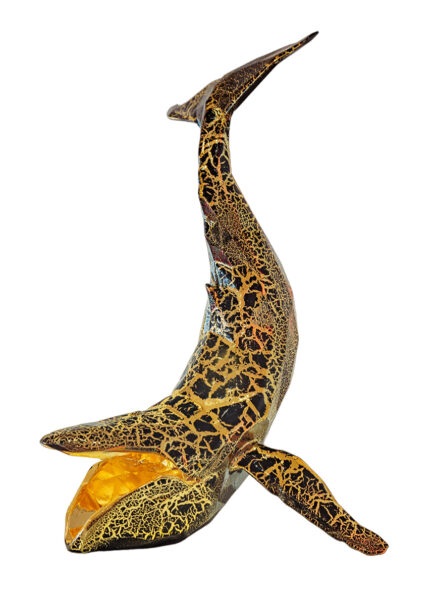 Unique piece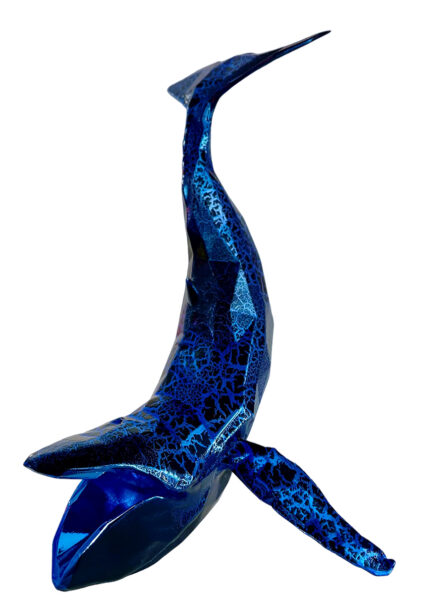 Unique piece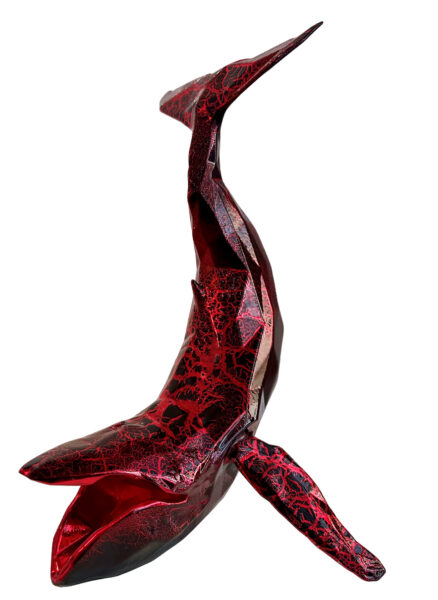 Unique piece