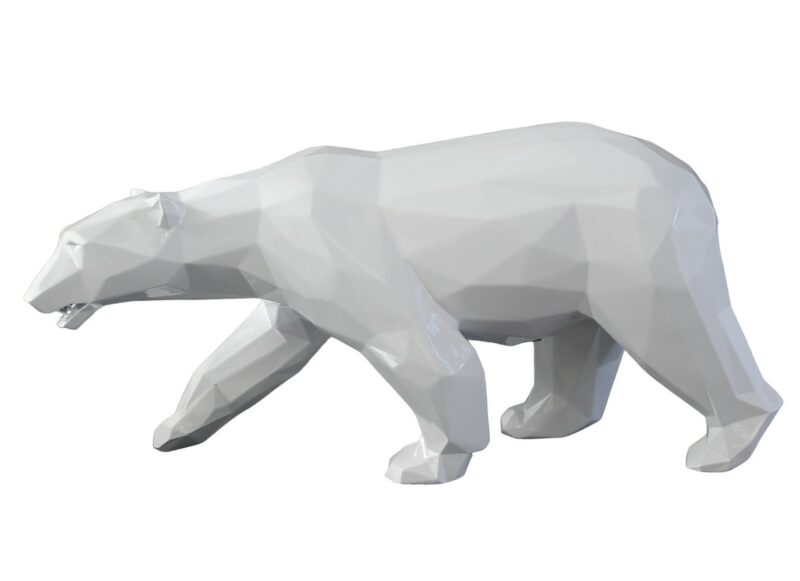 I add this model to my wishlist
Scan the QR code to preview this artwork at home !
This feature is available on Android and iOS devices.
Are you interested in this artwork?
With its open mouth and pricked-up ears, Richard Orlinski's walking bear seems to move smoothly and confidently. The animal's curves contrast with the edgy facets.
We offer different variants on the site, in addition to the variants already published. For the full range of colors and materials, please contact us.
Artworks in Resin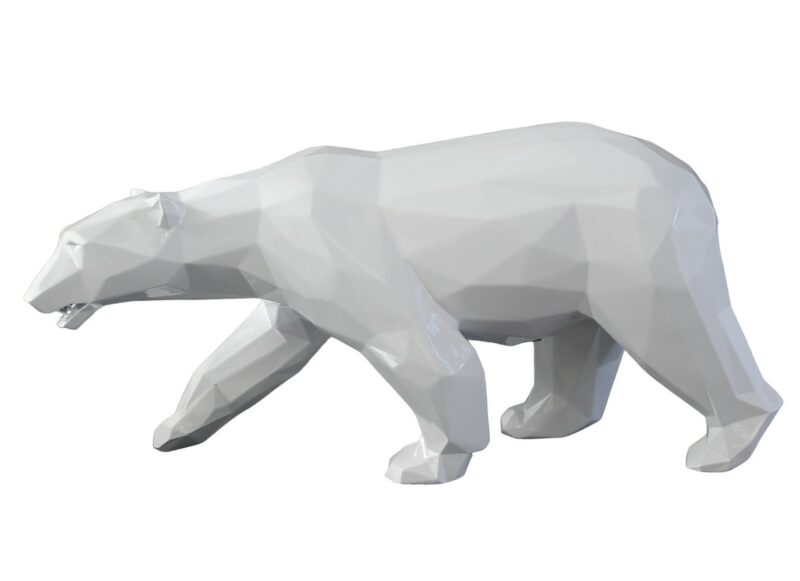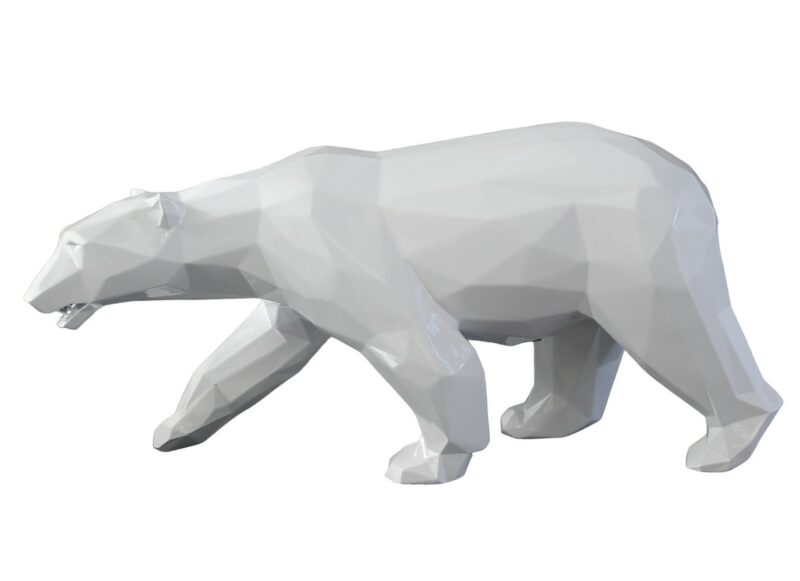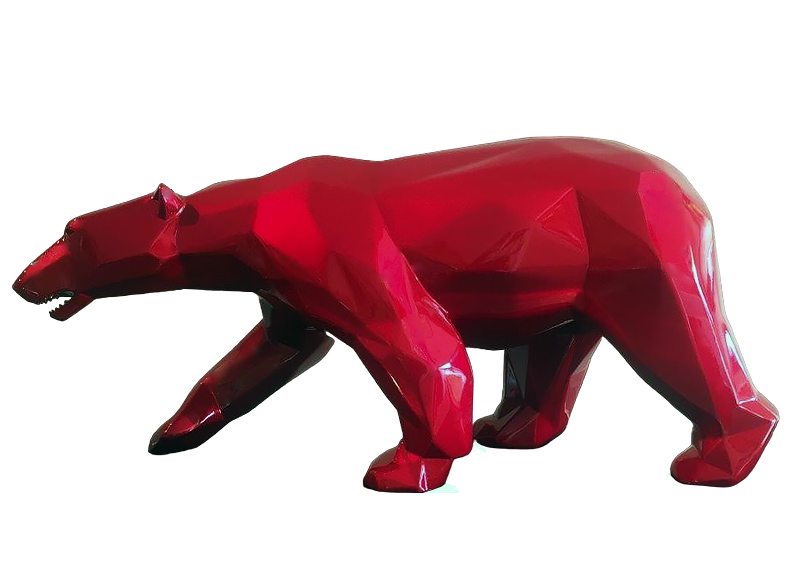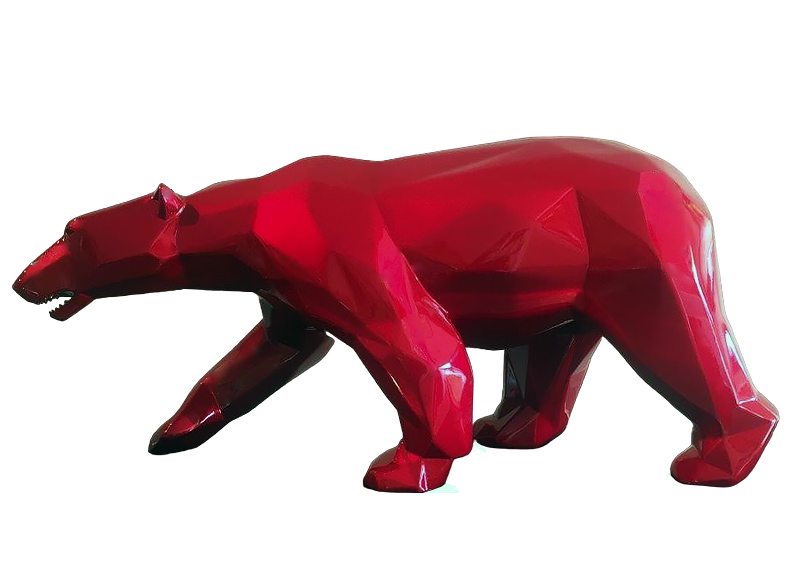 WALKING BEAR
Glossy
Flame red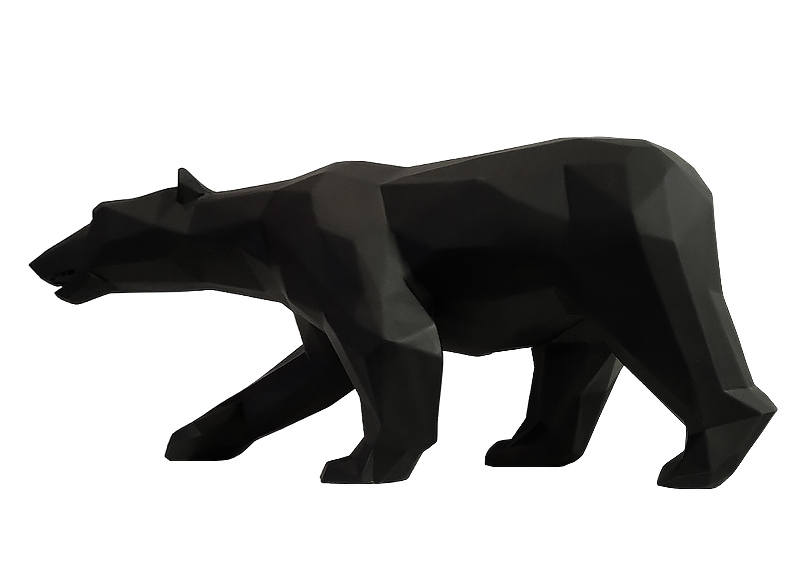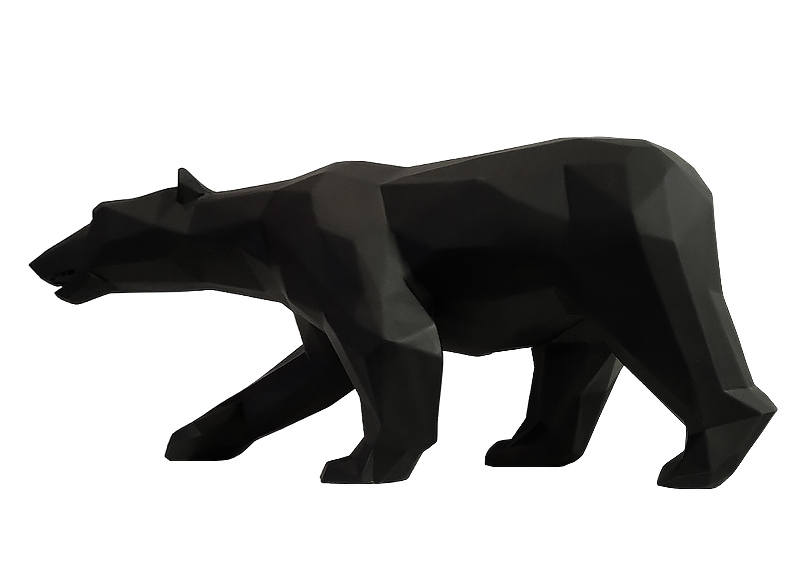 WALKING BEAR
Matte resin
Black
Artworks in Tag resin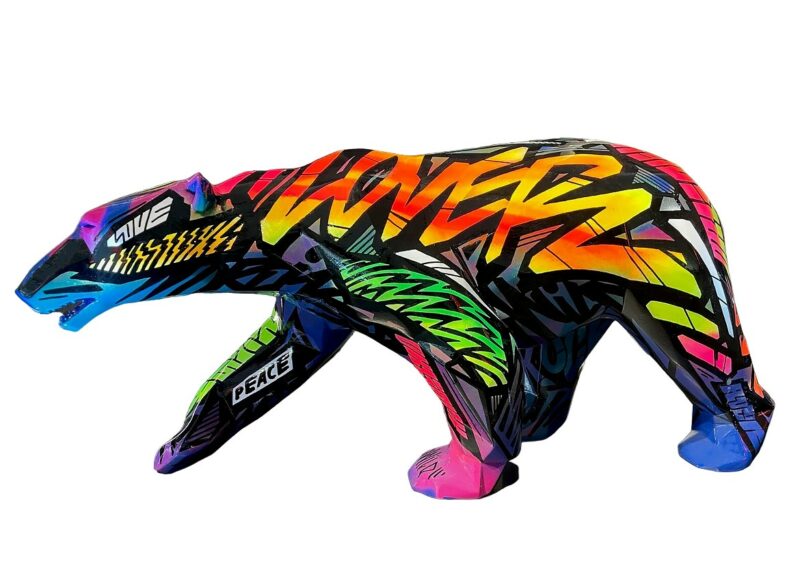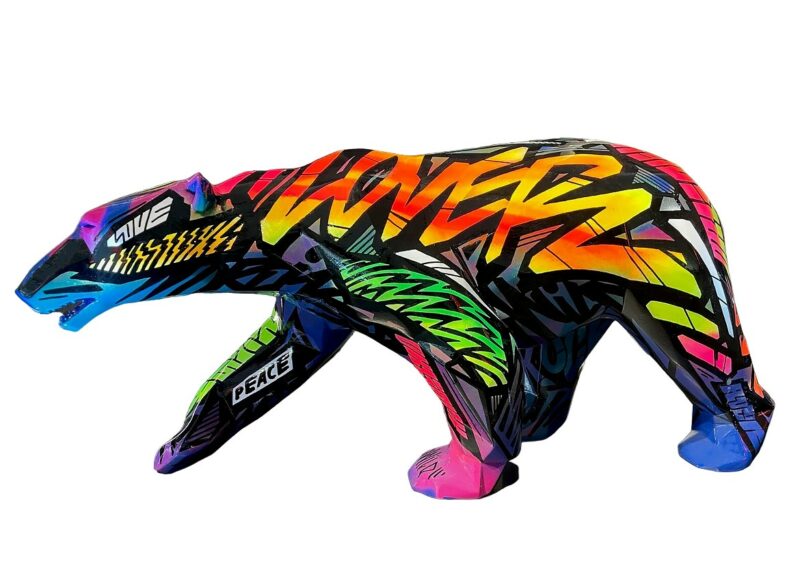 Unique piece
Artworks in Crystal resin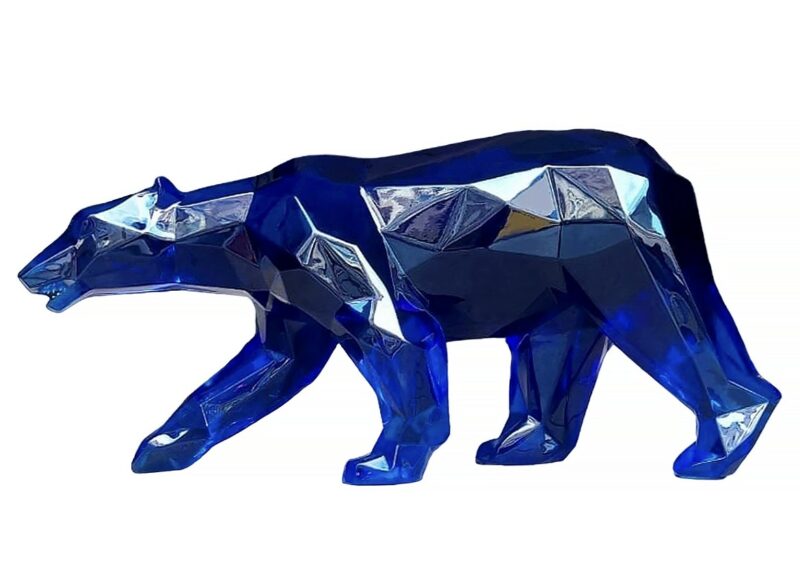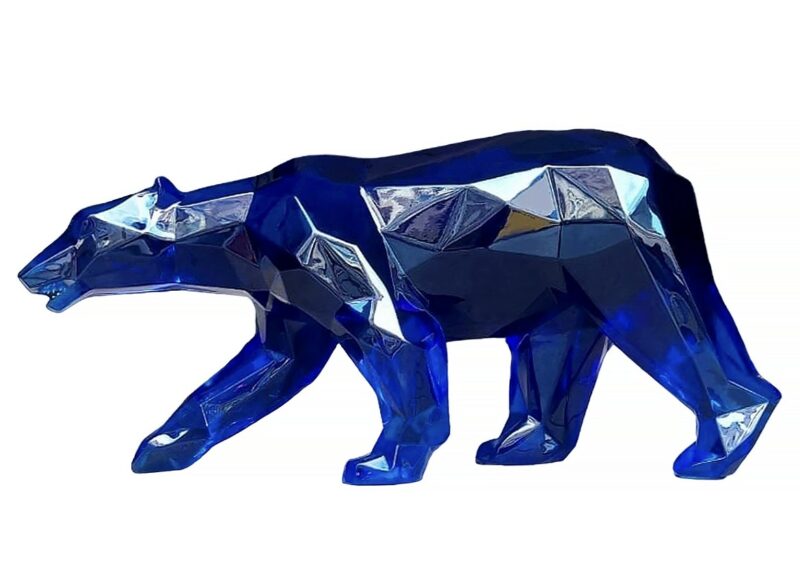 WALKING BEAR
Crystal Clear resin
Blue