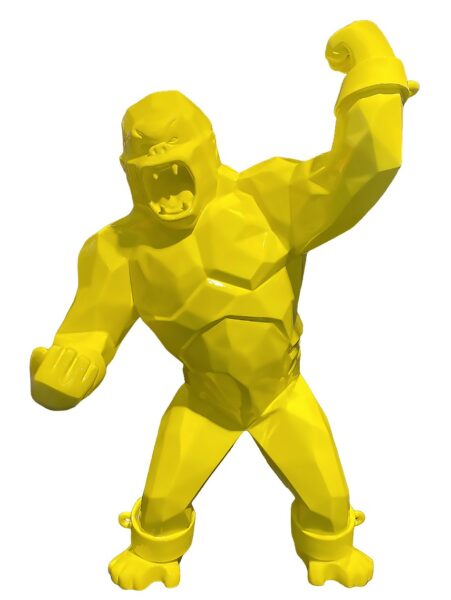 I add this model to my wishlist
Scannez le QR code pour prévisualiser cette oeuvre chez vous !
Cette fonction est disponible sur les appareils Android et IOS.
Are you interested in this artwork?
Richard Orlinski has designed a work of art reflecting the world to show how art is liberating and creates incredible mental strength. The sculptor has chosen mirror polished aluminium and tiedWild Kong to a palette but the beast breaks the chains that man has put on it.
We offer different variants on the site, in addition to the variants already published. For the full range of colors and materials, please contact us.
Existing dimensions
62cm / 100cm
Artworks in Tag resin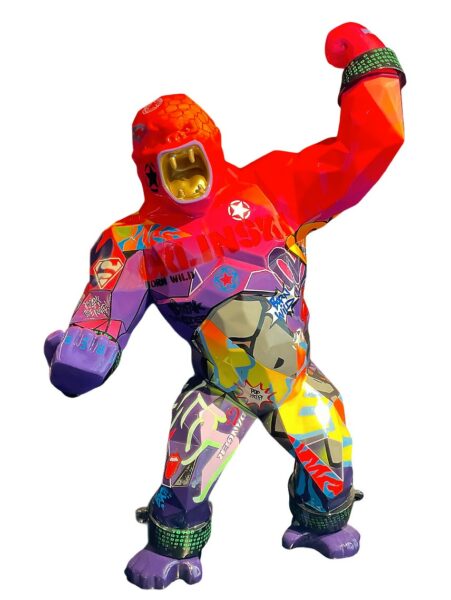 Unique piece
Artworks in Resin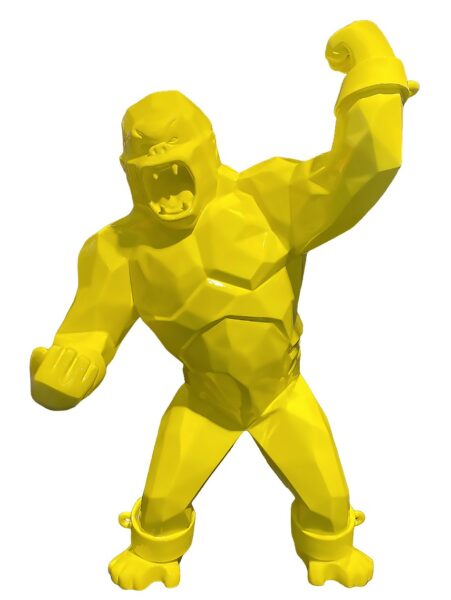 UNCHAINED KONG
Glossy
Yellow