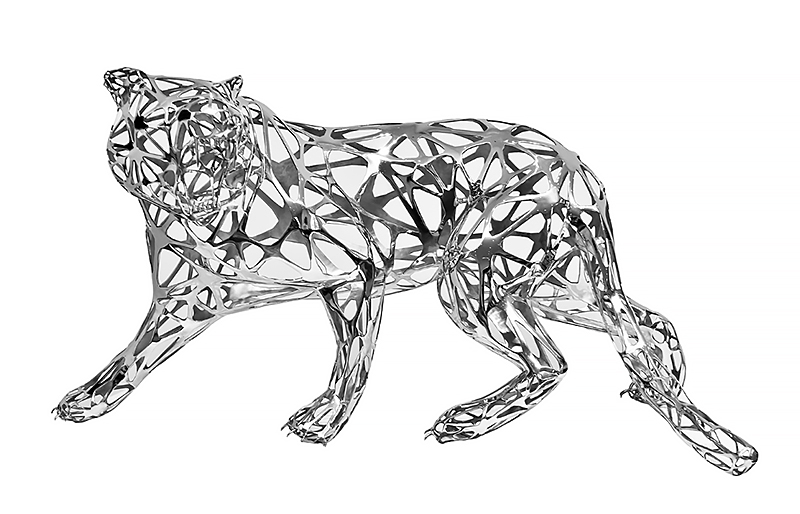 I add this model to my wishlist
Scan the QR code to preview this artwork at home !
This feature is available on Android and iOS devices.
Are you interested in this artwork?
The tiger is an emblematic figure, representing strength and ferocity. It is one of the biggest carnivores on Earth. Richard Orlinski captures it with its teeth bared, proving its power, pride and superiority.
We offer different variants on the site, in addition to the variants already published. For the full range of colors and materials, please contact us.
Existing dimensions
40cm / 70cm / 130cm
Artworks in Resin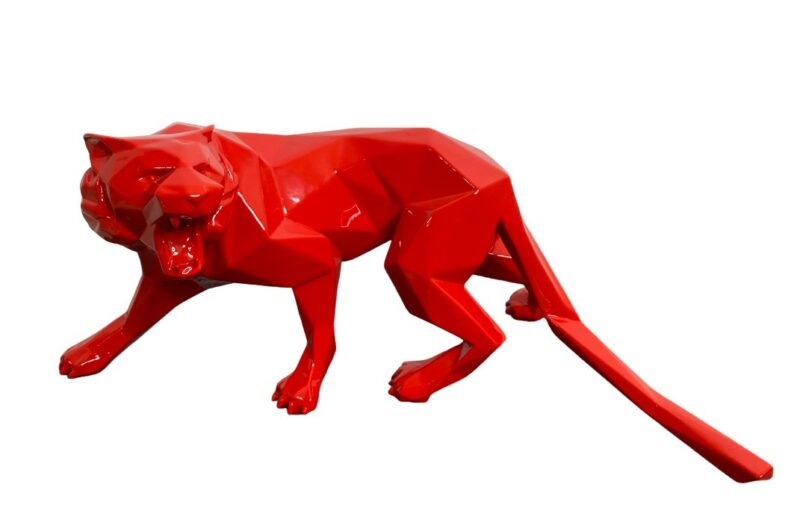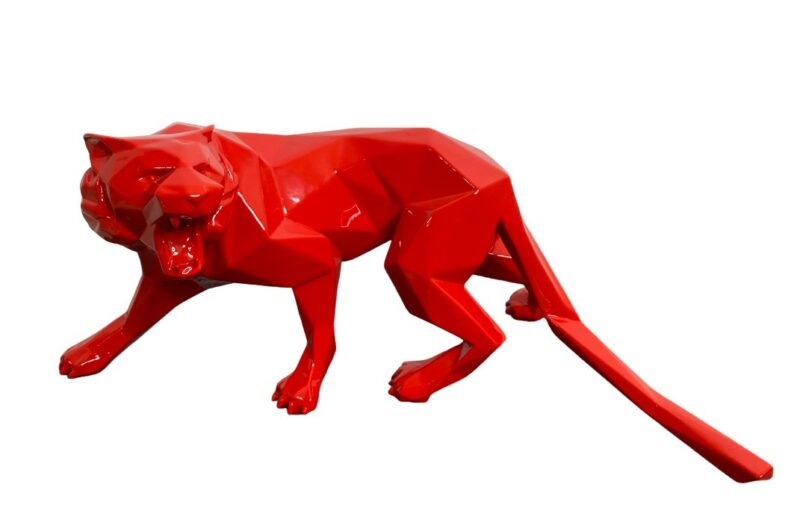 Artworks in Tag resin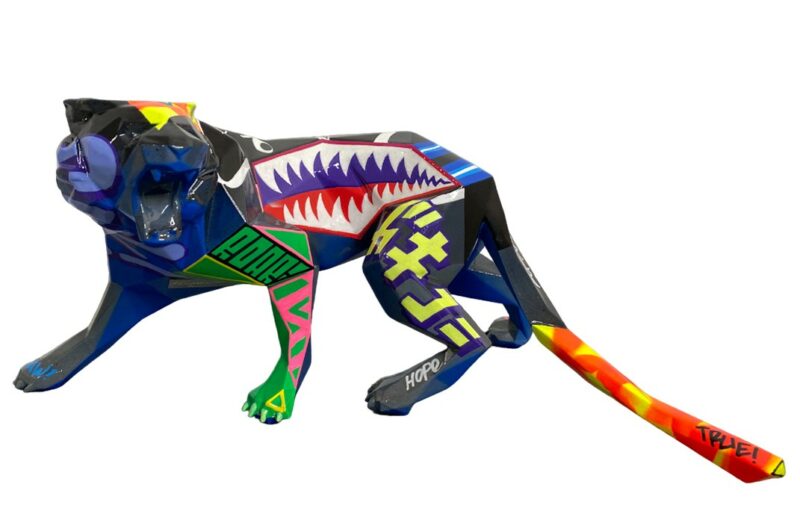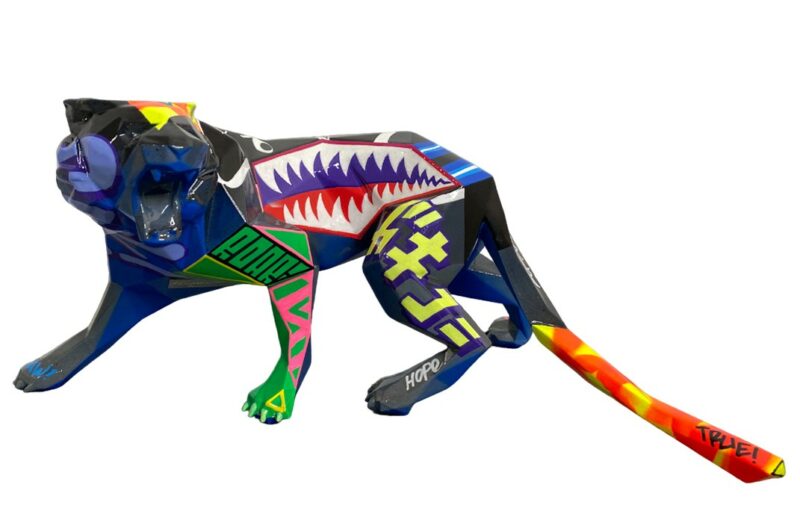 Unique piece
Artworks in Inox