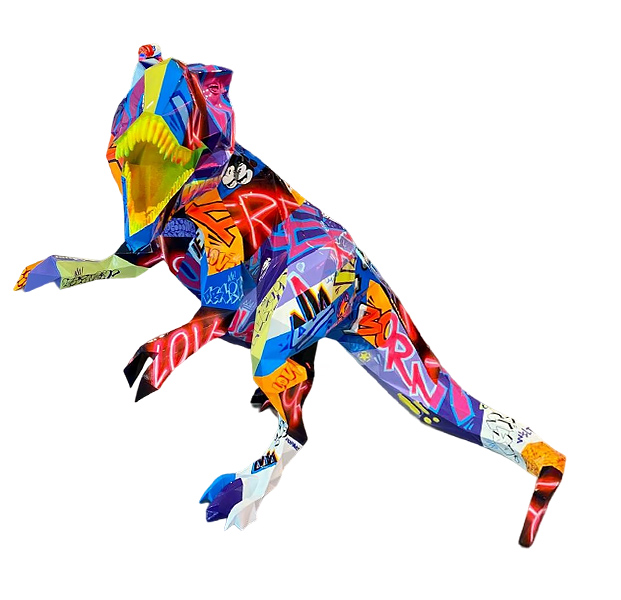 View in Augmented Reality
I add this model to my wishlist

Scannez le QR code pour prévisualiser cette oeuvre chez vous !
Cette fonction est disponible sur les appareils Android et IOS.
Are you interested in this artwork?
This apex predator's bloodlust didn't stop it becoming extinct. Richard Orlinski brings us his own take on the T-Rex, the famous prehistoric creature made famous by Jurassic Park. The dinosaur sparks fear and imagination alike and continues to fascinate people of all ages.
We offer different variants on the site, in addition to the variants already published. For the full range of colors and materials, please contact us.
Existing dimensions
25cm / 60cm / 110cm / 140cm / 190cm
Artworks in Resin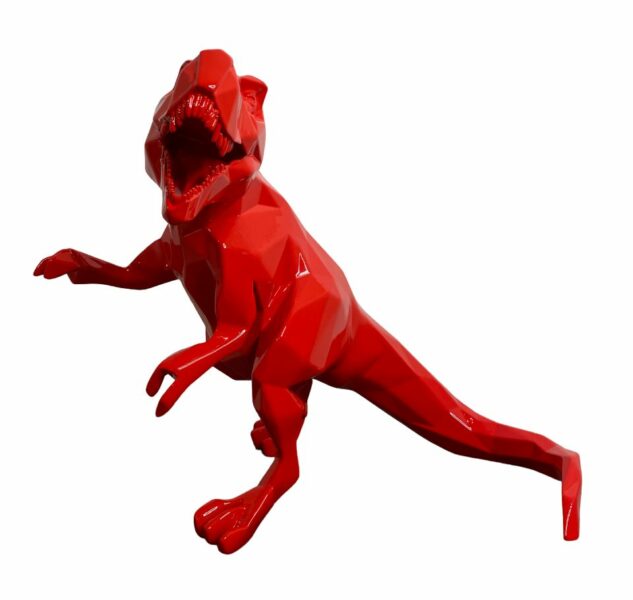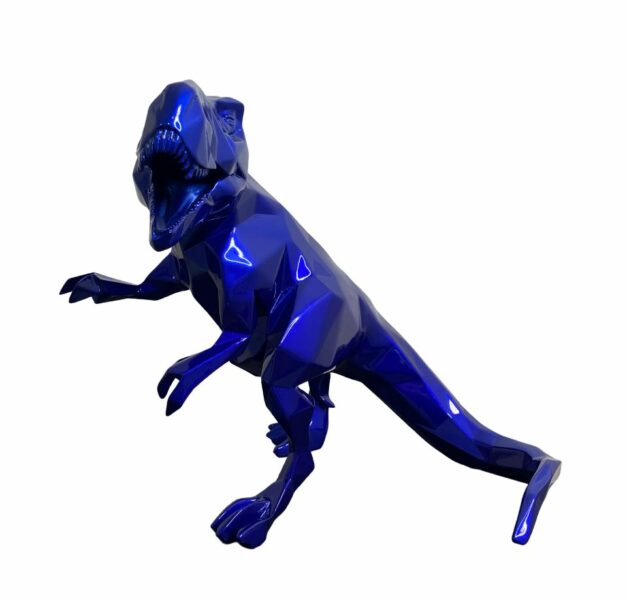 T-REX
Metallic resin
Mick blue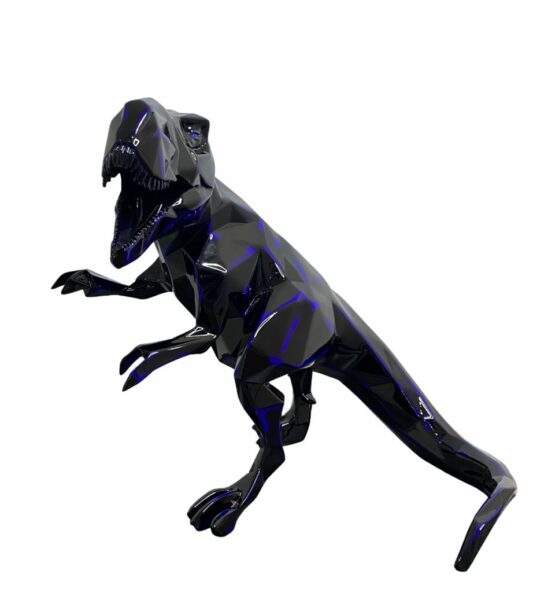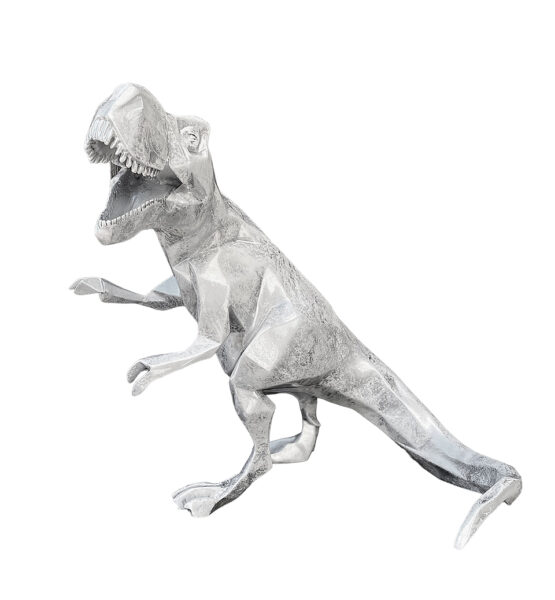 Unique piece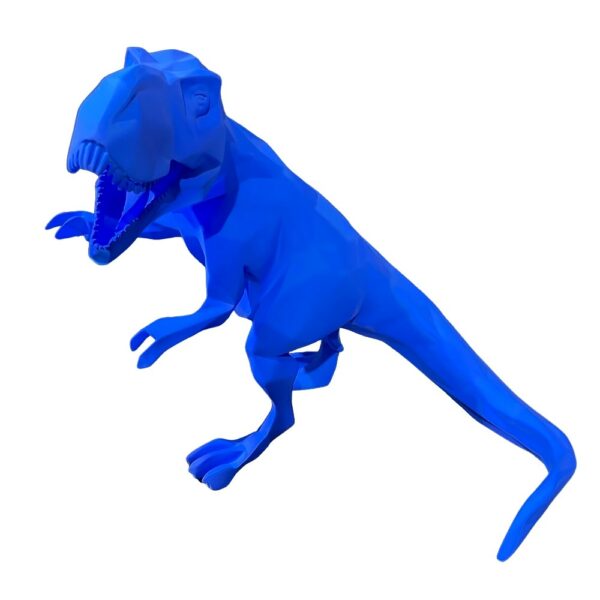 Artworks in Tag resin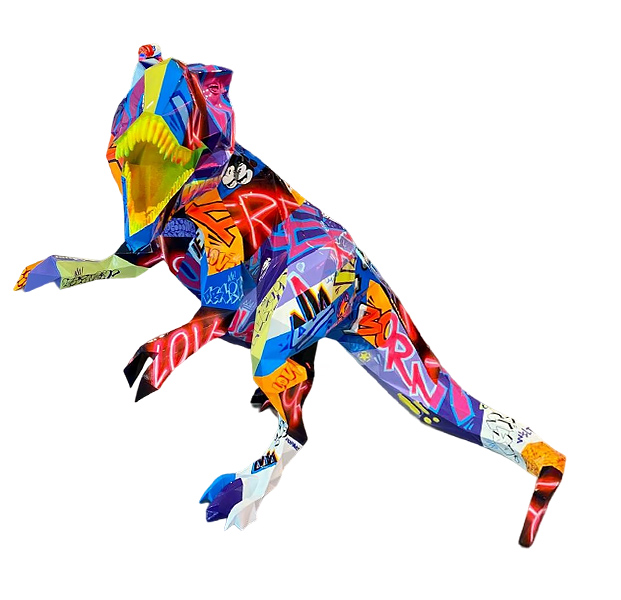 Unique piece