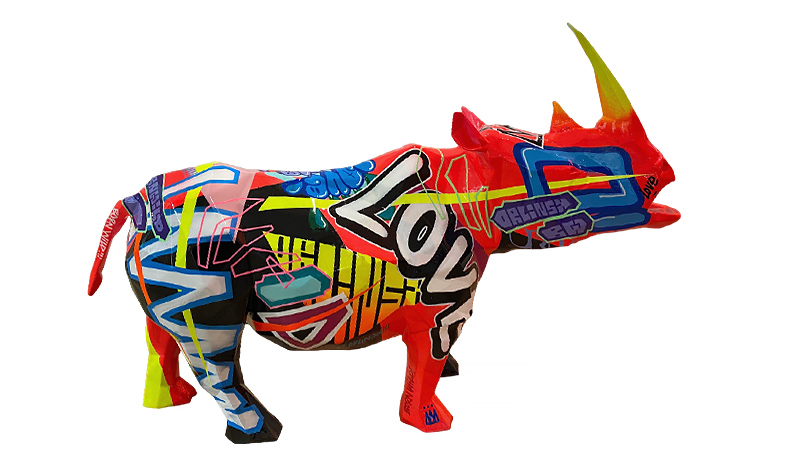 I add this model to my wishlist
Scan the QR code to preview this artwork at home !
This feature is available on Android and iOS devices.
Are you interested in this artwork?
The horned beast's enormous prehistoric silhouette is showcased by Richard Orlinski. The solitary herbivore is physically threatening but rarely violent. The sculpted animal lifts its head as though hesitating between combat and peace. With its multiple facets and avant-garde finishes, it loses its archaism to gain in complexity and nuance.
We offer different variants on the site, in addition to the variants already published. For the full range of colors and materials, please contact us.
Artworks in Resin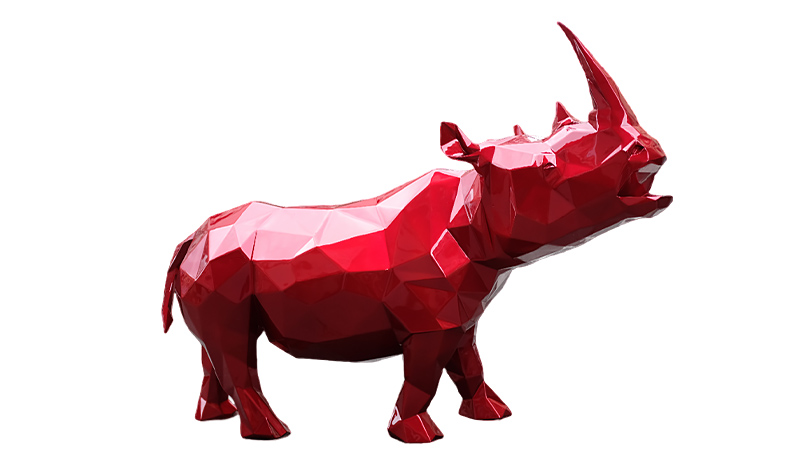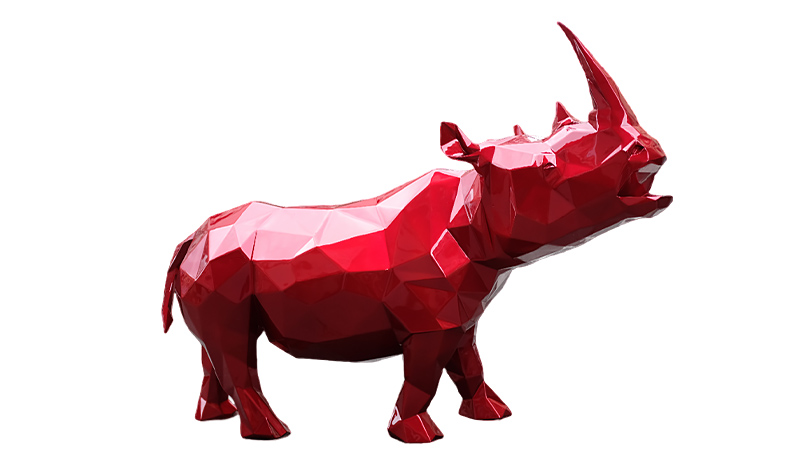 RHINOCEROS
Metallic resin
Flame red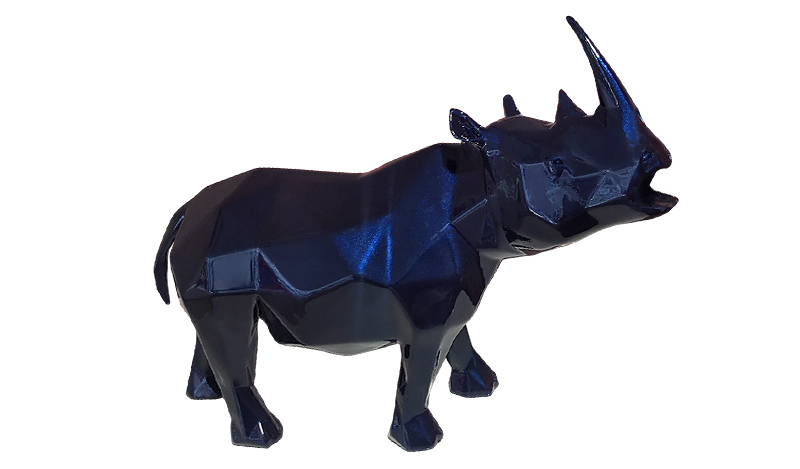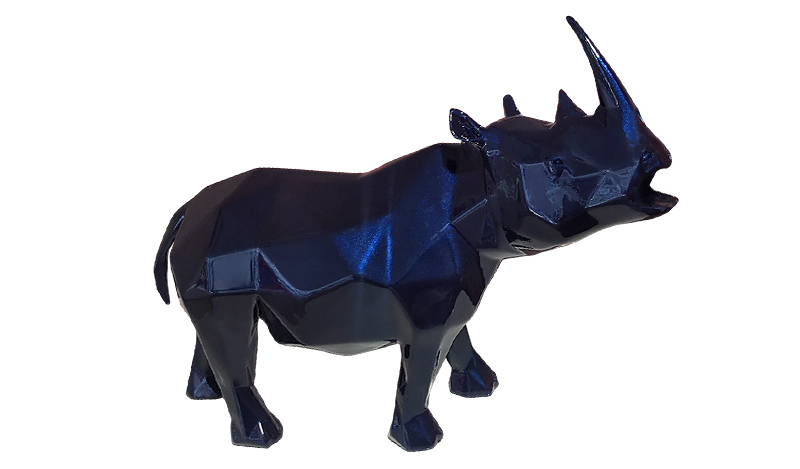 RHINOCEROS
Metallic resin
Mauritius blue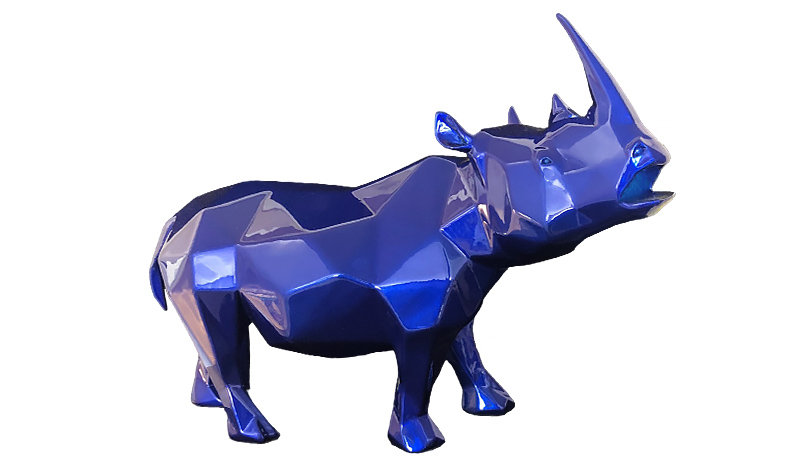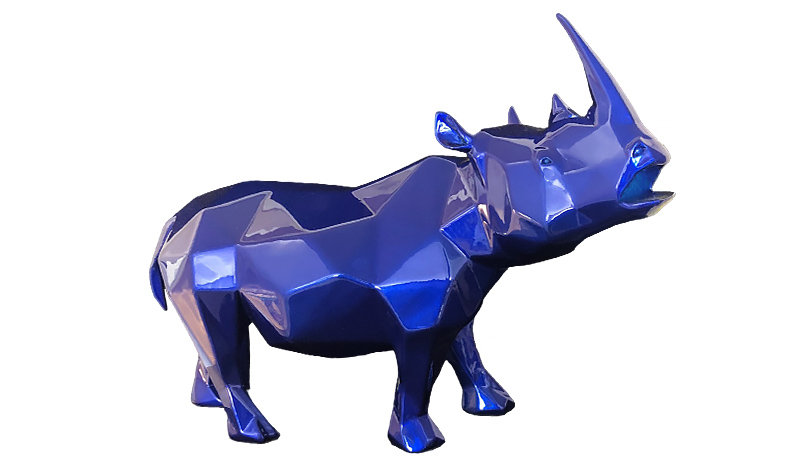 RHINOCEROS
Metallic resin
Mick blue
Artworks in Resin Crackled Chrome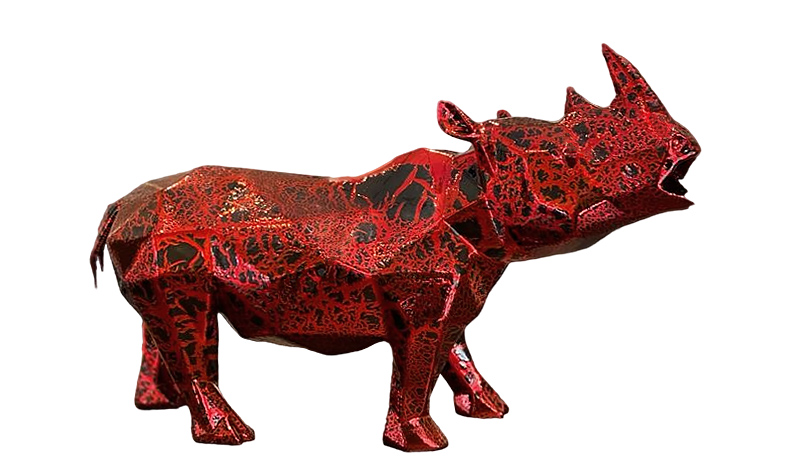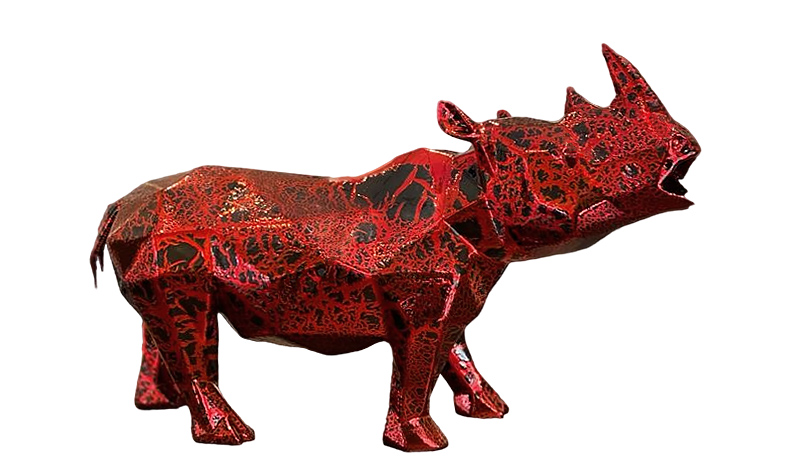 Unique piece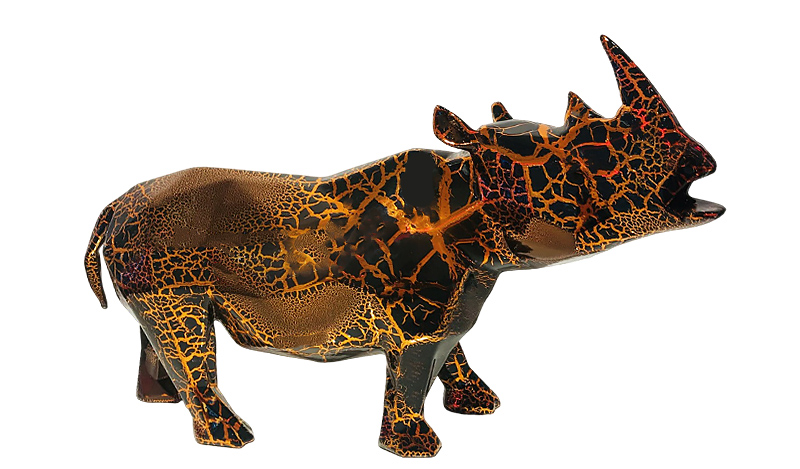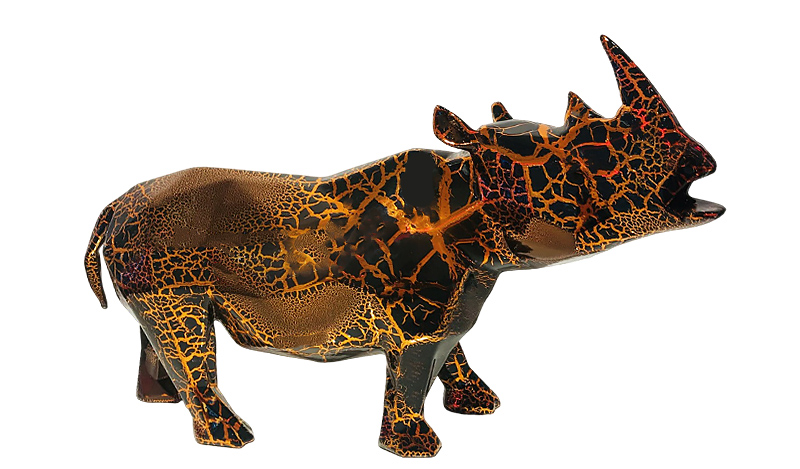 Unique piece
Artworks in Tag resin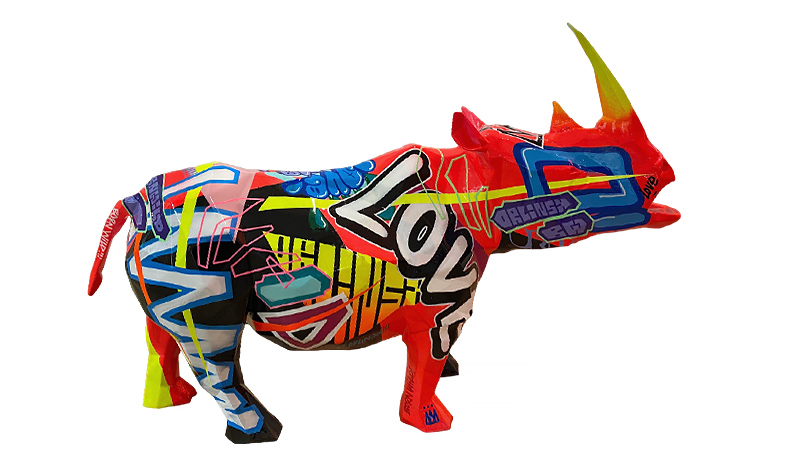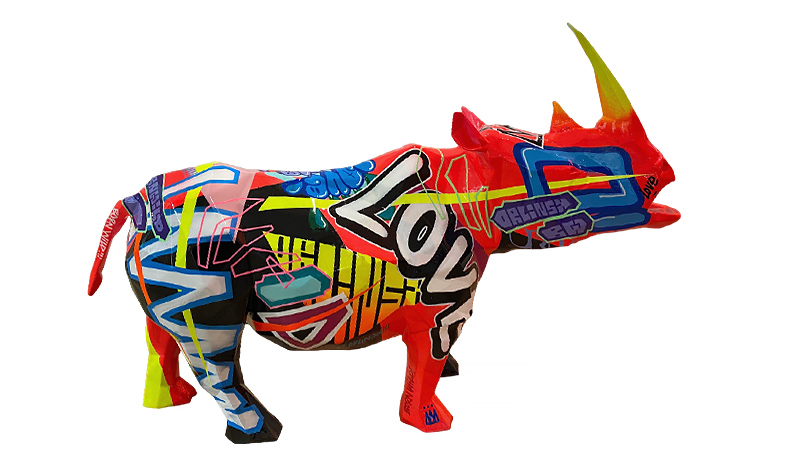 Unique piece