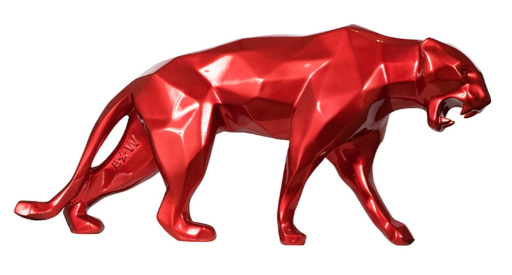 View in Augmented Reality
I add this model to my wishlist

Scan the QR code to preview this artwork at home !
This feature is available on Android and iOS devices.
Are you interested in this artwork?
An icon of power, grace and sensuality, the fierce yet swift panther fits perfectly into the Born Wild© concept. Faceted like a diamond, Richard Orlinski's panther acquires an aesthetic perfection that sublimates its wild nature. Its head, though nearly four times larger than in reality, is obvious. Once again, all proportions are studied and corrected to sublimate reality.

We offer different variants on the site, in addition to the variants already published. For the full range of colors and materials, please contact us.
Existing dimensions
30cm / 40cm / 60cm / 70cm / 80cm / 110cm / 120cm / 150cm / 288cm
Artworks in Resin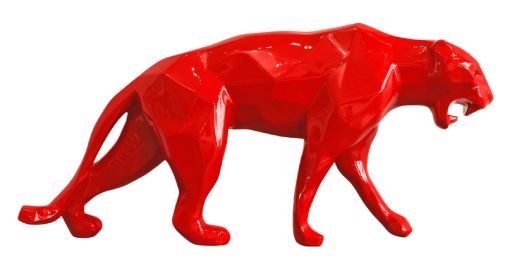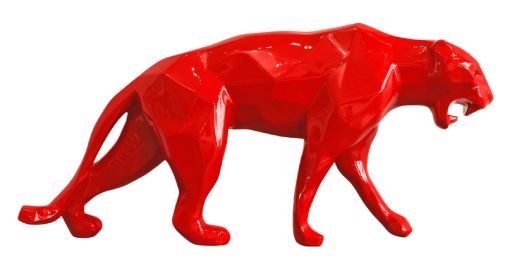 PANTHER
Glossy
Orlinski red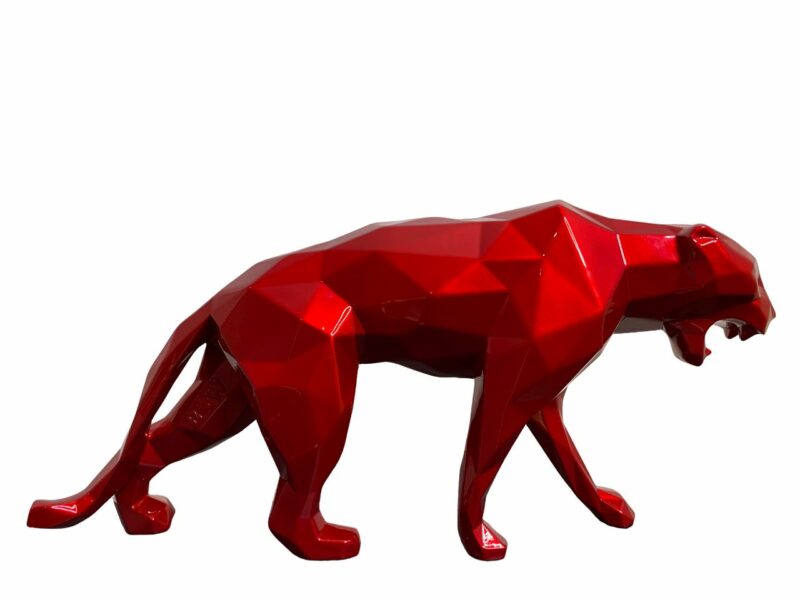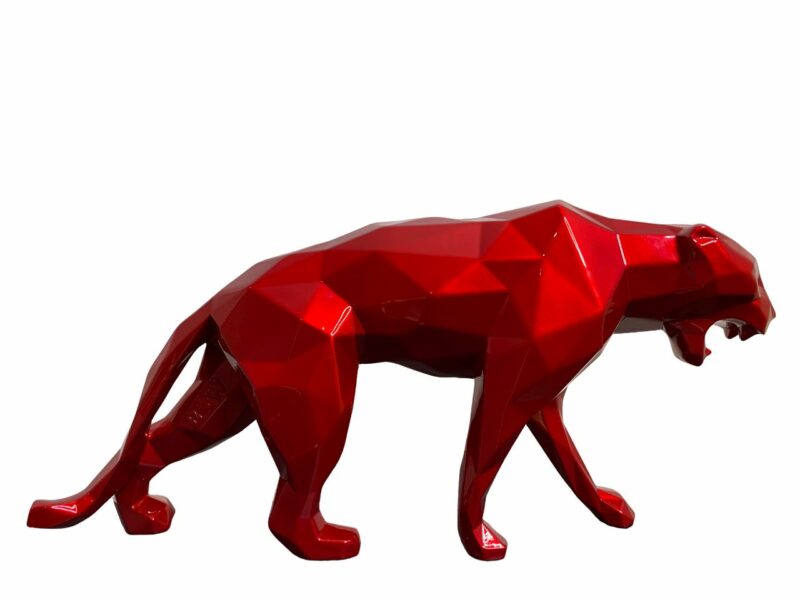 PANTHER
Metallic resin
Flame red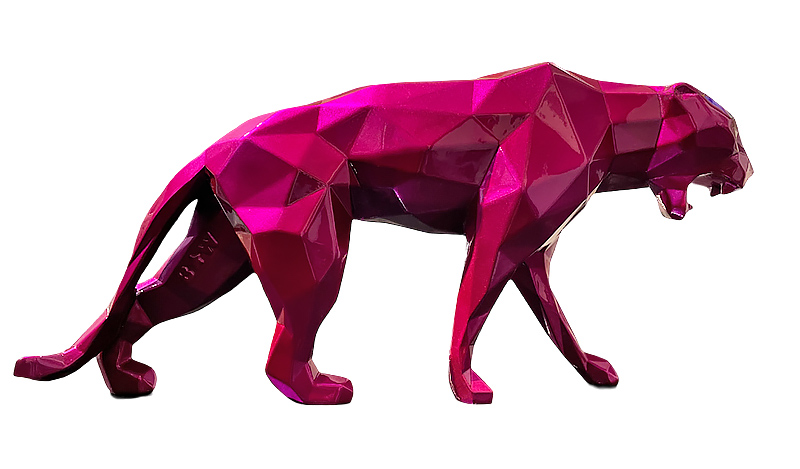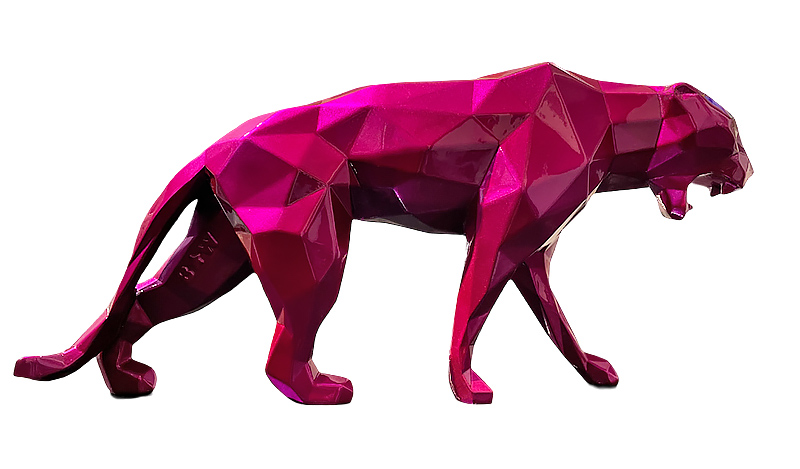 PANTHER
Metallic resin
Pink Magenta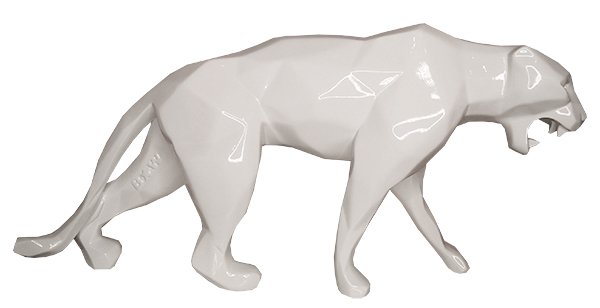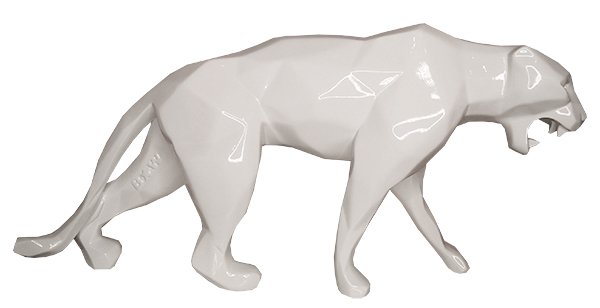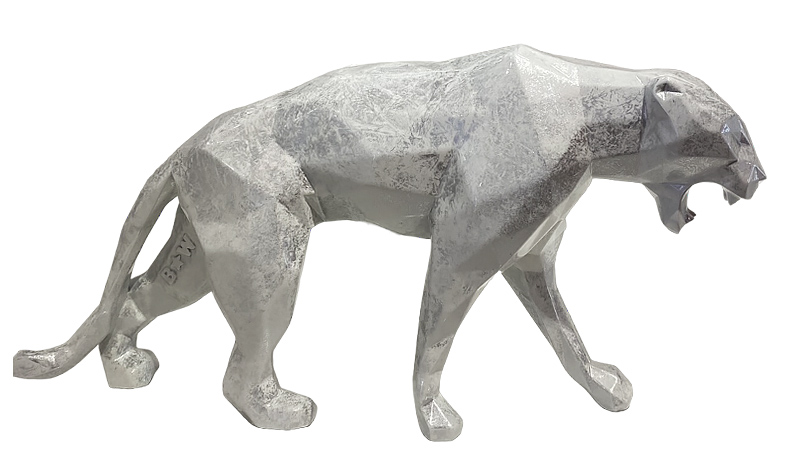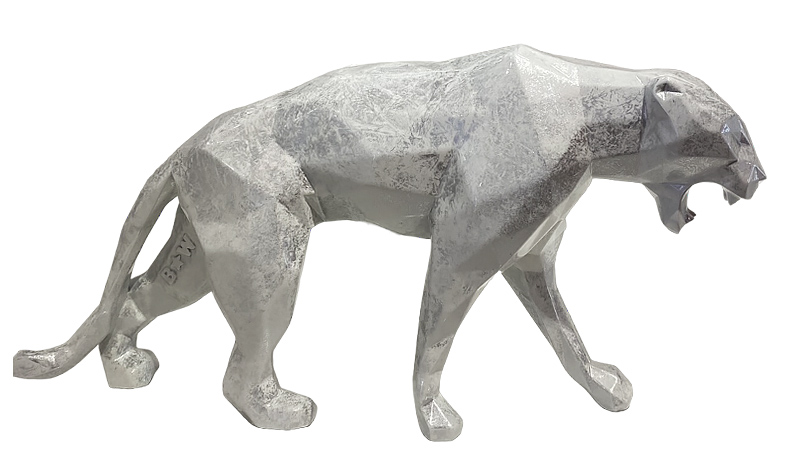 Unique piece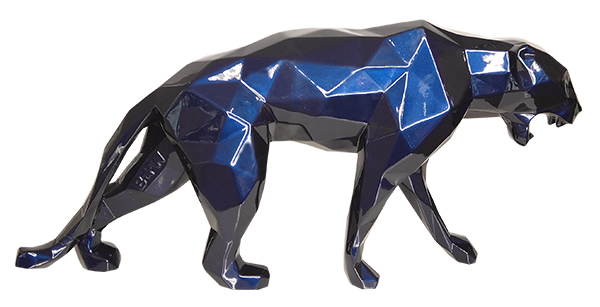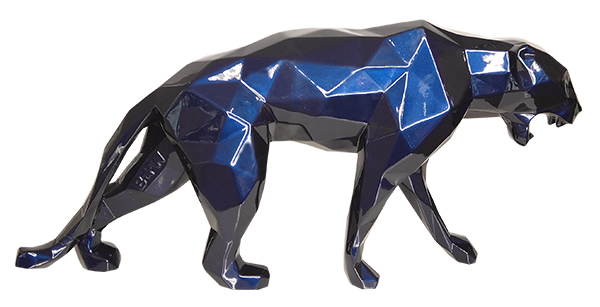 PANTHER
Metallic resin
Mauritius blue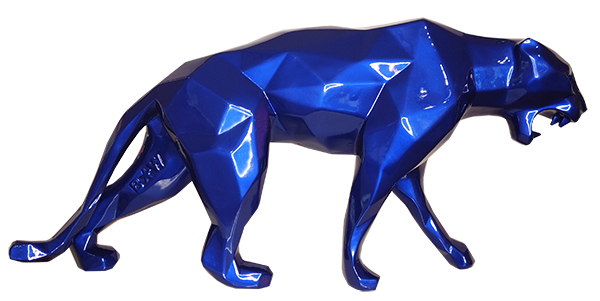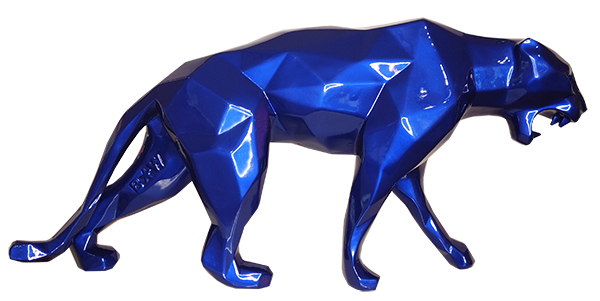 PANTHER
Metallic resin
Mick blue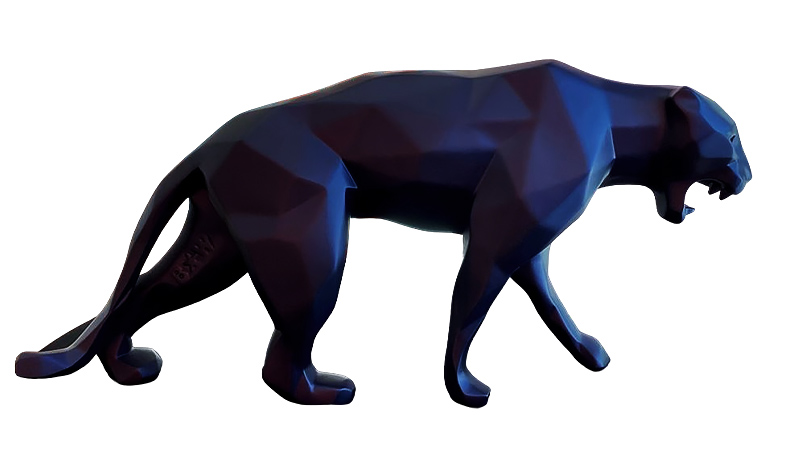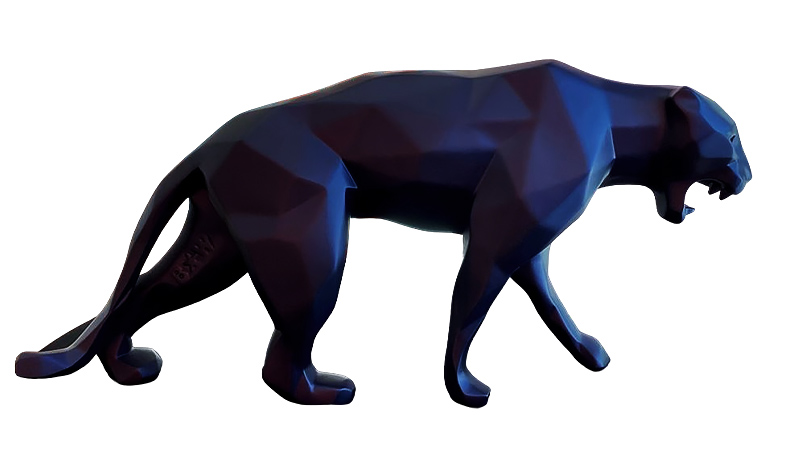 PANTHER
Matte resin
Mauritius blue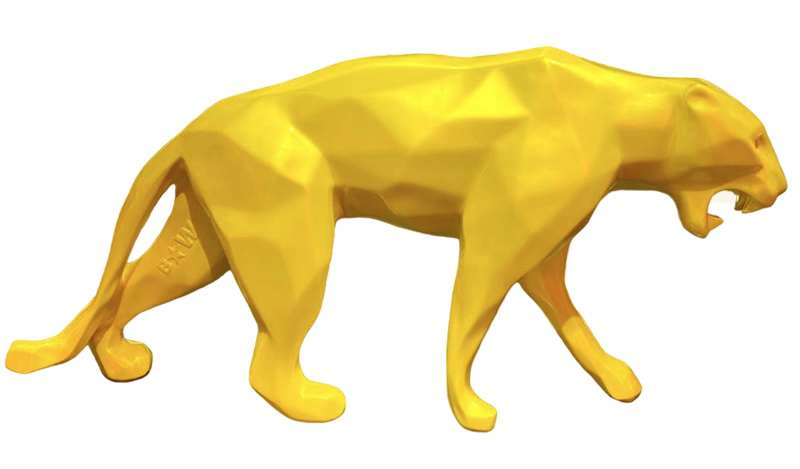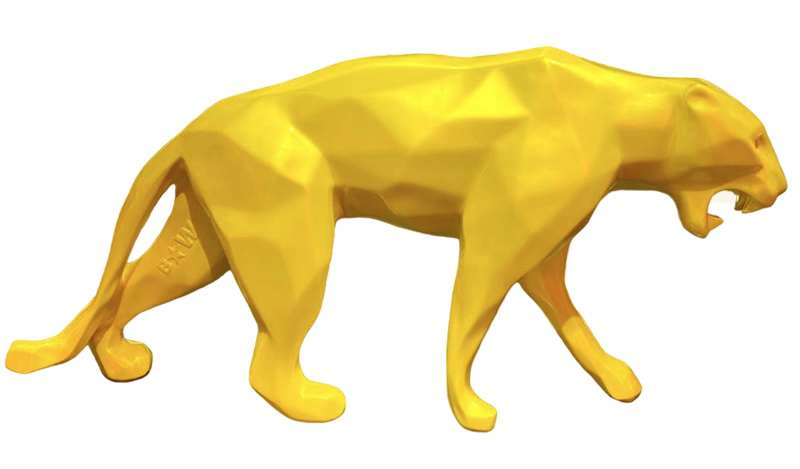 PANTHER
Metallic resin
Yellow TDF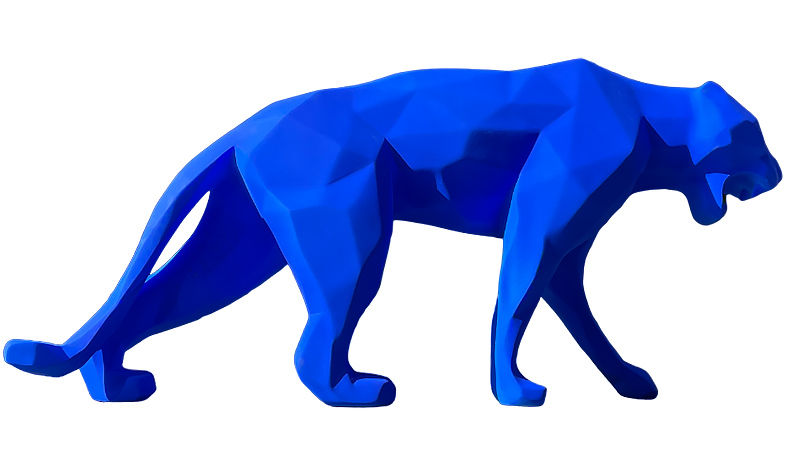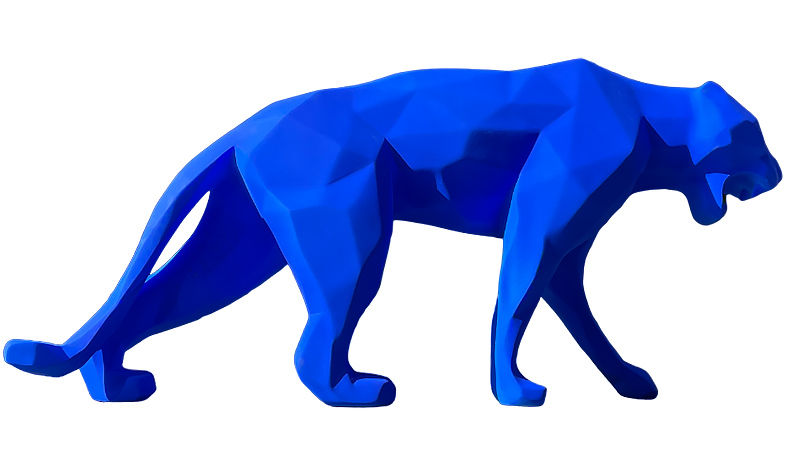 Artworks in Crystal resin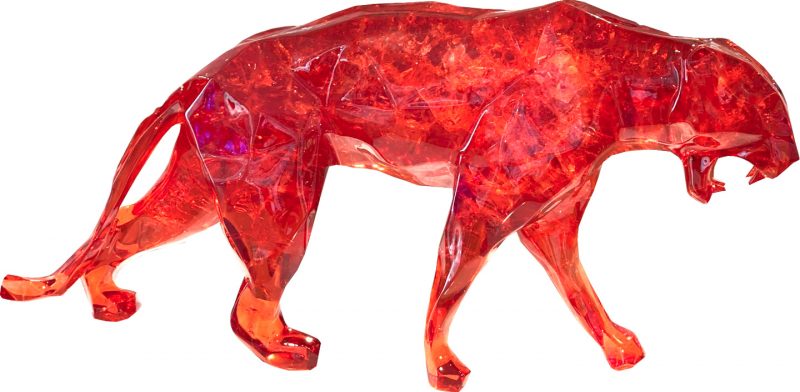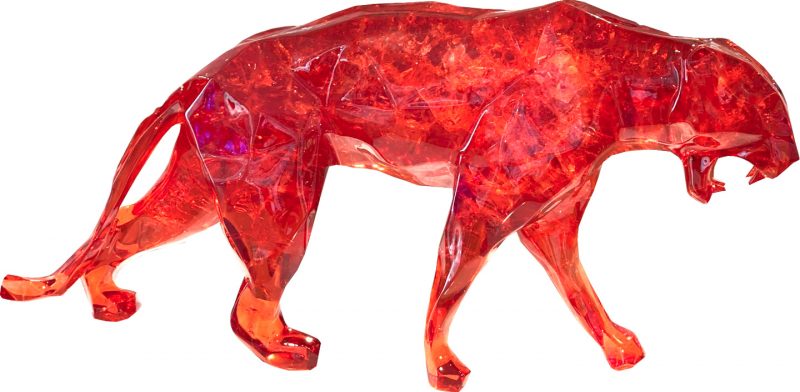 PANTHER
Crystal Full Fractale resin
Red
Unique piece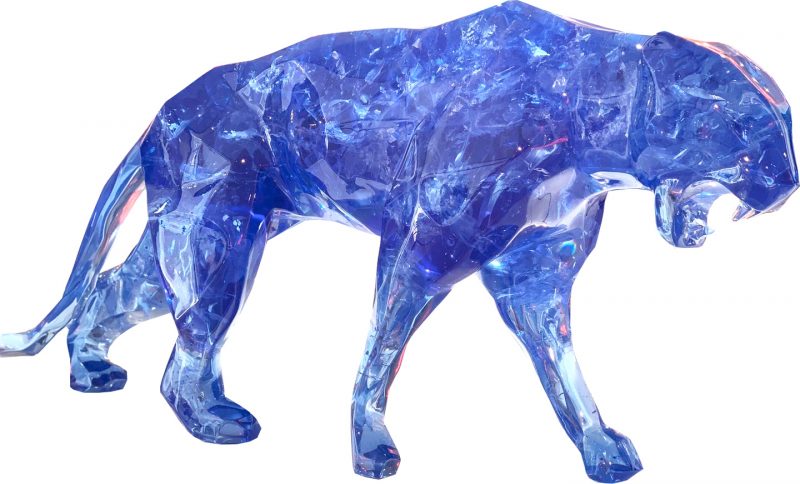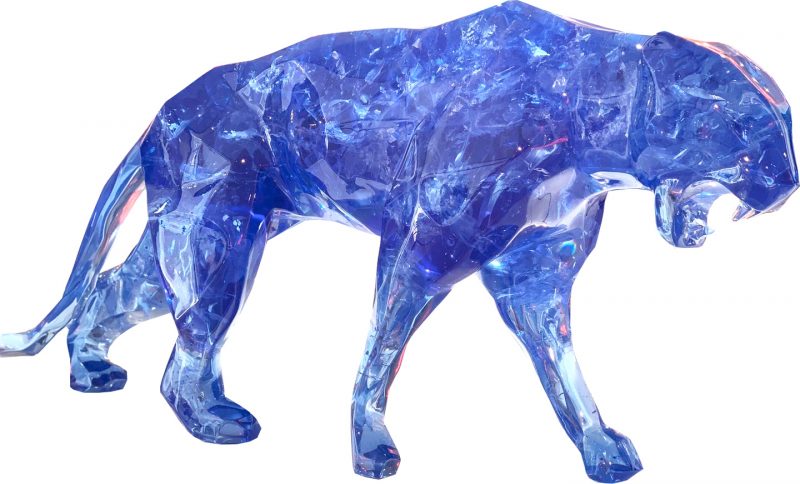 PANTHER
Crystal Full Fractale resin
Blue
Unique piece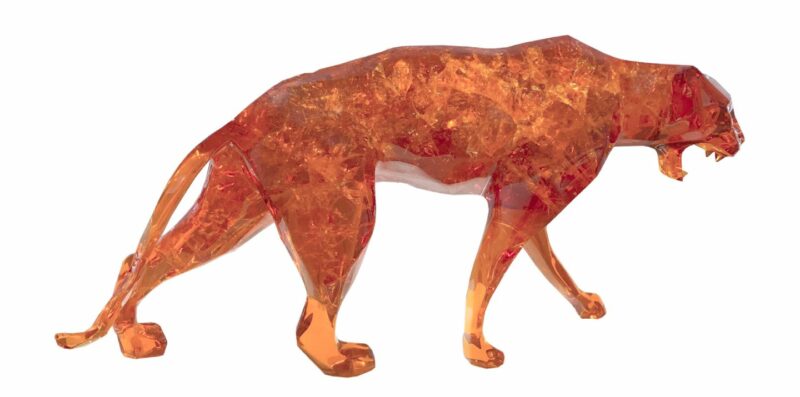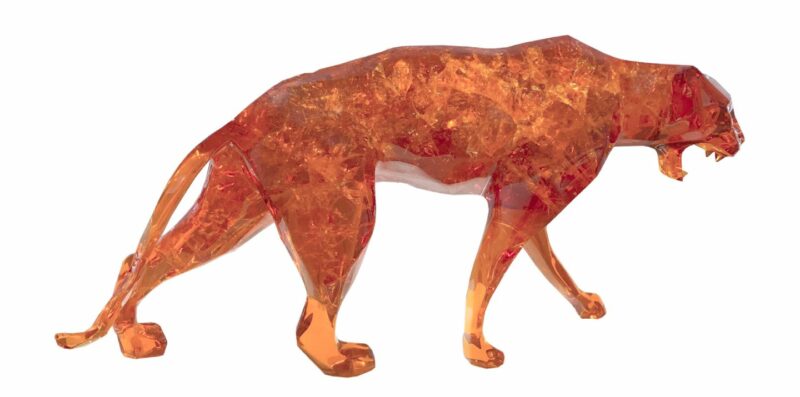 PANTHER
Crystal Full Fractale resin
Ambre
Unique piece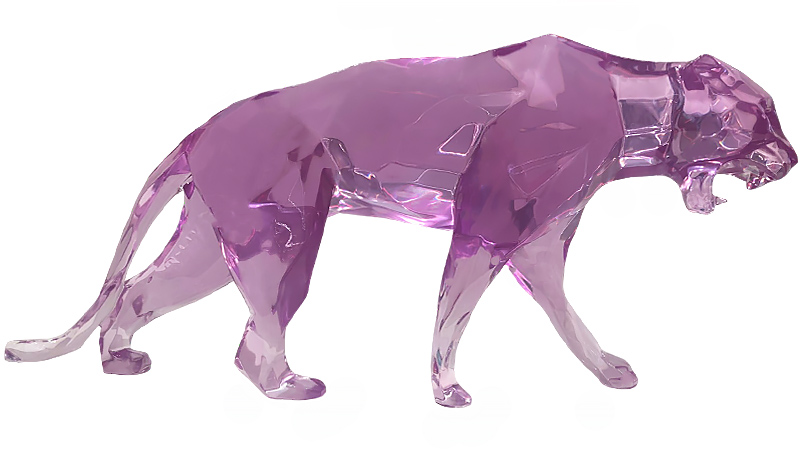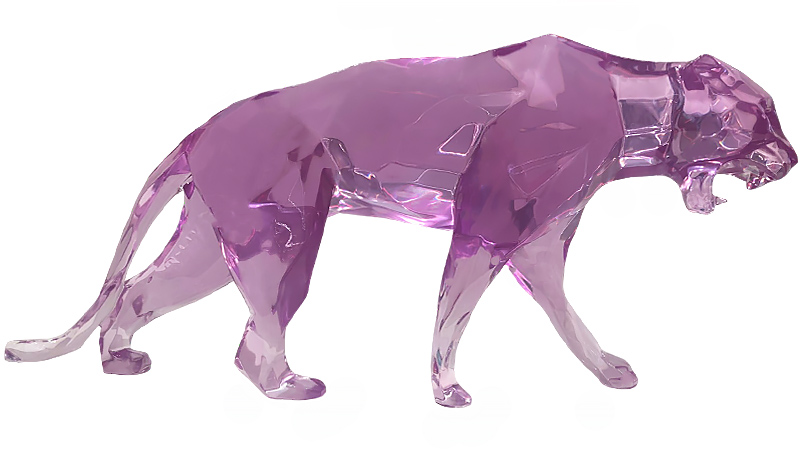 PANTHER
Crystal Clear resin
Pink Glam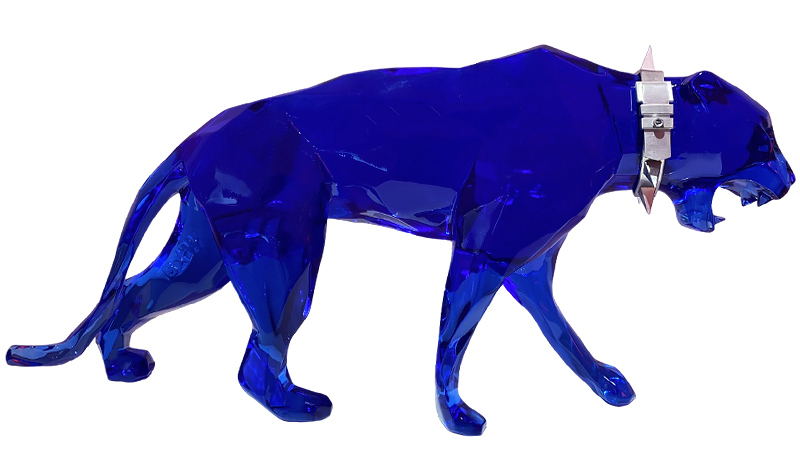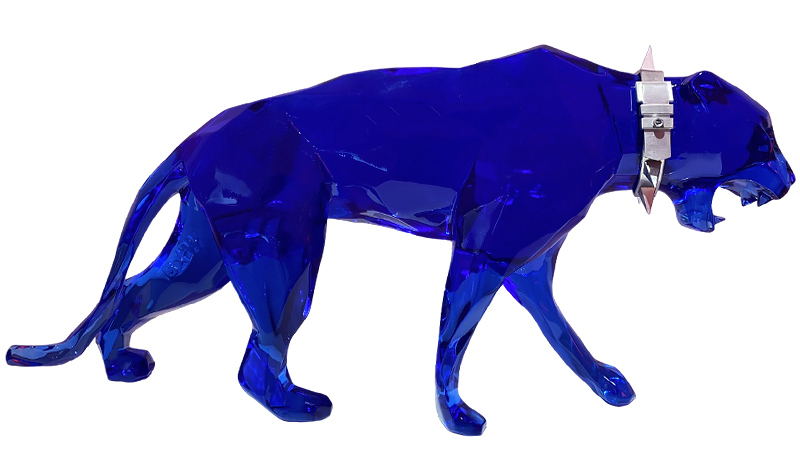 PANTHER
Crystal Clear resin
Blue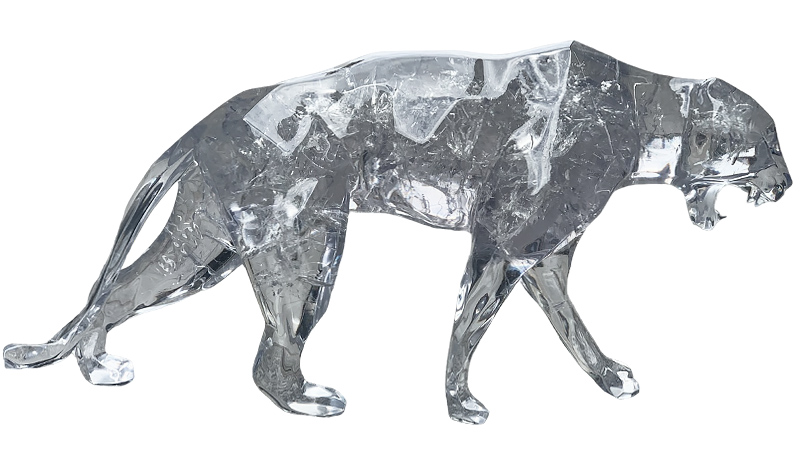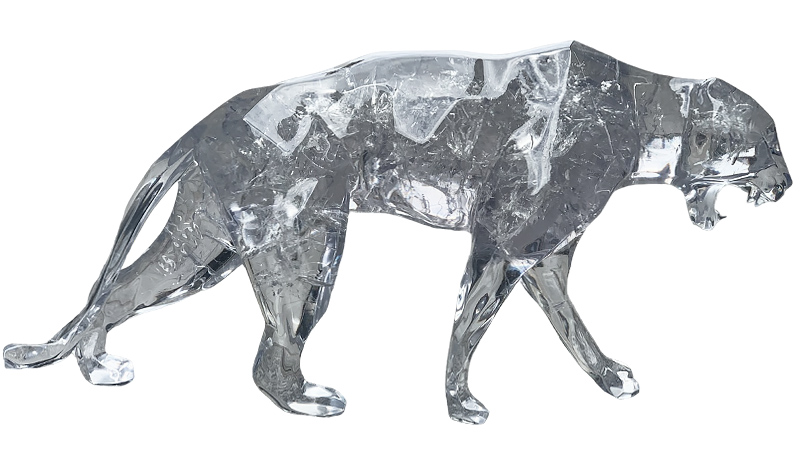 PANTHER
Crystal Full Fractale resin
Rock Crystal Effect
Unique piece
Artworks in Resin Crackled Chrome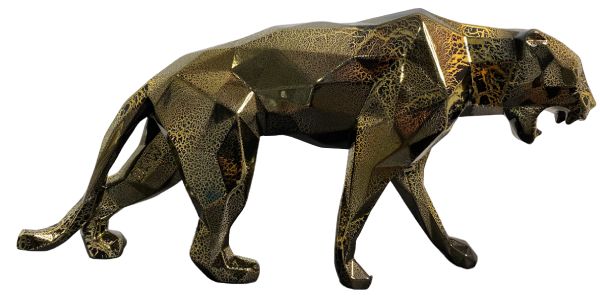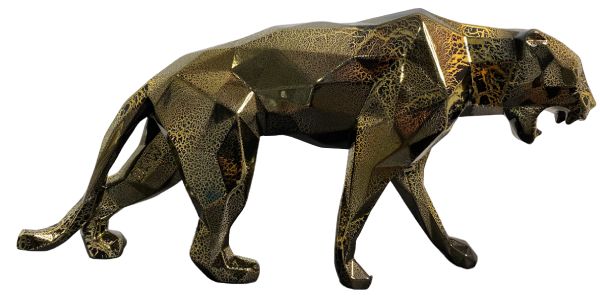 Unique piece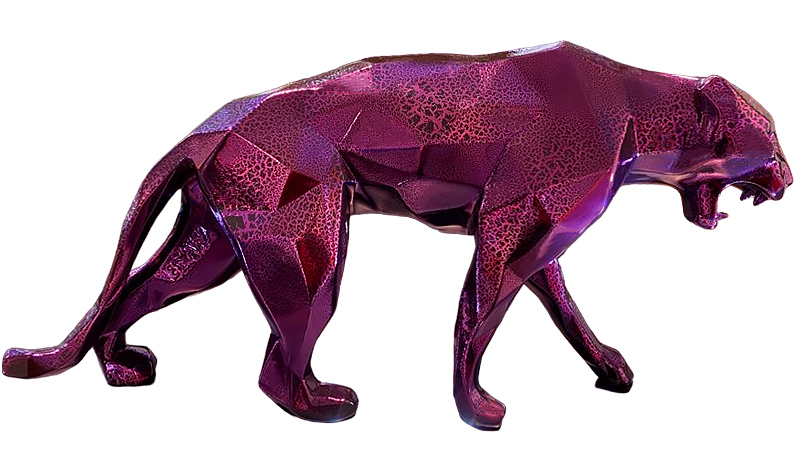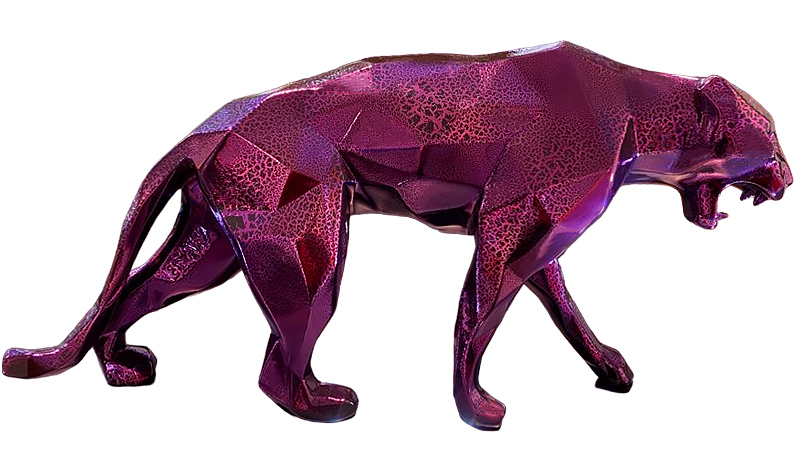 Unique piece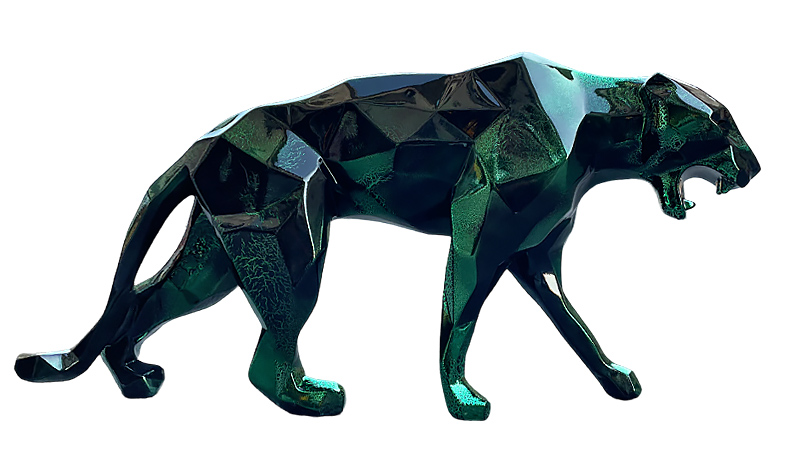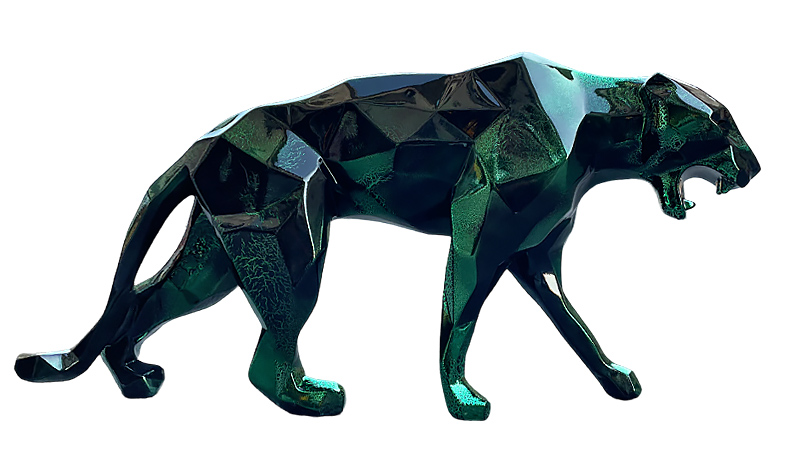 Unique piece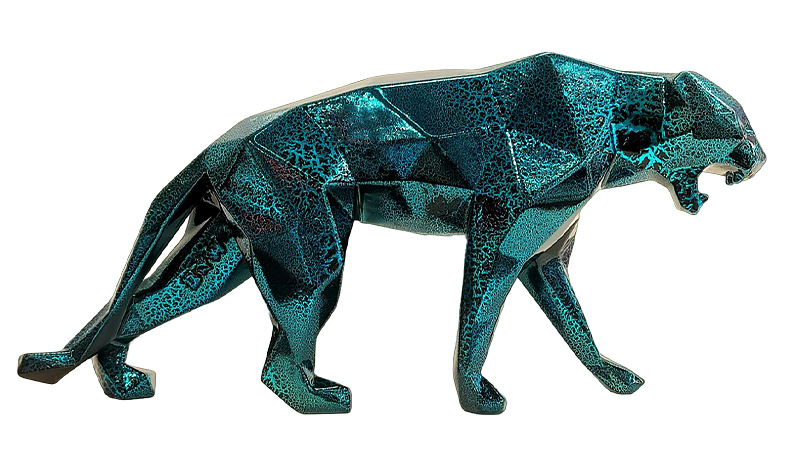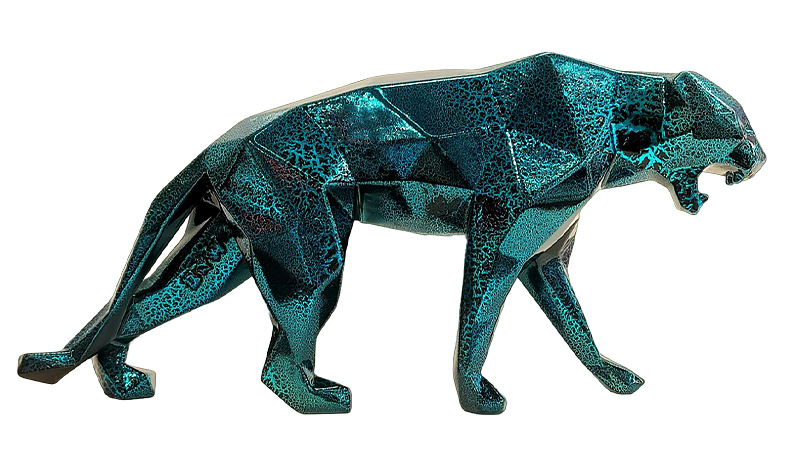 Unique piece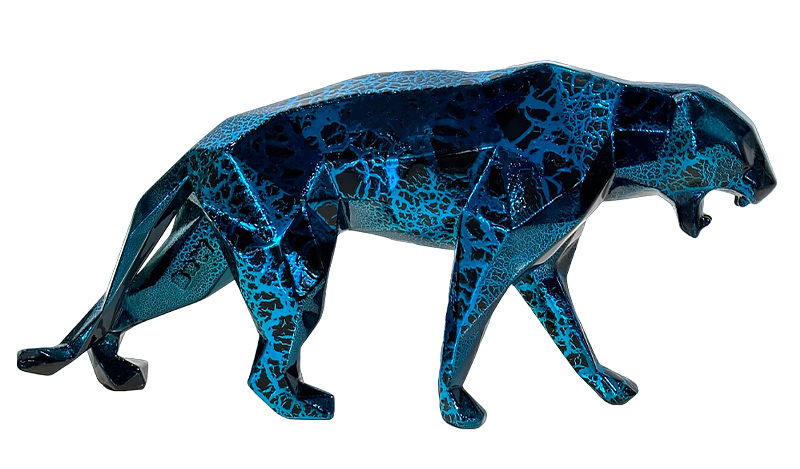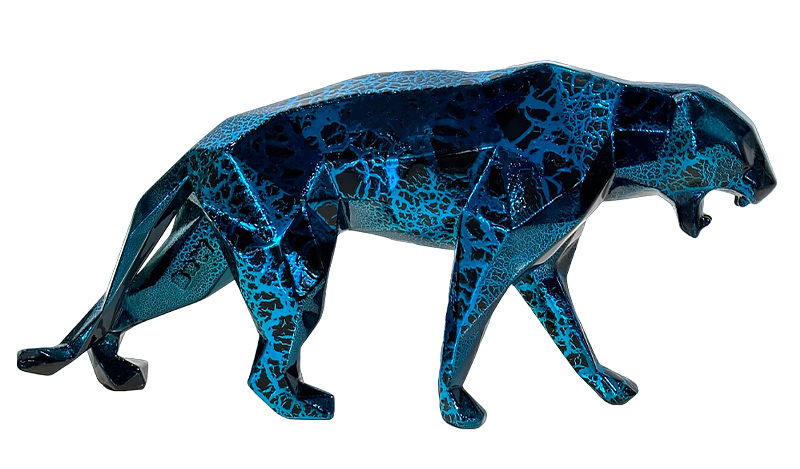 Unique piece
Artworks in Tag resin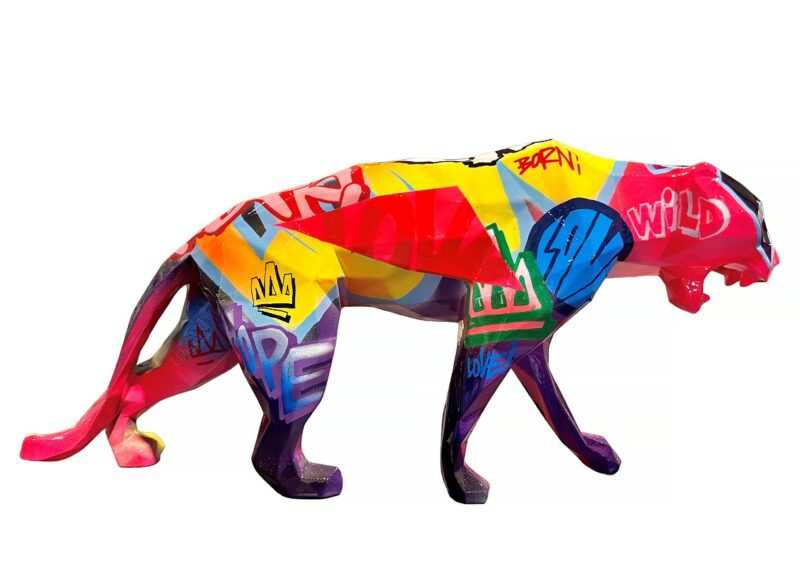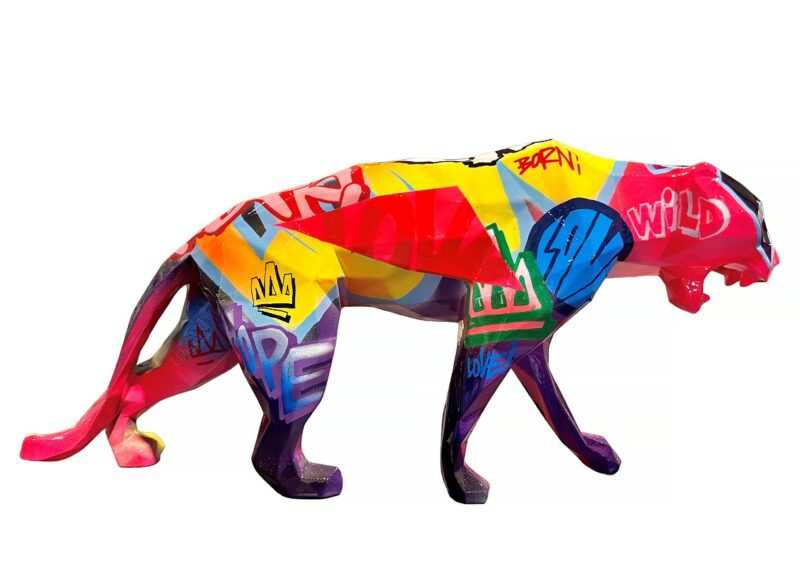 Unique piece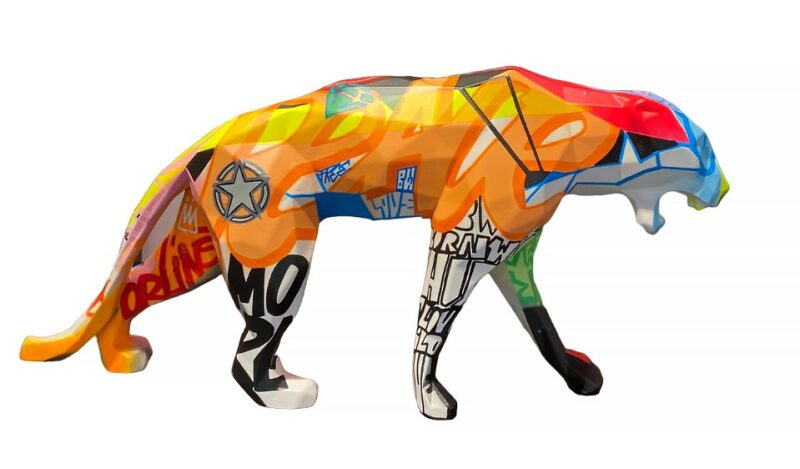 Unique piece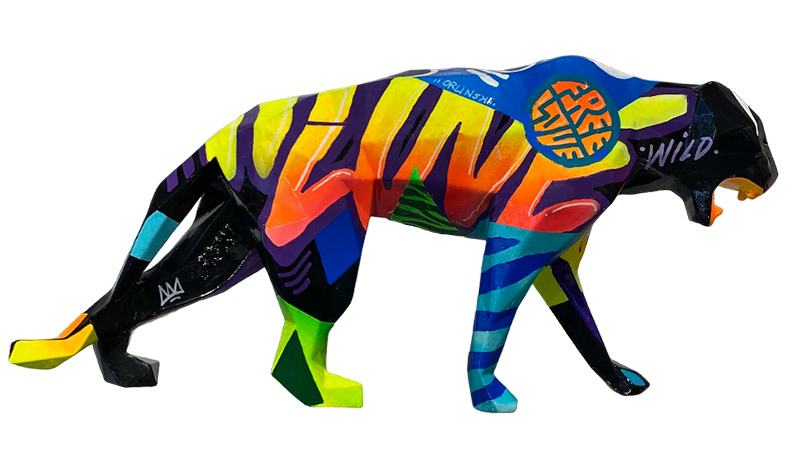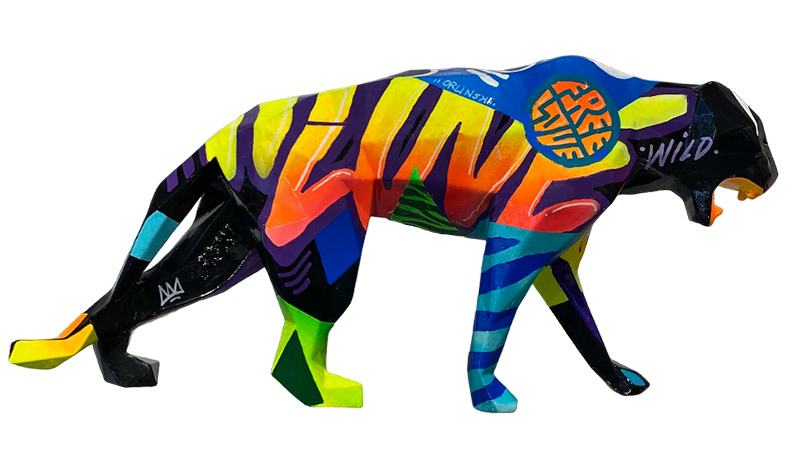 Unique piece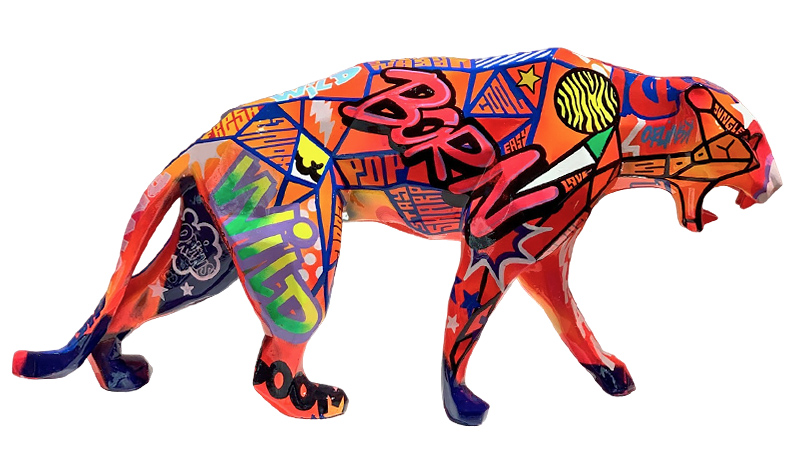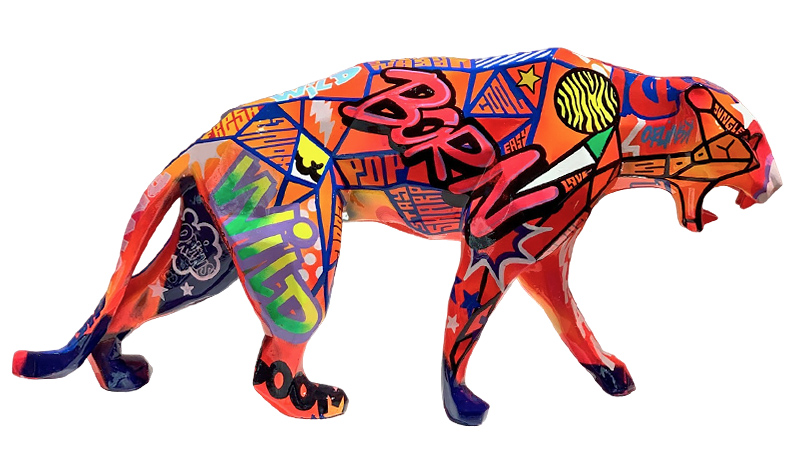 Unique piece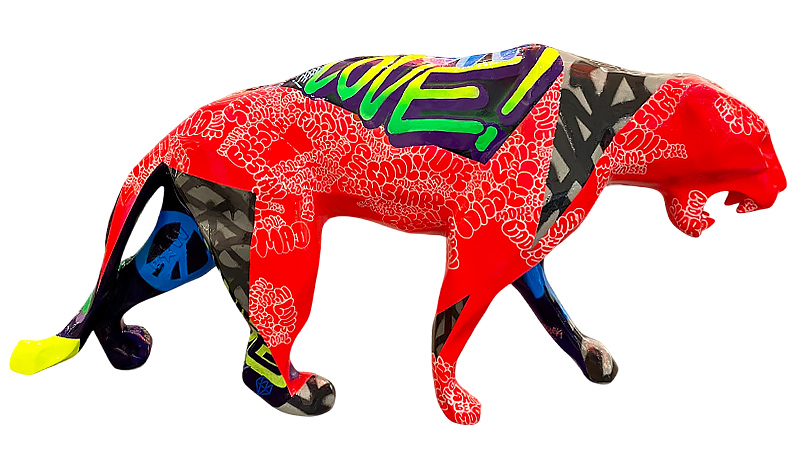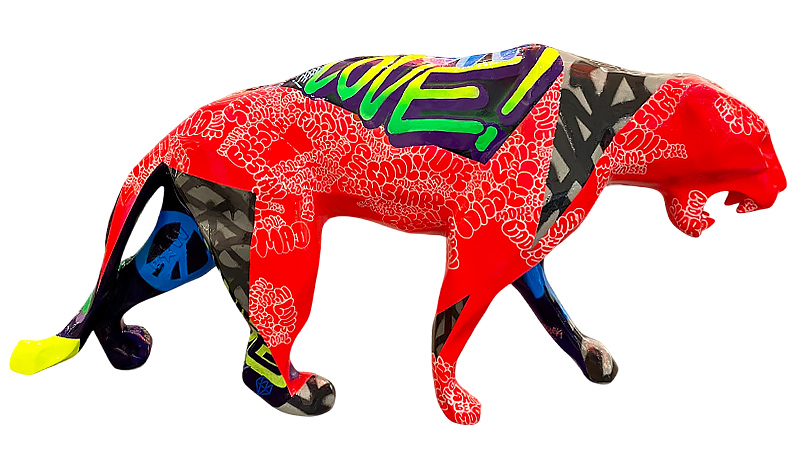 Unique piece
Artworks in Bronze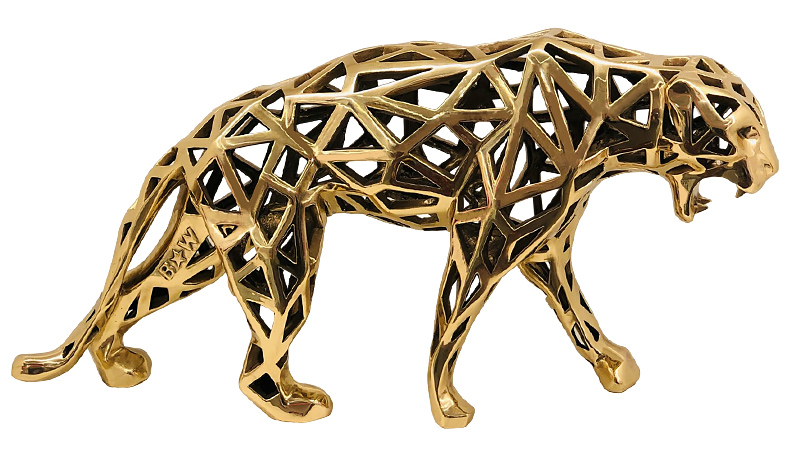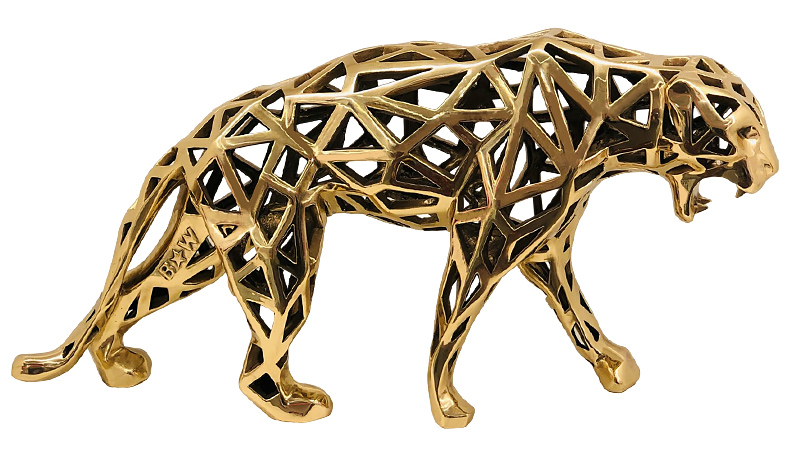 Artworks in Tag Matte Resin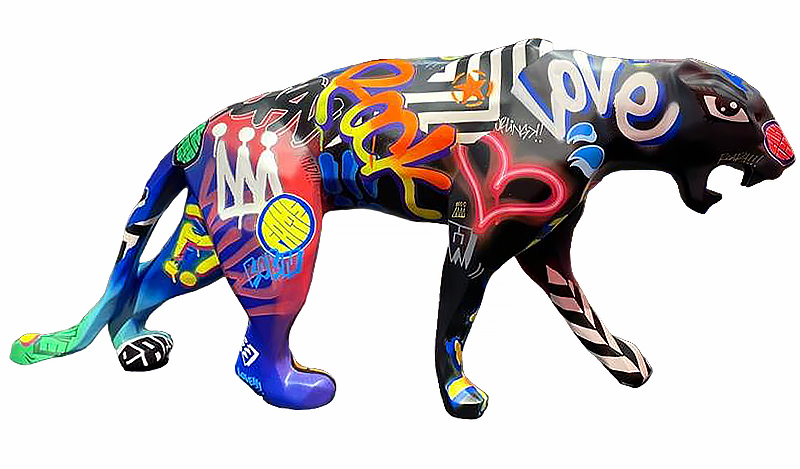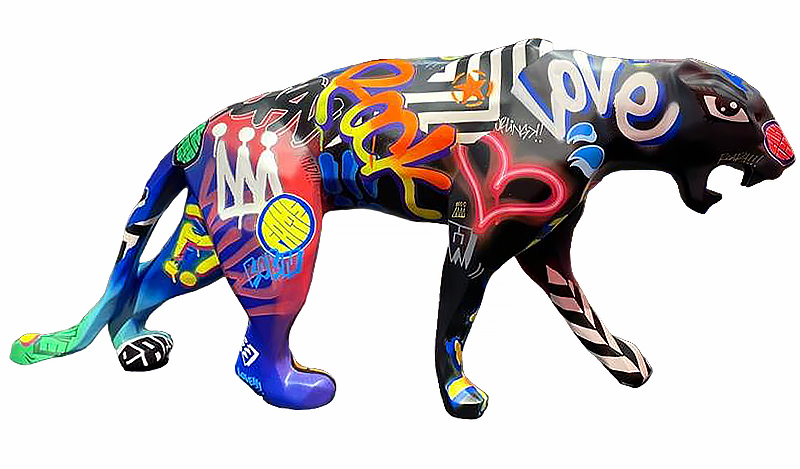 Unique piece