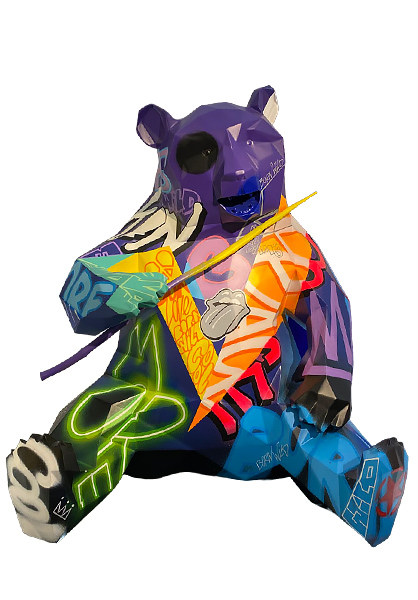 View in Augmented Reality
I add this model to my wishlist

Scan the QR code to preview this artwork at home !
This feature is available on Android and iOS devices.
Are you interested in this artwork?
The panda by Richard Orlinski features sharp facets yet its round ears, nose and stomach take centre stage. These facets create pools of light and dark that bring to mind its two-tone fur. Richard Orlinski highlights the wild animal's strength and its incredible gentleness. He depicts it seated, stocky, quietly eating a stick of bamboo, unaware of the danger hanging over it.
We offer different variants on the site, in addition to the variants already published. For the full range of colors and materials, à nous contacter.
Existing dimensions
40cm / 80cm / 130cm / 300cm
Artworks in Resin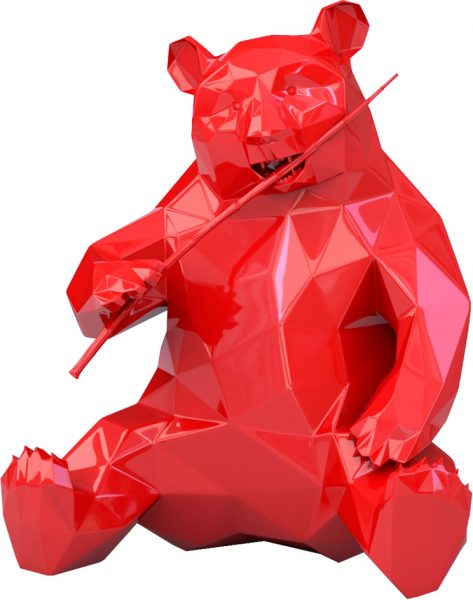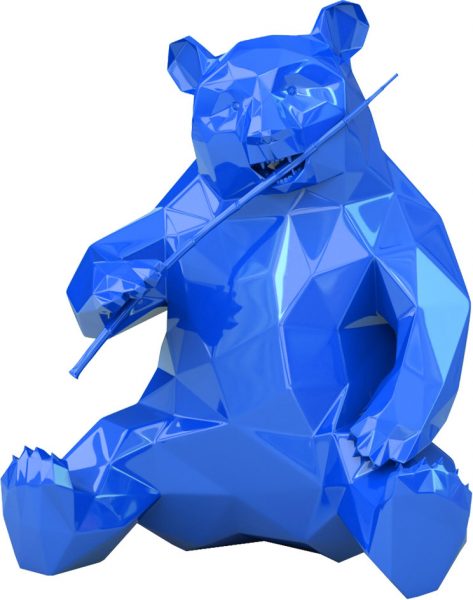 PANDA
Metallic resin
Mick blue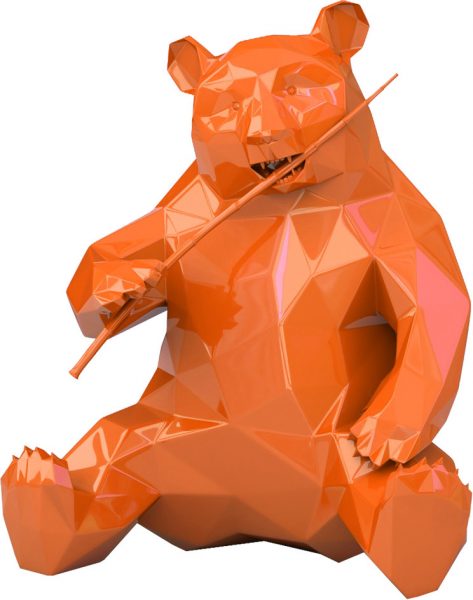 PANDA
Metallic resin
Orange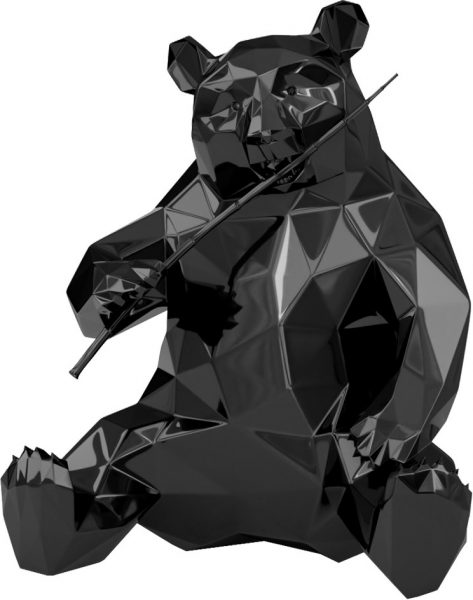 PANDA
Glossy
Brilliant black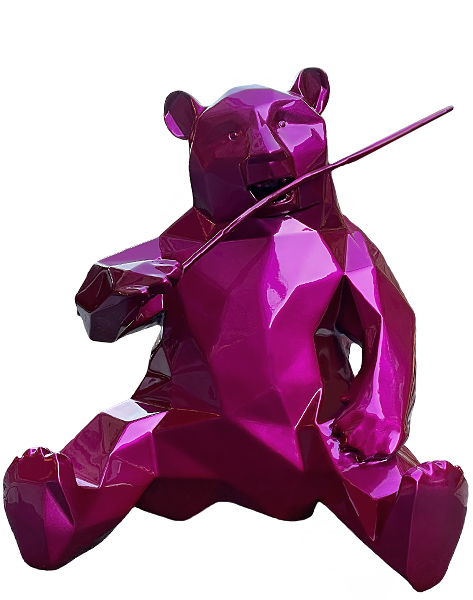 PANDA
Metallic resin
Pink Magenta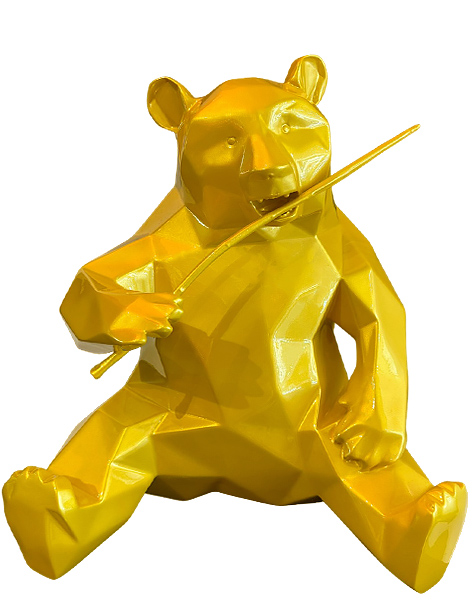 PANDA
Metallic resin
Yellow TDF
Artworks in Tag resin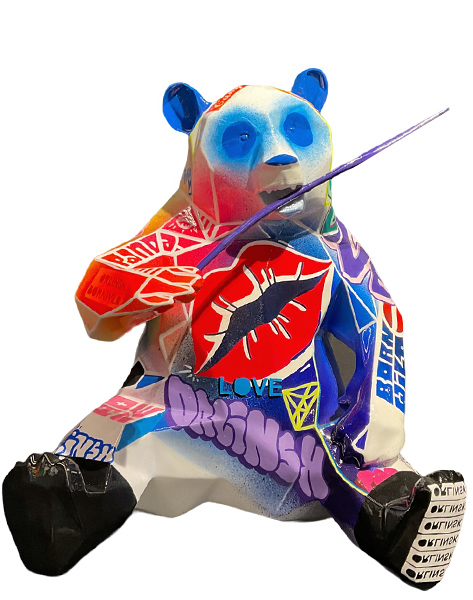 Unique piece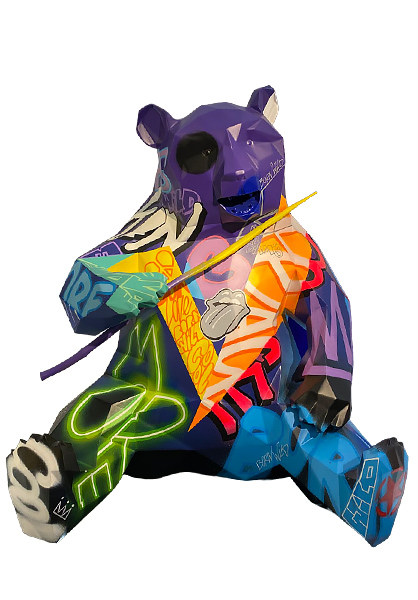 Unique piece
Artworks in Resin Crackled Chrome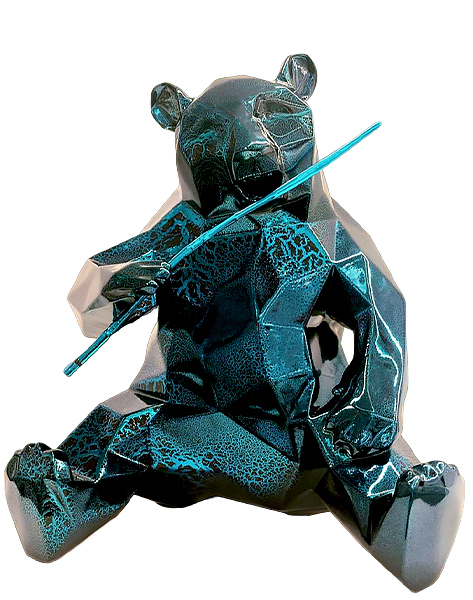 Unique piece