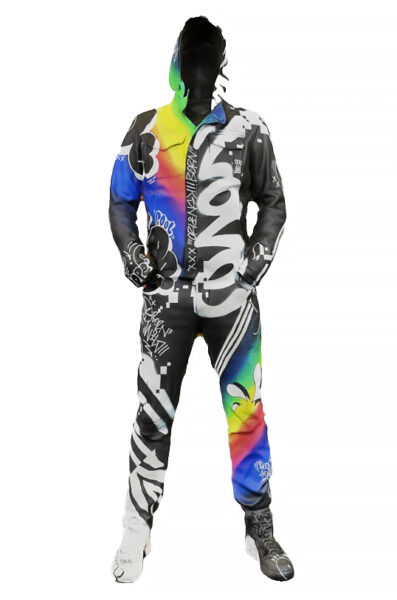 I add this model to my wishlist
Scannez le QR code pour prévisualiser cette oeuvre chez vous !
Cette fonction est disponible sur les appareils Android et IOS.
Are you interested in this artwork?
What if our intimate wounds became as visible as the signs of aging? By roughening up the material in places, degrading the shine of the metal, Richard Orlinski exposes the scars on Man. By creating these eroded areas, the sculptor evokes the fragility of human beings.
We offer different variants on the site, in addition to the variants already published. For the full range of colors and materials, please contact us.
Artworks in Tag Matte Resin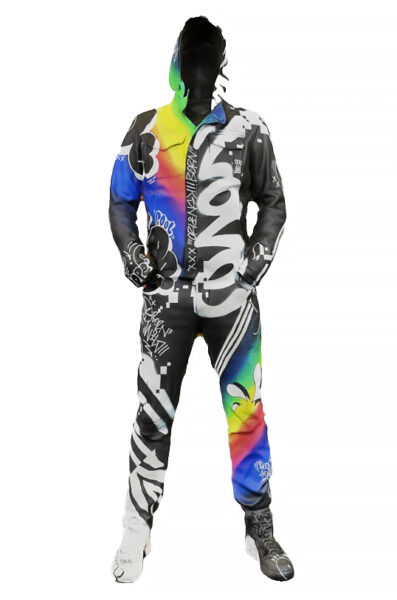 Unique piece