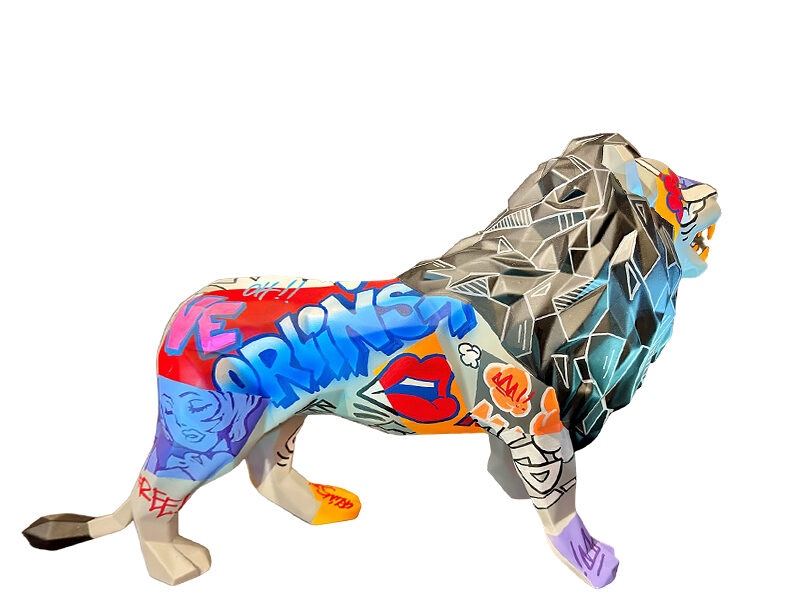 View in Augmented Reality
I add this model to my wishlist

Scan the QR code to preview this artwork at home !
This feature is available on Android and iOS devices.
Are you interested in this artwork?
Triumphant, Richard Orlinski's lion gloats. Hundreds of facets materialize its full neck and are spaced out to give its silhouette its uncluttered look. Embodying power and justice, the lion is the king of animals, a symbol of greatness and wisdom.
Existing dimensions
25cm / 60cm / 80cm / 150cm / 320cm
Artworks in Resin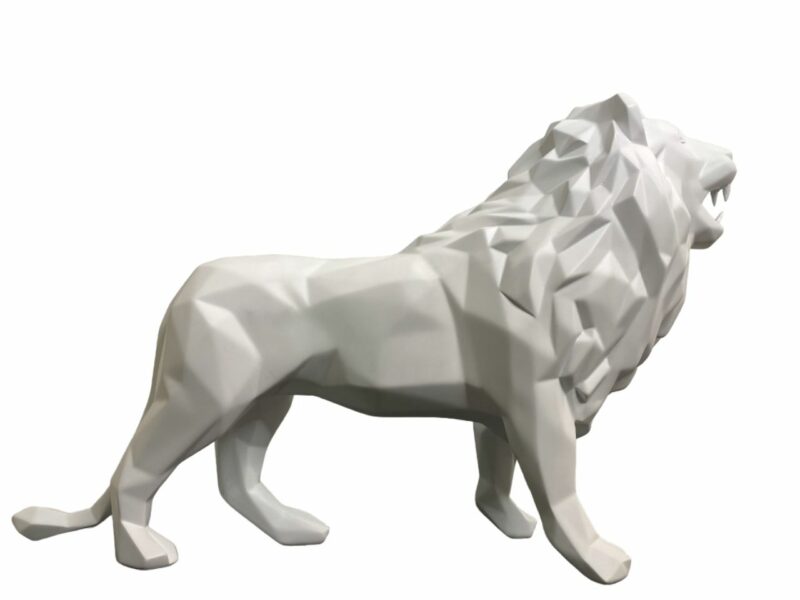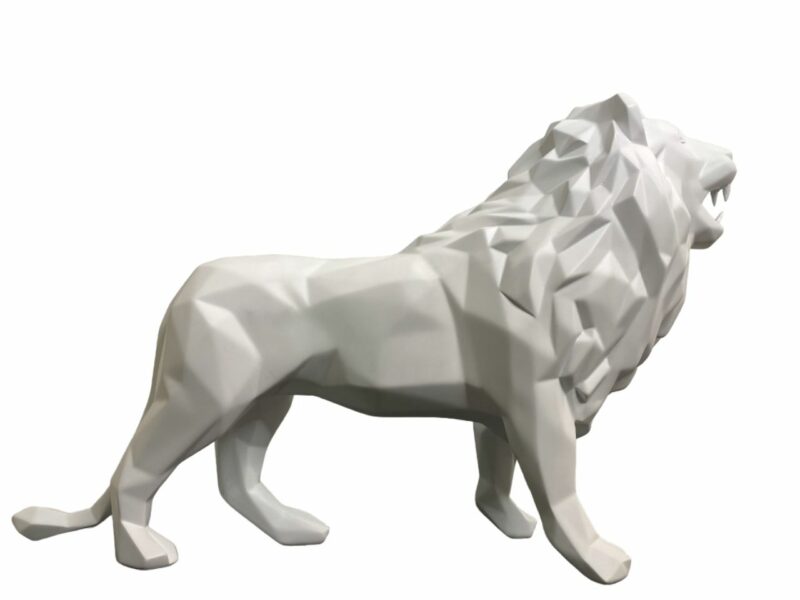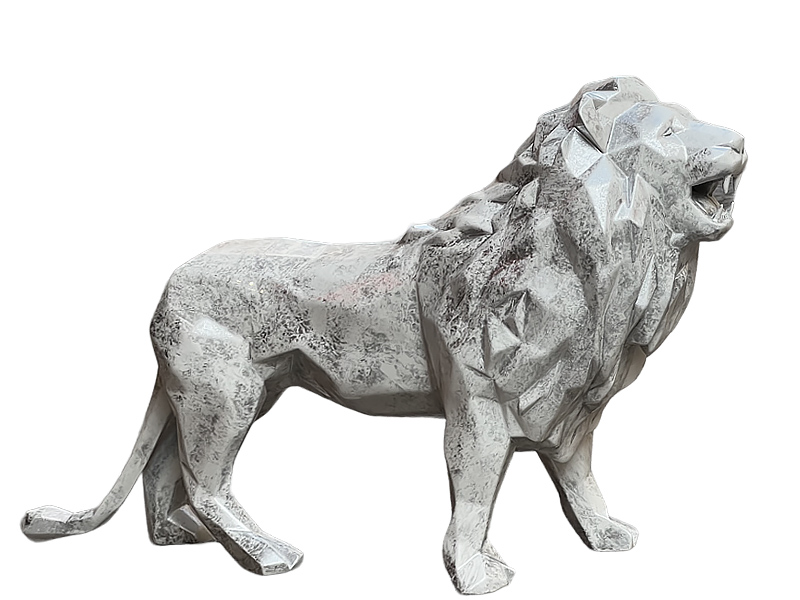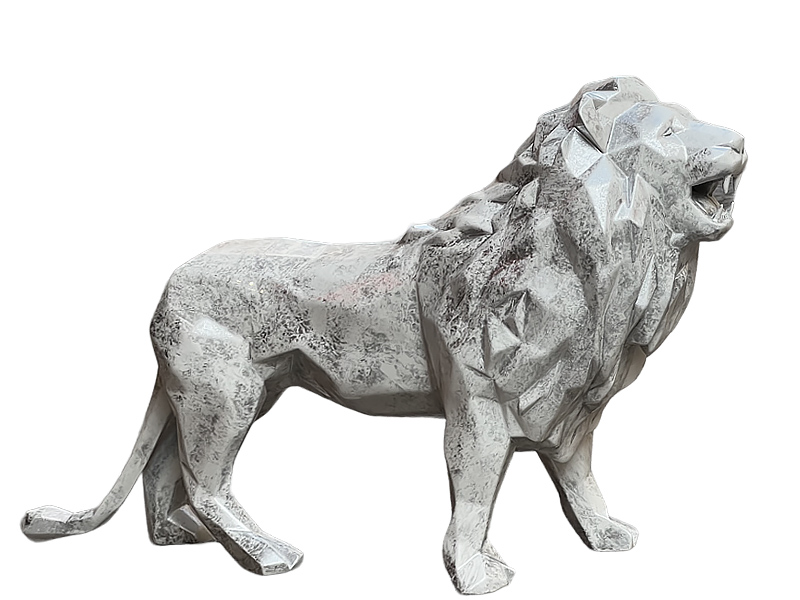 Unique piece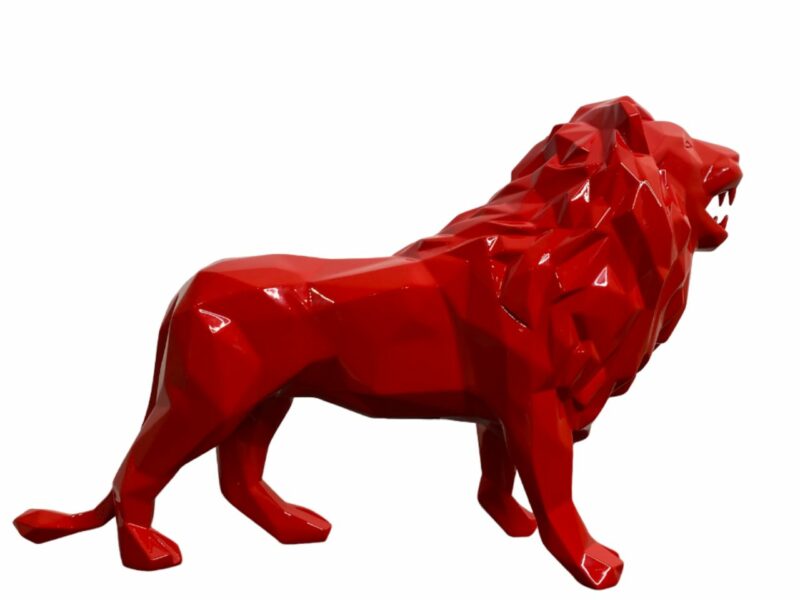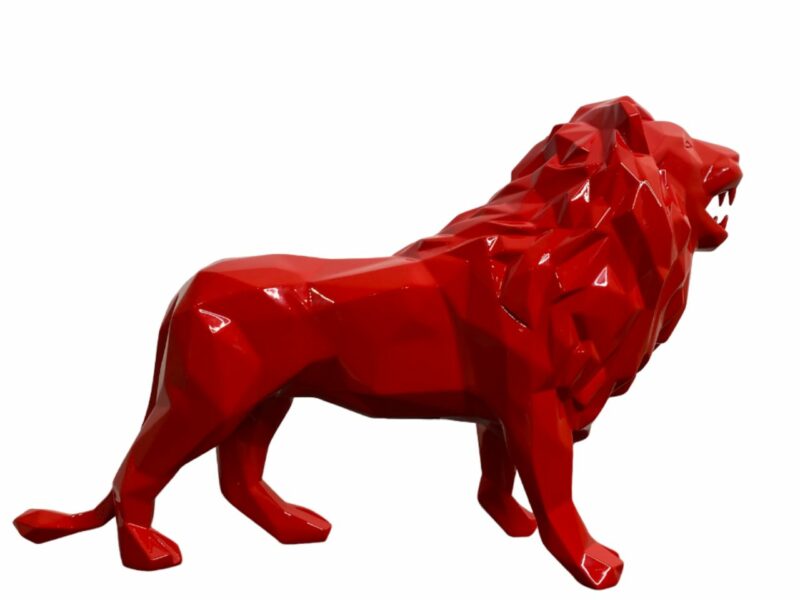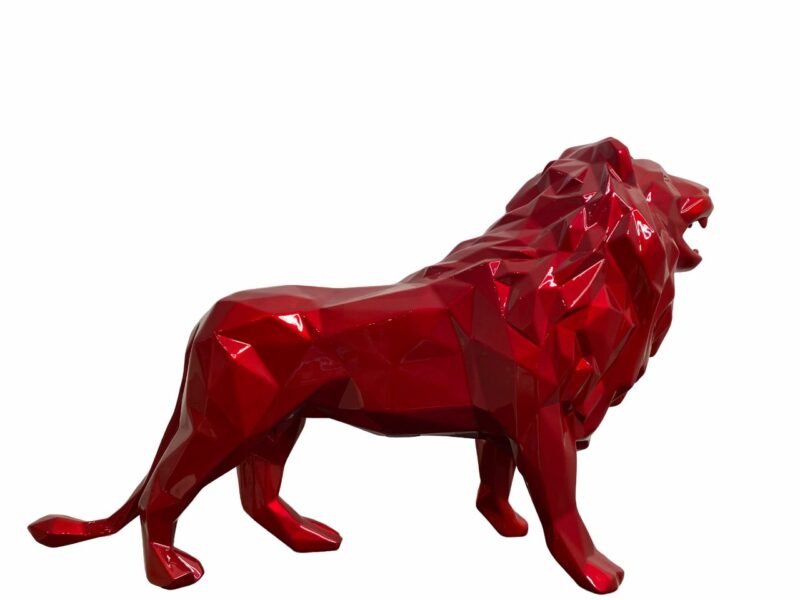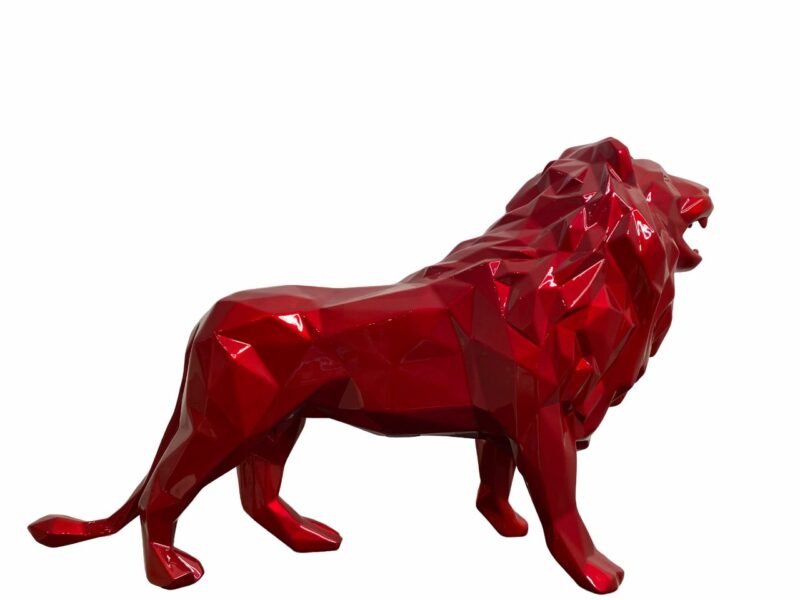 LION
Metallic resin
Flame red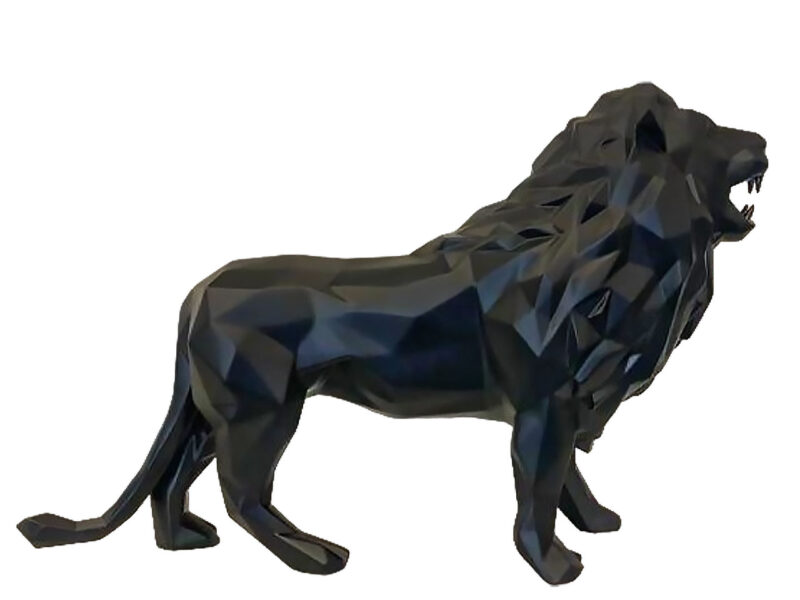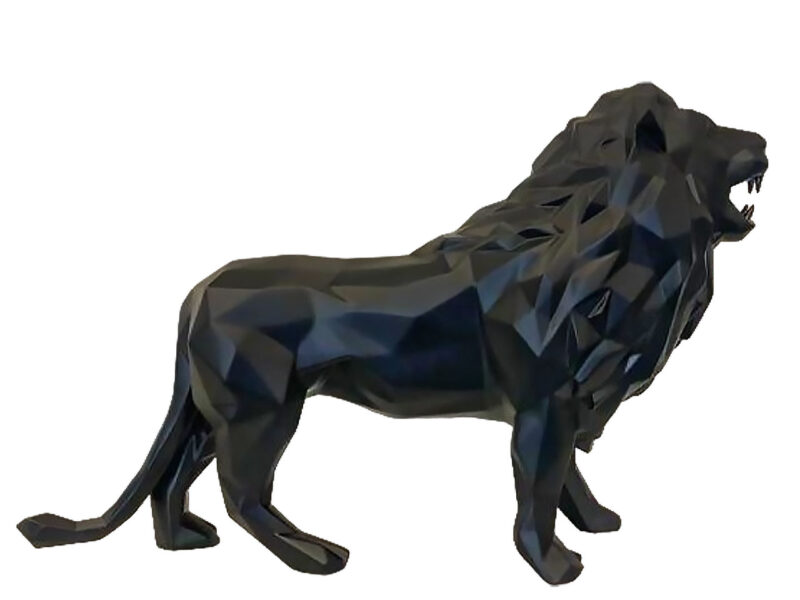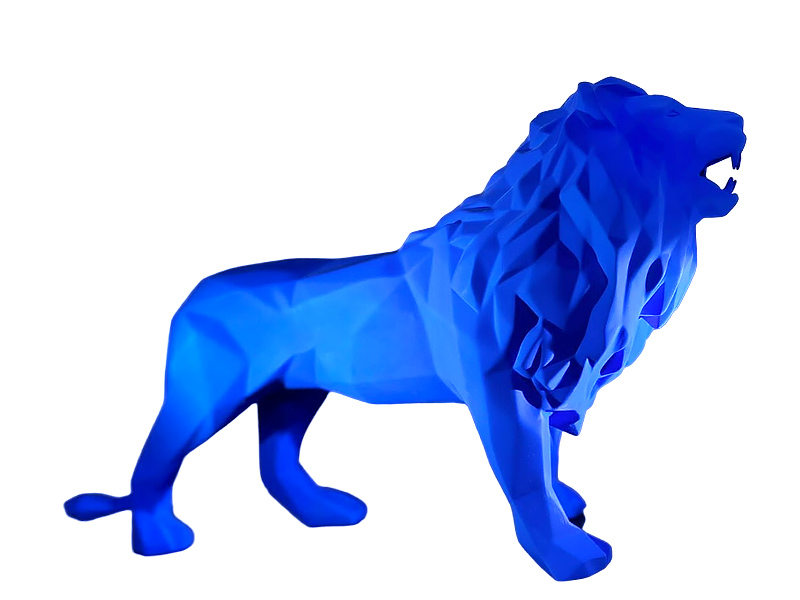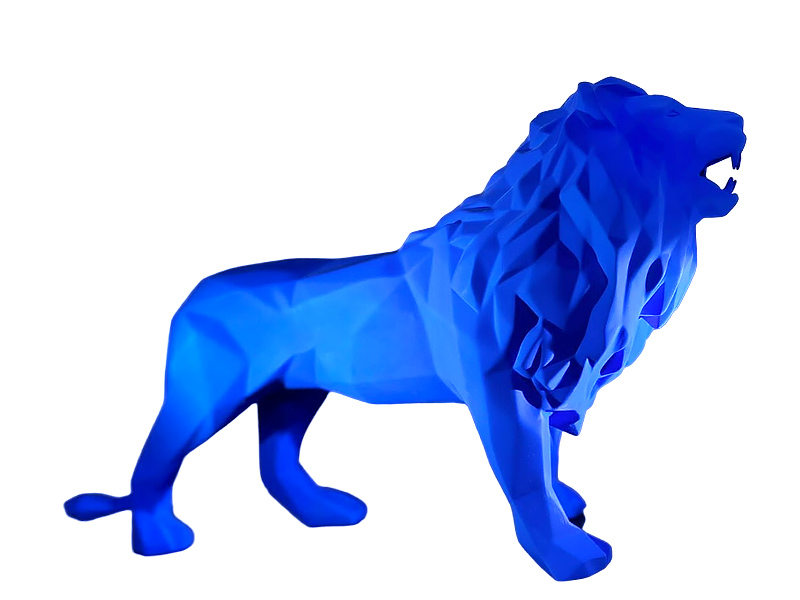 Artworks in Tag resin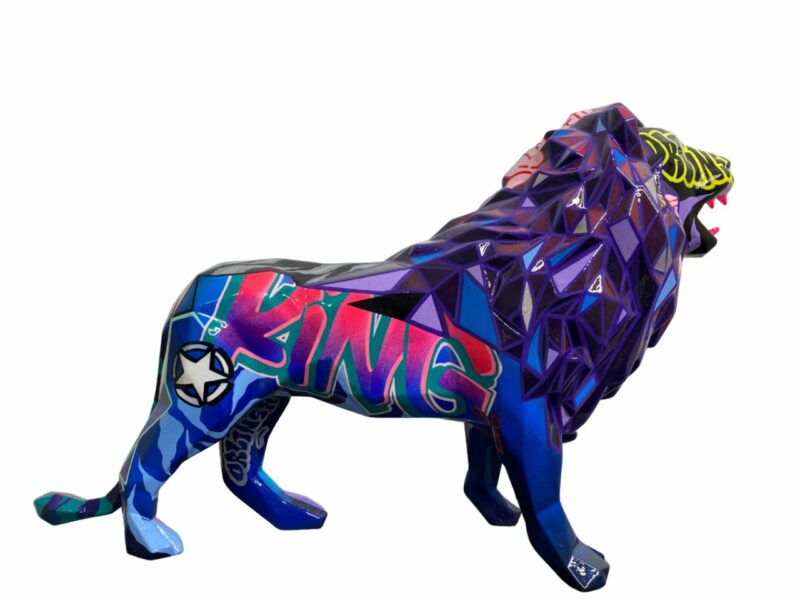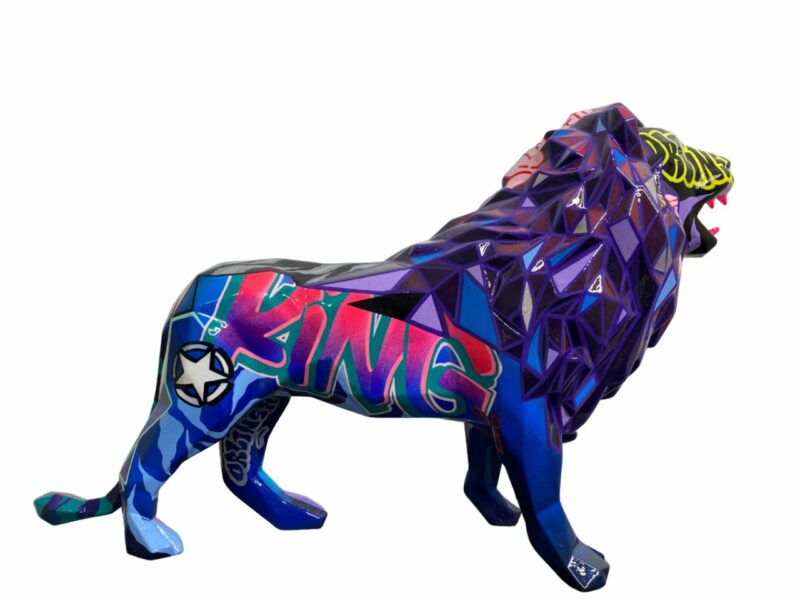 Unique piece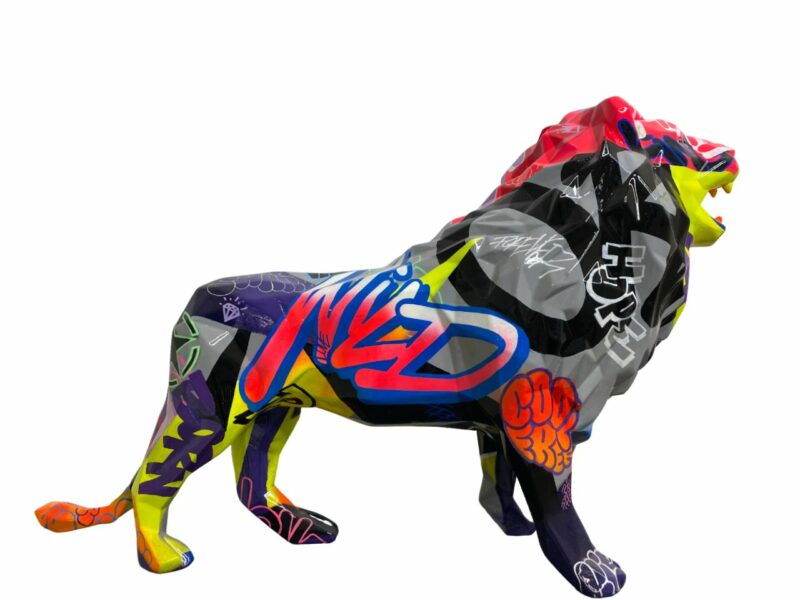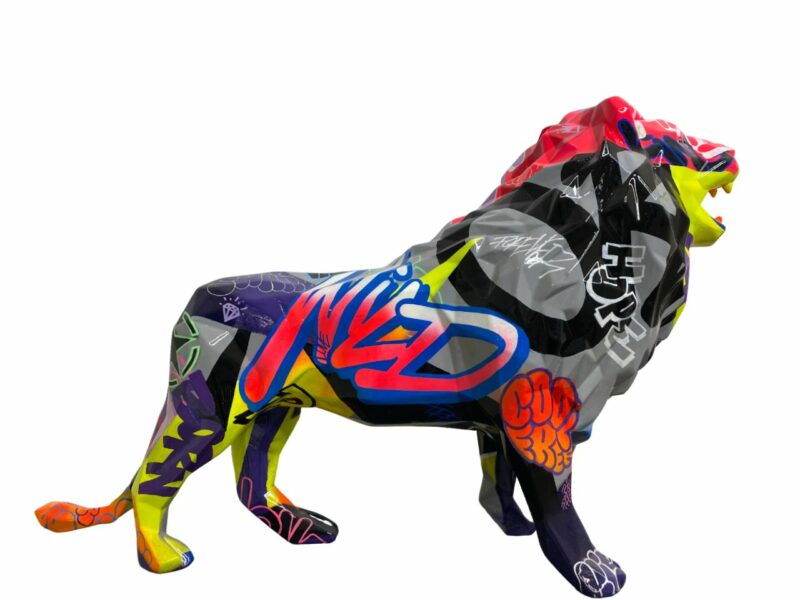 Unique piece
Artworks in Crystal resin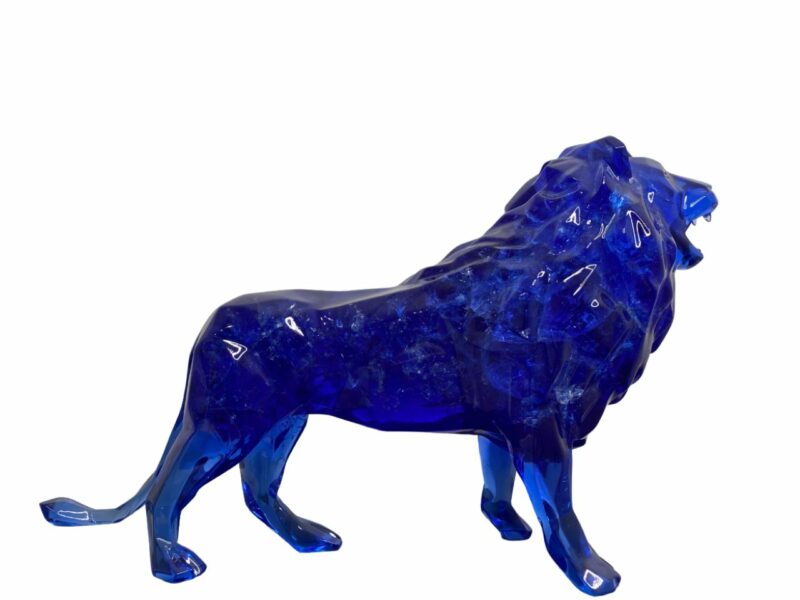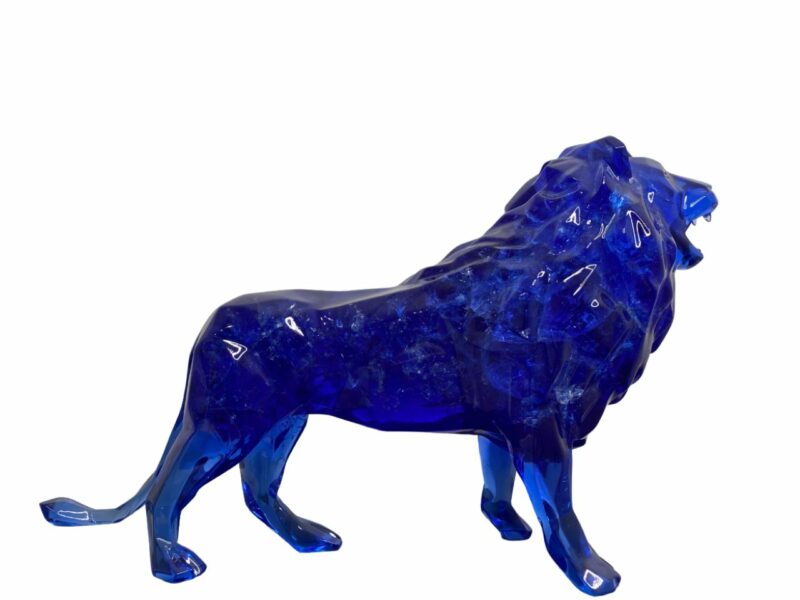 LION
Crystal Full Fractale resin
Unique piece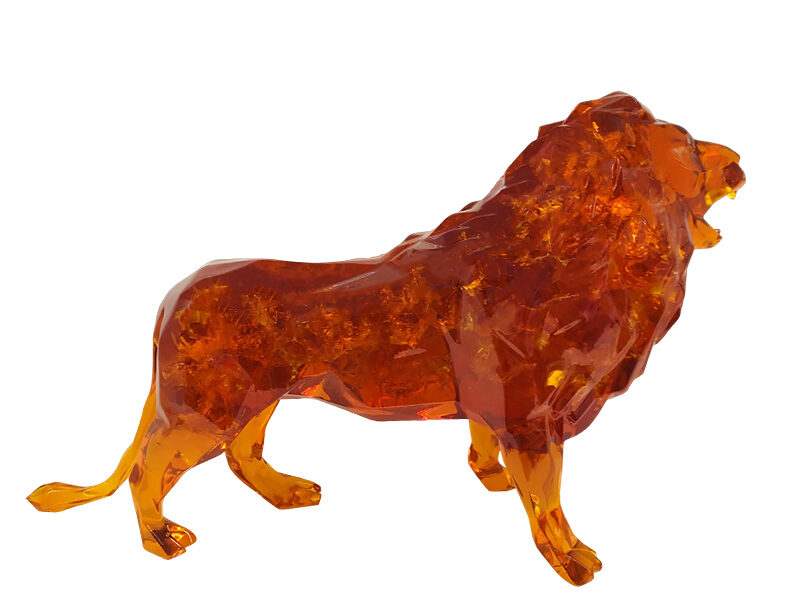 LION
Crystal Clear resin
Ambre
Unique piece