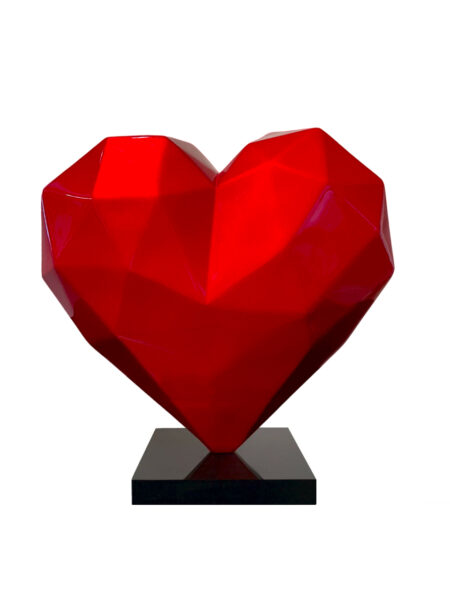 View in Augmented Reality
I add this model to my wishlist

Scannez le QR code pour prévisualiser cette oeuvre chez vous !
Cette fonction est disponible sur les appareils Android et IOS.
Are you interested in this artwork?
With his work Heart , Richard Orlinski signs a universal declaration of love. The facets cut in an unequal way come to sublimate a play of shadows and lights to give life to this heart which beats.
We offer different variants on the site, in addition to the variants already published. For the full range of colors and materials, please contact us.
Existing dimensions
32cm / 80cm
Artworks in Resin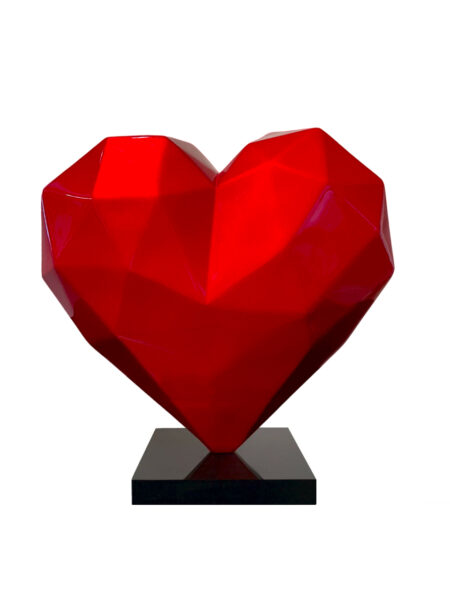 HEART
Metallic resin
Flame red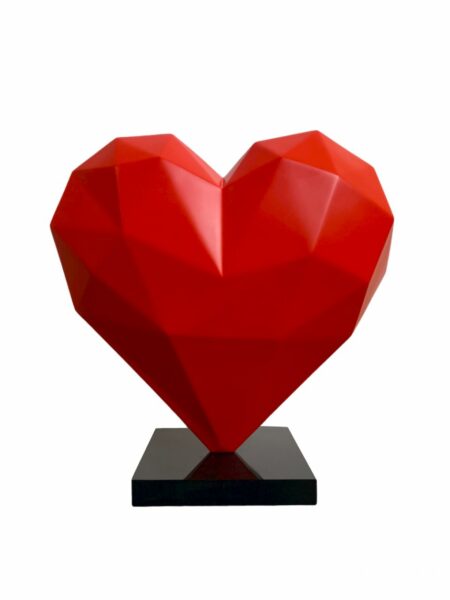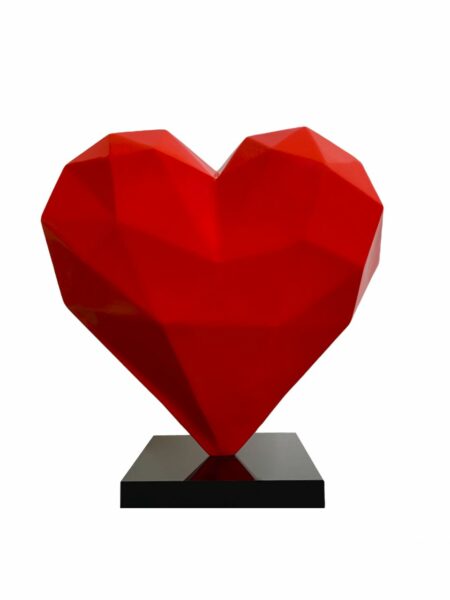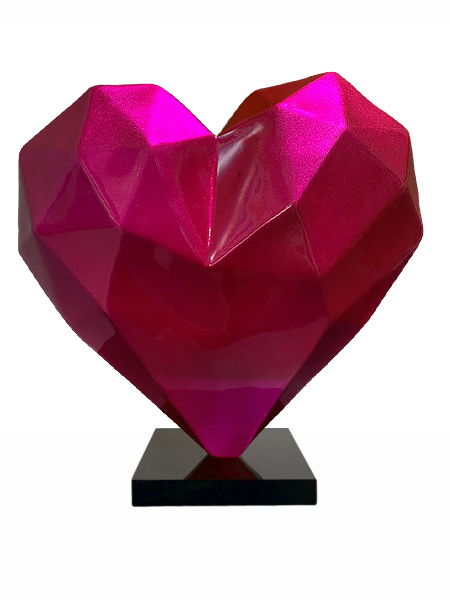 HEART
Metallic resin
Pink Magenta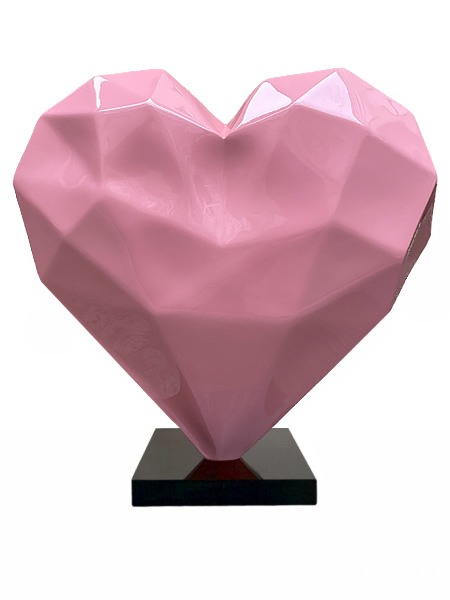 HEART
Metallic resin
Pearl Pink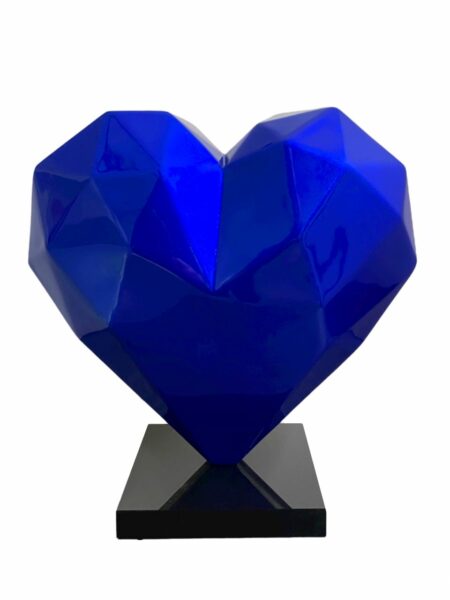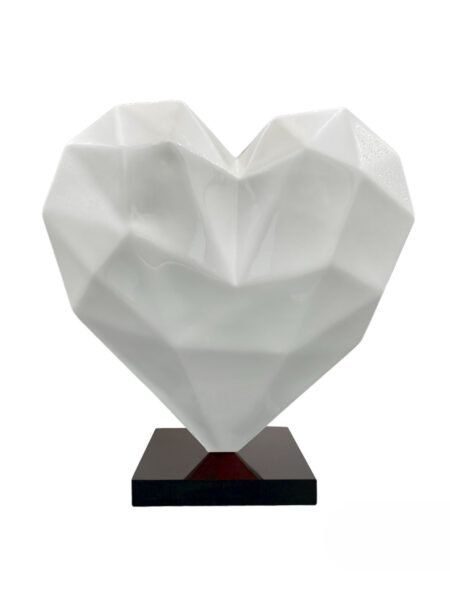 HEART
Metallic resin
Pearly white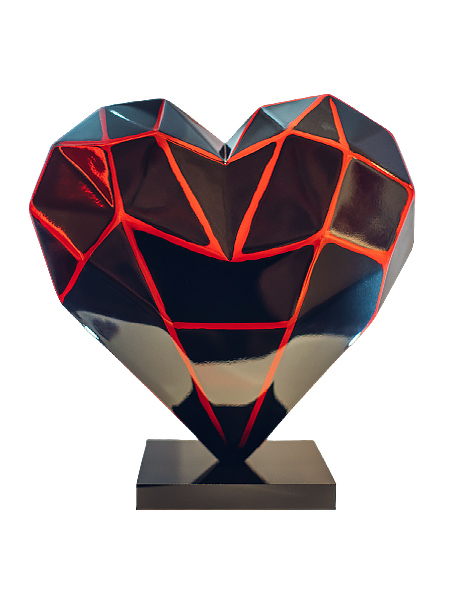 HEART
Glossy
Deeply Black & Red
Artworks in Resin Crackled Chrome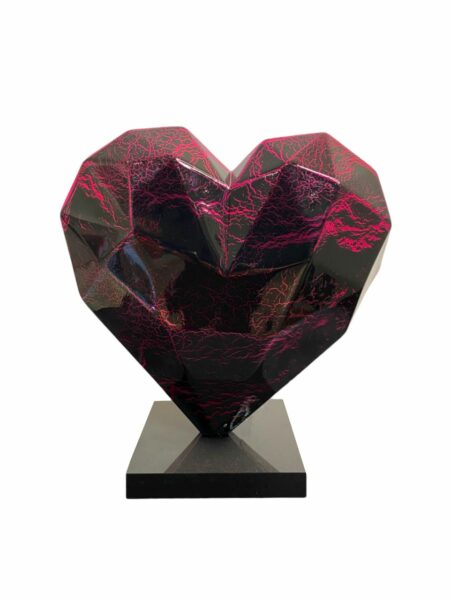 Unique piece
Artworks in Tag resin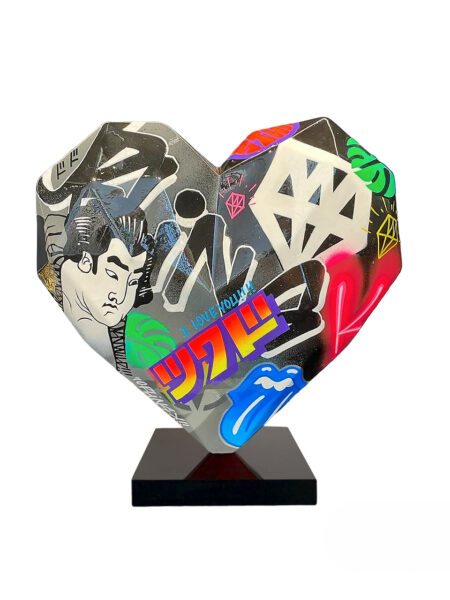 Unique piece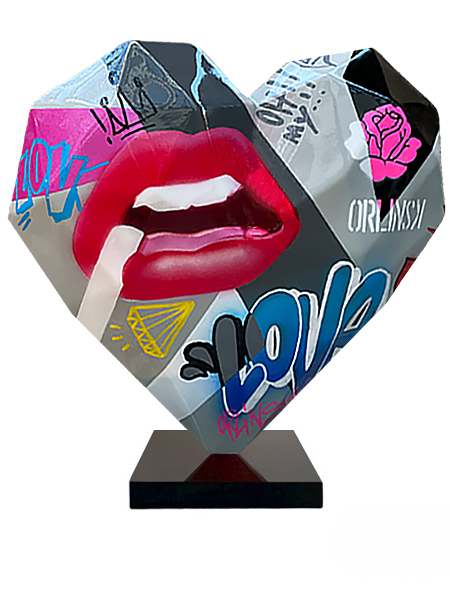 Unique piece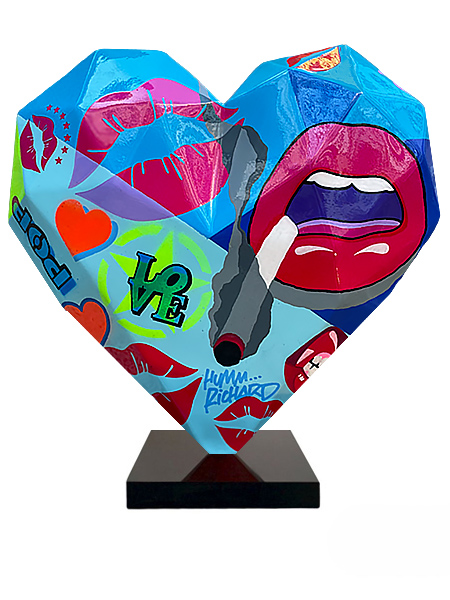 Unique piece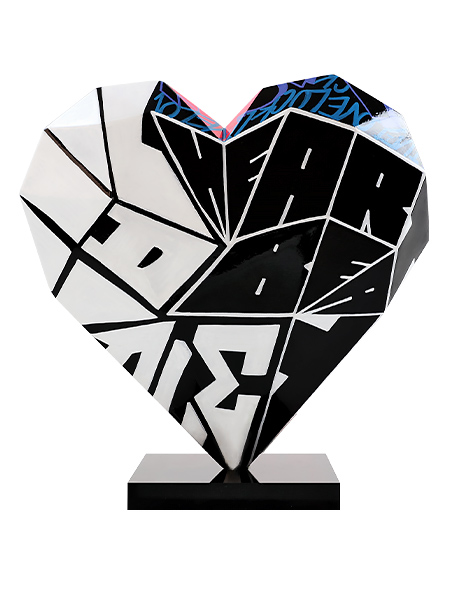 Unique piece
Artworks in Bronze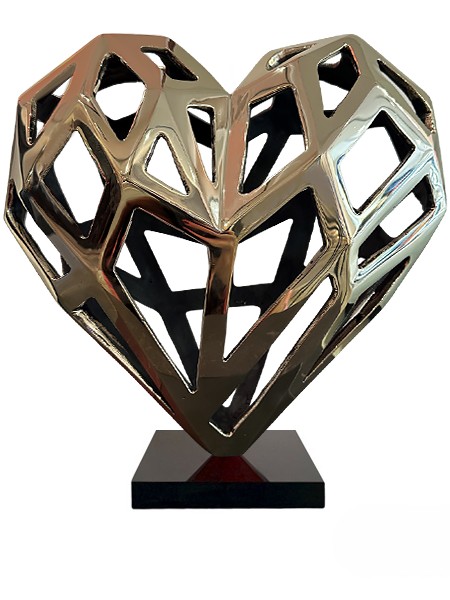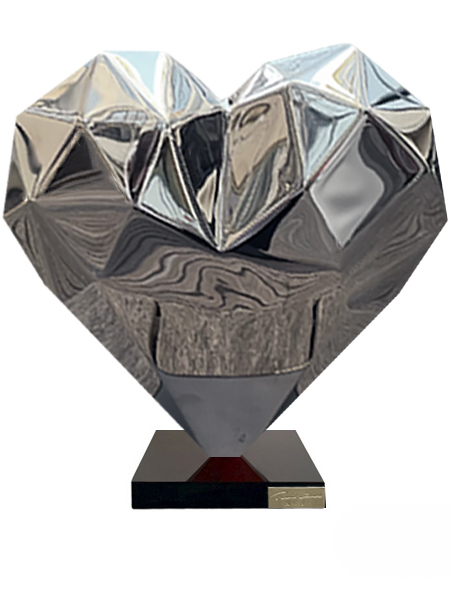 Artworks in Tag Matte Resin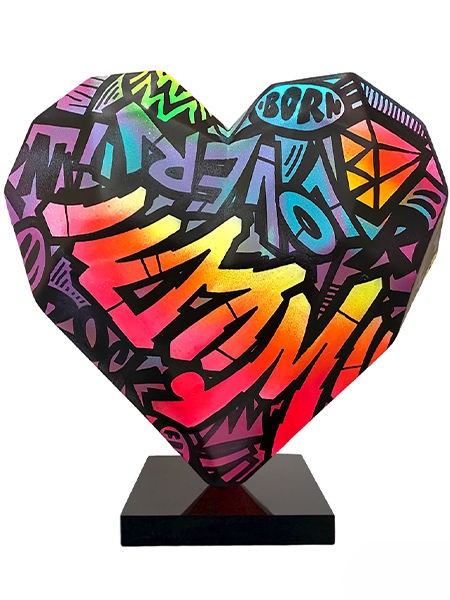 Unique piece