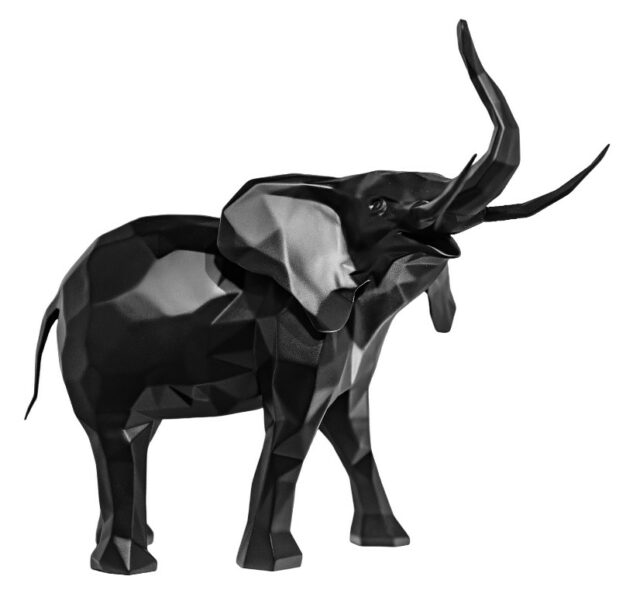 I add this model to my wishlist
Scannez le QR code pour prévisualiser cette oeuvre chez vous !
Cette fonction est disponible sur les appareils Android et IOS.
Are you interested in this artwork?
Standing solidly on its feet, Richard Orlinski's elephant embodies strength and stability with its massive body, ears unfurled, trunk and tusks proudly raised.
We offer different variants on the site, in addition to the variants already published. For the full range of colors and materials, please contact us.
Artworks in Resin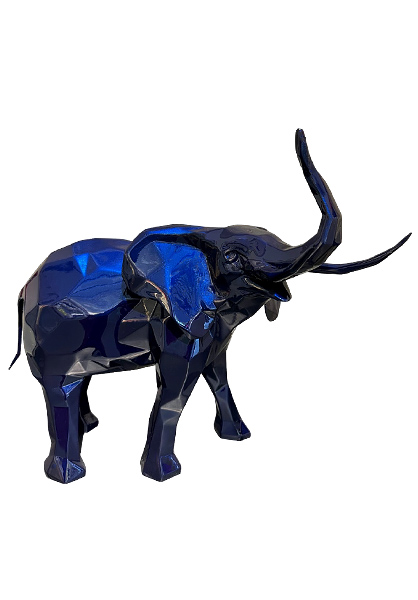 ELEPHANT
Metallic resin
Mauritius blue