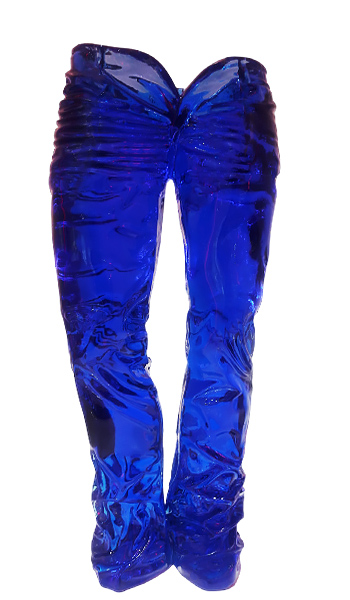 I add this model to my wishlist
Scan the QR code to preview this artwork at home !
This feature is available on Android and iOS devices.
Are you interested in this artwork?
The symbol of 60s America, jeans are now legends in their own right and have become a must in international fashion. Synonymous with liberty, youth and provocation, an object of fantasy, these unbuttoned trousers open onto a bodyless void.
We offer different variants on the site, in addition to the variants already published. For the full range of colors and materials, please contact us.
Artworks in Crystal resin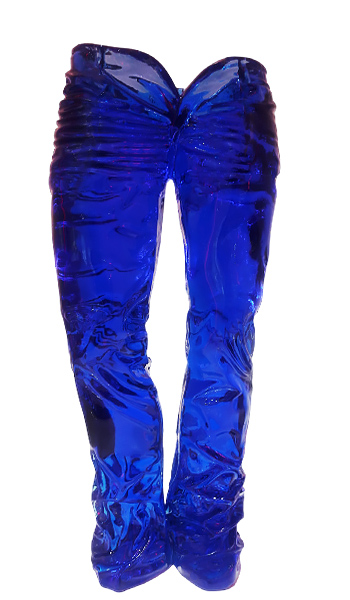 DENIM
Crystal Clear resin
Blue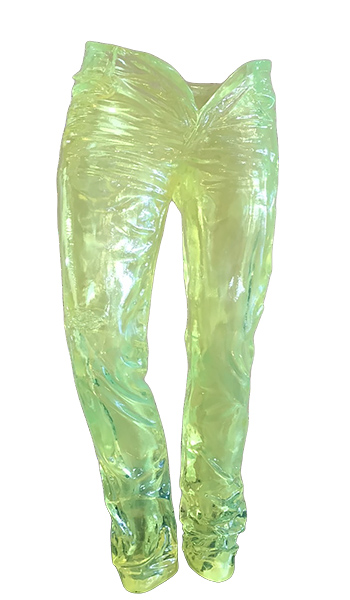 DENIM
Crystal Clear resin
Yellow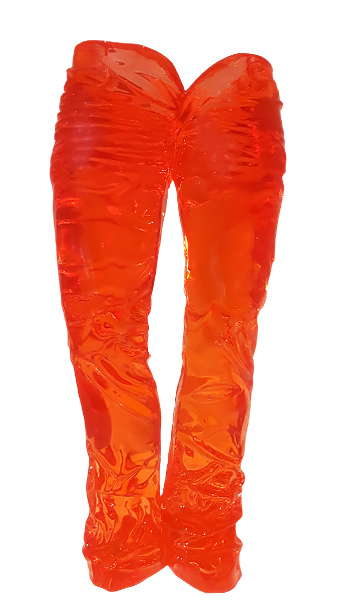 DENIM
Crystal Clear resin
Orange