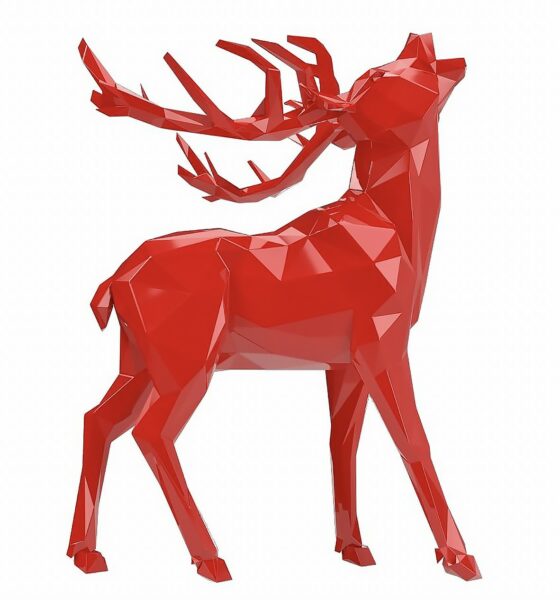 Are you interested in this artwork?
The deer, one of the largest wild animals, epitomises lifeblood as it sheds its antlers in spring before they grow back a few days later. The forest king's muscular and multi-facetted body reflects light with quiet majesty.
We offer different variants on the site, in addition to the variants already published. For the full range of colors and materials, please contact us.
Existing dimensions
60cm / 100cm / 200cm / 300cm
Artworks in Resin