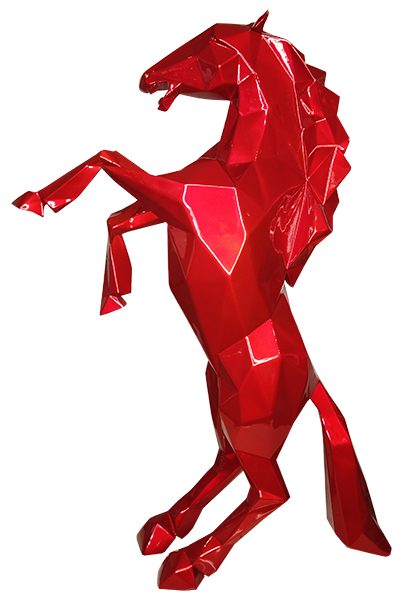 View in Augmented Reality
I add this model to my wishlist

Scan the QR code to preview this artwork at home !
This feature is available on Android and iOS devices.
Are you interested in this artwork?
Richard Orlinski has sculpted a rearing, free and impulsive horse to continue his journey exploring the power of our instincts. Standing on his hind legs and tail, his horse is dancing. Its wild nature takes center stage in this piece.
We offer different variants on the site, in addition to the variants already published. For the full range of colors and materials, please contact us.
Existing dimensions
40cm / 70cm / 110cm / 180cm / 320cm
Artworks in Resin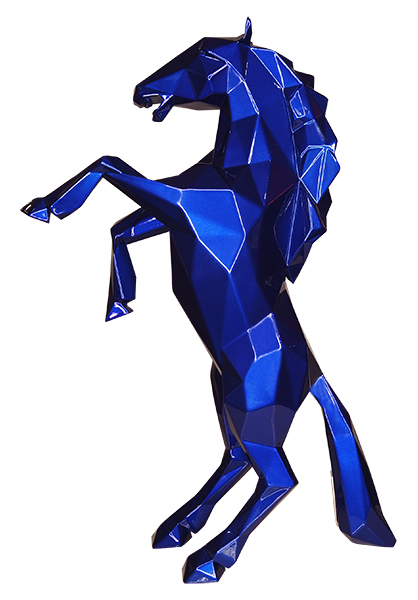 HORSE
Metallic resin
Mick blue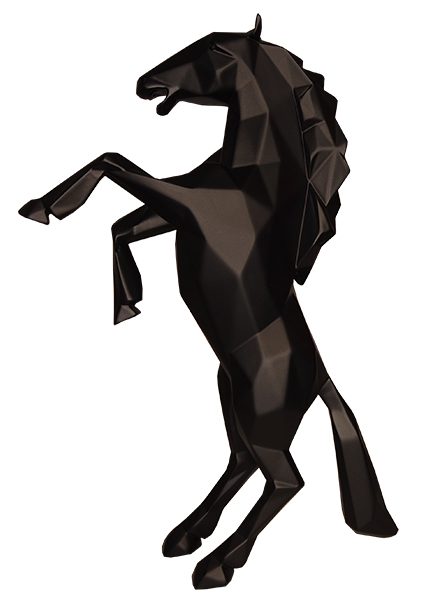 HORSE
Matte resin
Black matte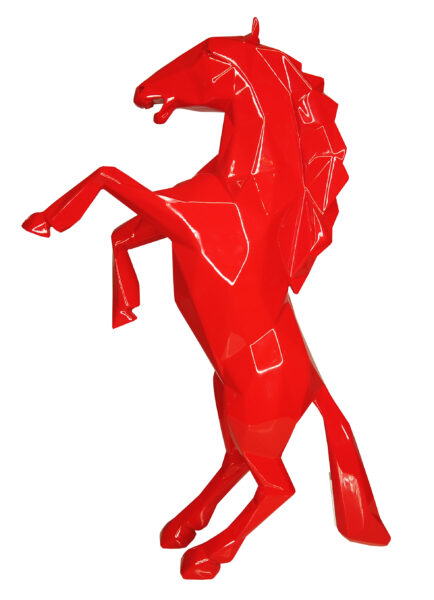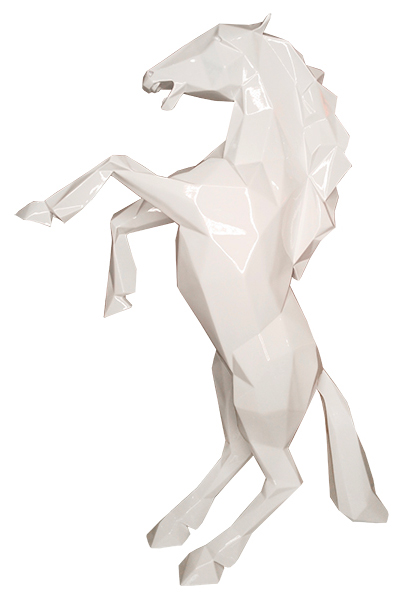 HORSE
Glossy
Brilliant white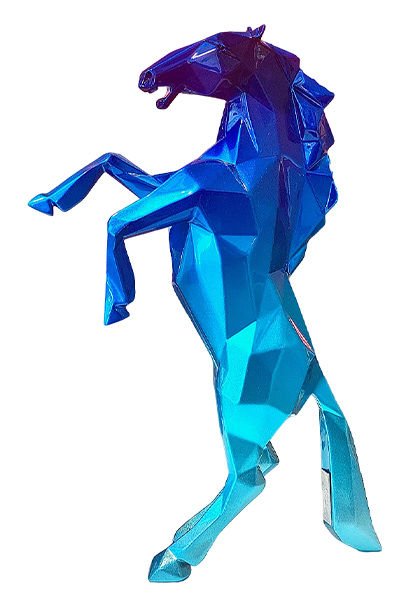 HORSE
Metallic resin
Gradient Blue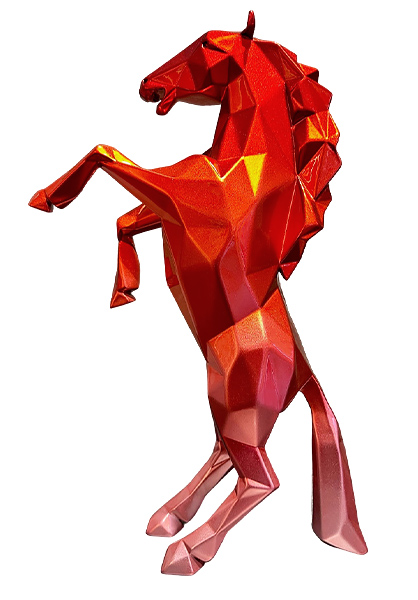 HORSE
Metallic resin
Gradient Red
Artworks in Tag resin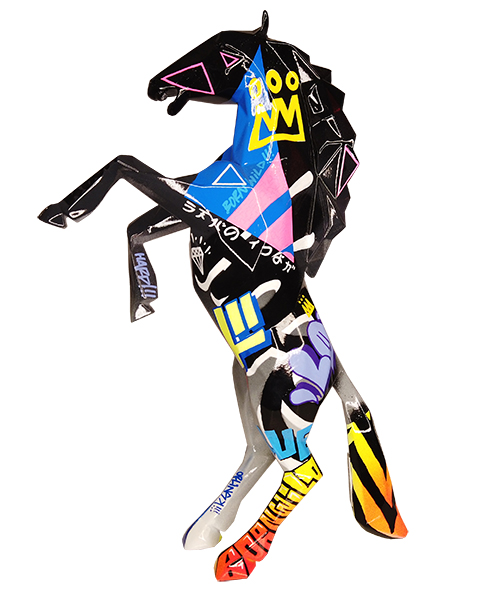 Unique piece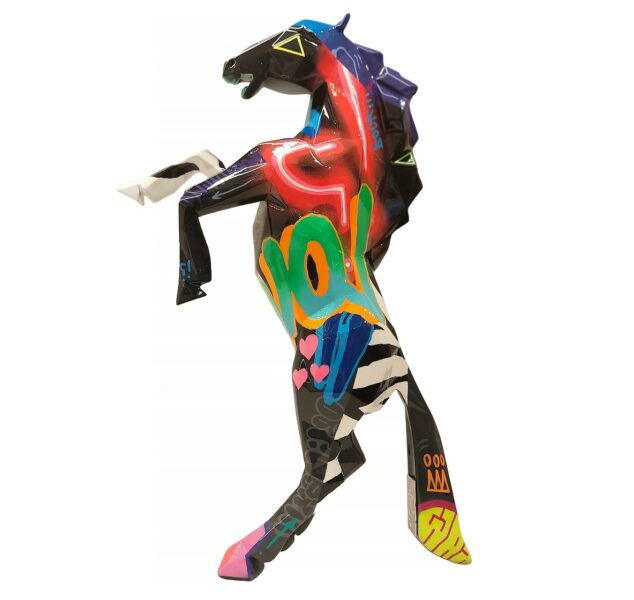 Unique piece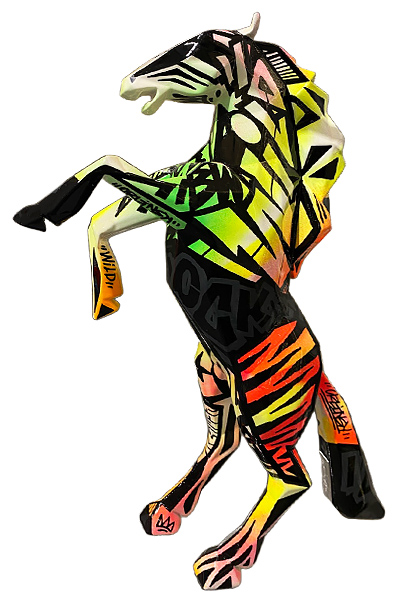 Unique piece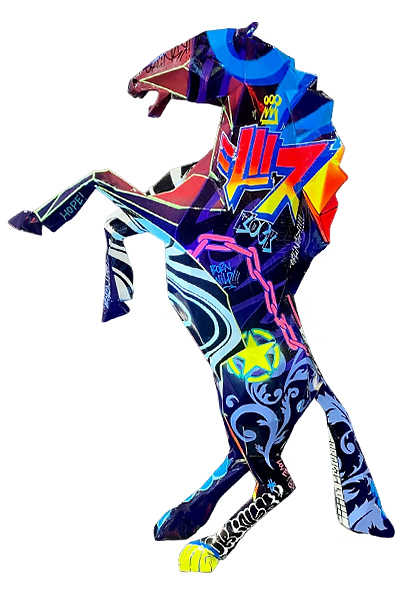 Unique piece
Artworks in Resin Crackled Chrome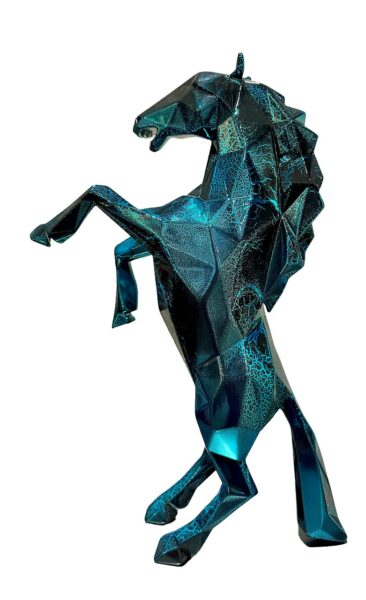 Unique piece
Artworks in Tag Matte Resin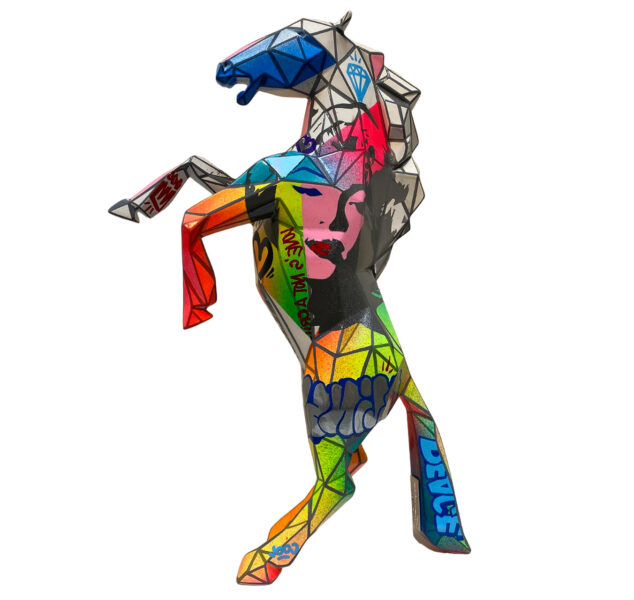 Unique piece