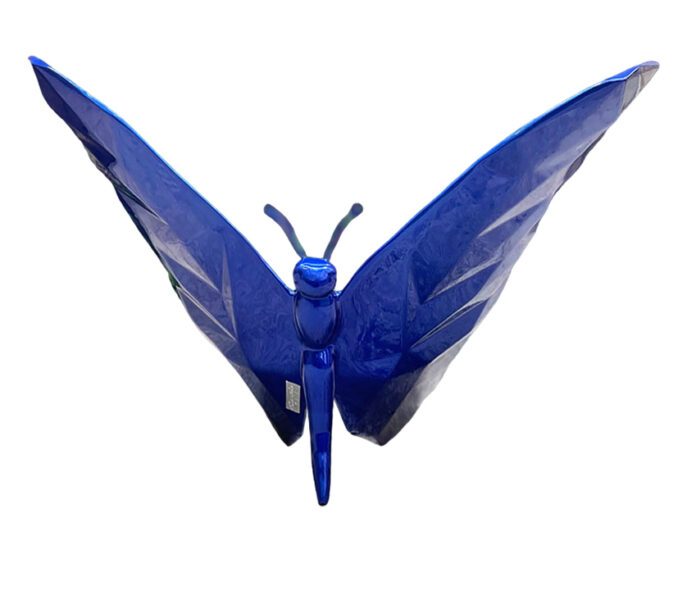 I add this model to my wishlist
Scannez le QR code pour prévisualiser cette oeuvre chez vous !
Cette fonction est disponible sur les appareils Android et IOS.
Are you interested in this artwork?
Butterfly symbol of metamorphosis and personal accomplishment, the butterfly is a free and elusive animal. Richard Orlinski imagines it in flight towards a better world.
We offer different variants on the site, in addition to the variants already published. For the full range of colors and materials, please contact us.
Artworks in Resin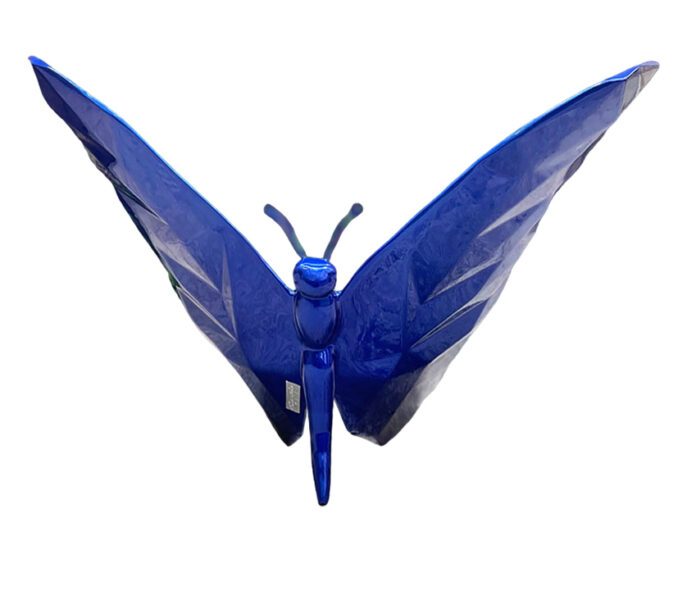 BUTTERFLY
Metallic resin
Mick blue