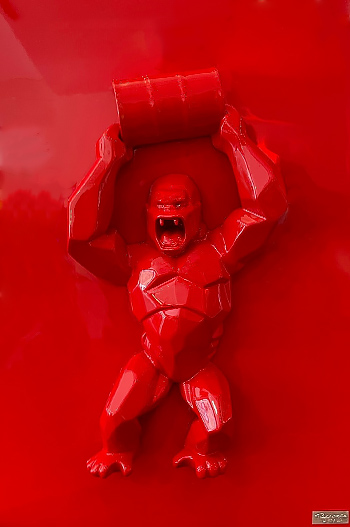 I add this model to my wishlist
Scan the QR code to preview this artwork at home !
This feature is available on Android and iOS devices.
Are you interested in this artwork?
Reinterpreting the bas-relief technique, Richard Orlinski plays on the opposition between the flat surface of the background and the reliefs of the head of the Kong. The lacquered resin reflects the light on the flat and curved parts, while the hollows of the eyes and the mouth attract the darkness, thus accentuating the intensity of the silent cry of the emblematic "Wild Kong".
We offer different variants on the site, in addition to the variants already published. For the full range of colors and materials, please contact us.
Existing dimensions
125x125cm / 45x60cm / 41x41cm / 45x45cm / 85x85cm
Artworks in Crystal resin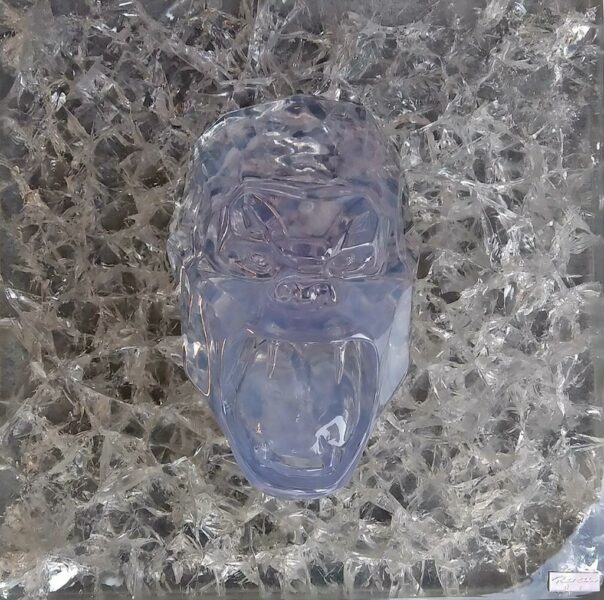 WILD KONG RELIEF
Crystal Full Fractale resin
Rock Crystal Effect
Unique piece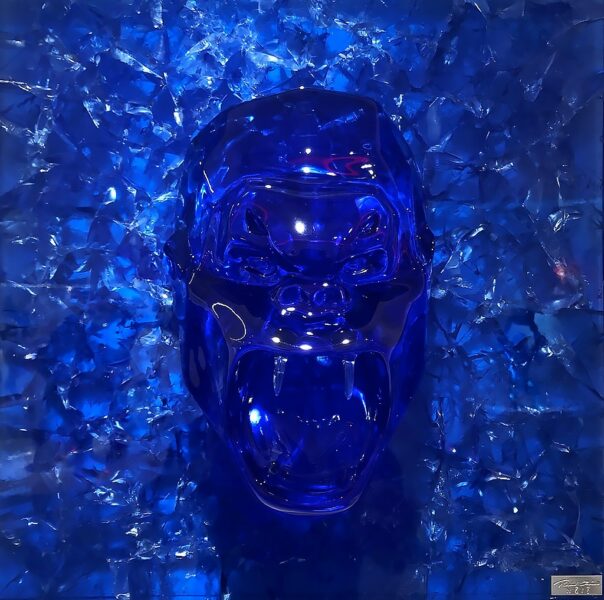 WILD KONG RELIEF
Crystal Full Fractale resin
Blue
Unique piece
Artworks in Resin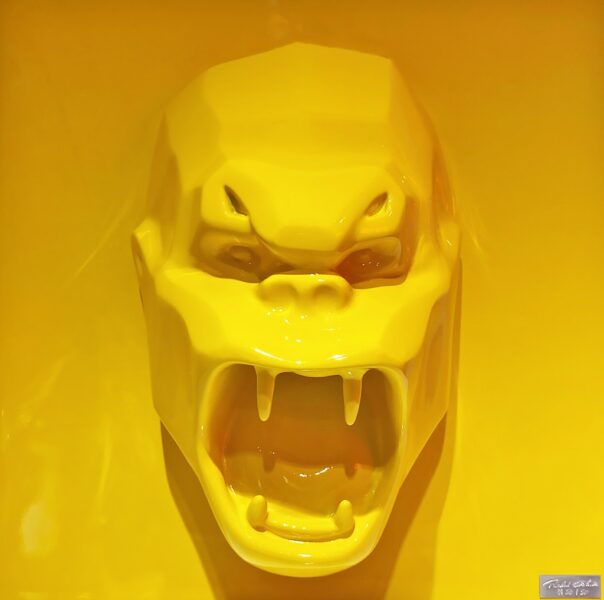 WILD KONG RELIEF
Glossy
Yellow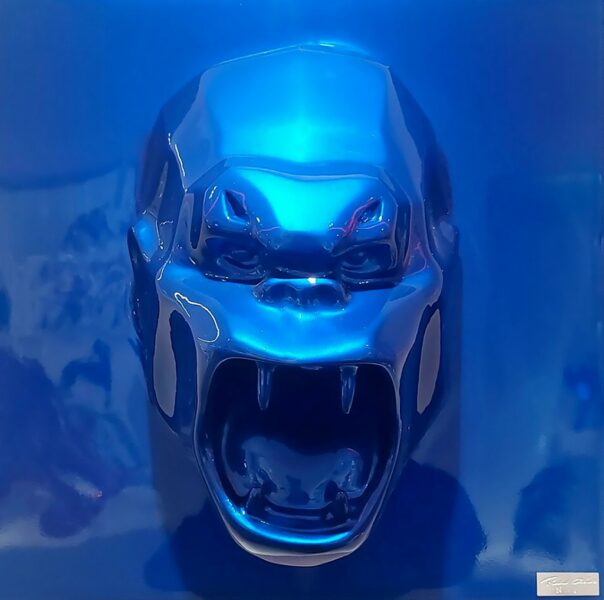 WILD KONG RELIEF
Glossy
Mick blue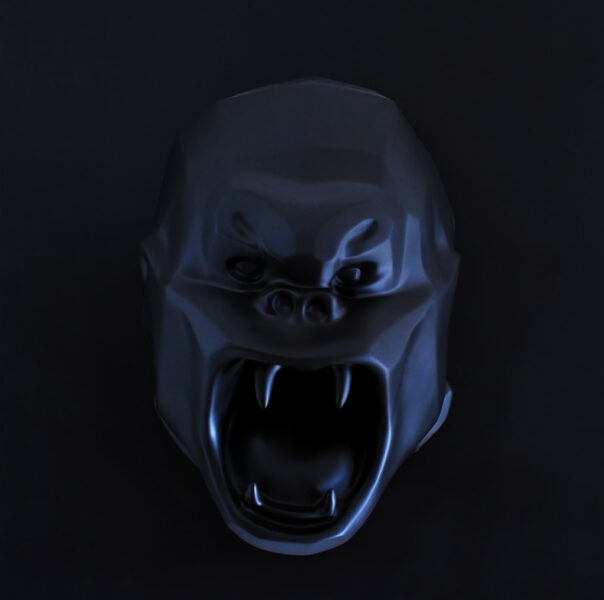 WILD KONG RELIEF
Matte resin
Black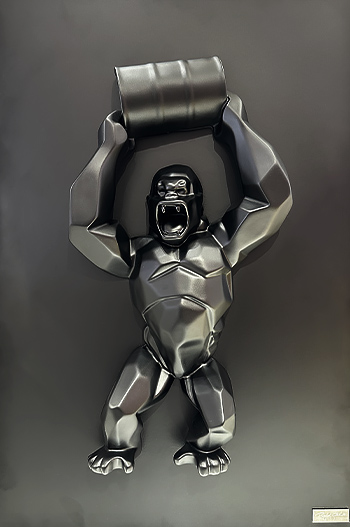 WILD KONG RELIEF
Black matte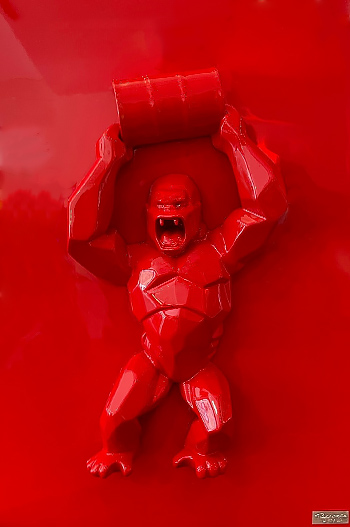 WILD KONG RELIEF
Glossy
Orlinski red
Artworks in Tag resin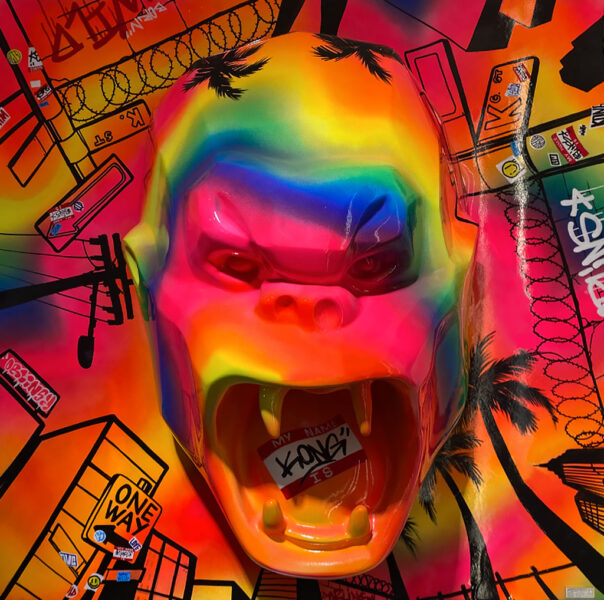 Unique piece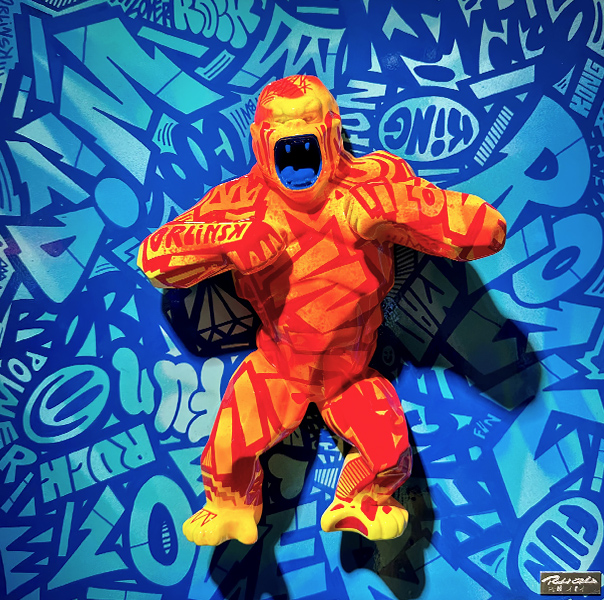 Unique piece
Artworks in Resin Crackled Chrome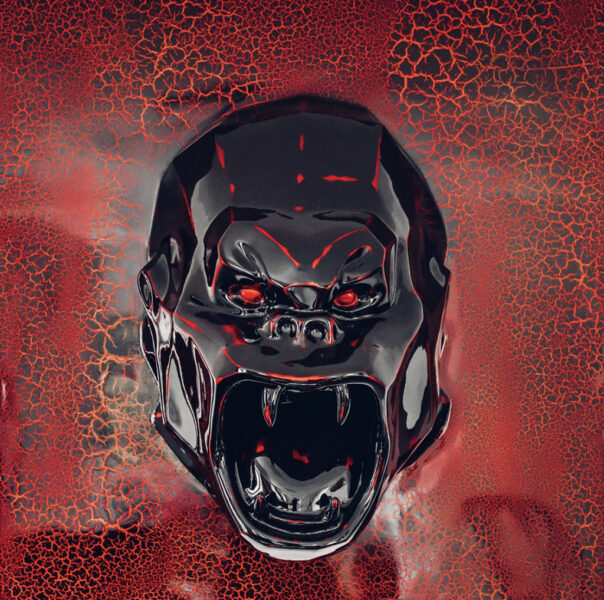 WILD KONG RELIEF
Deeply Black & Red