On this very special and historic day, the United Kingdom is coming together to say a final goodbye to their beloved sovereign.
In tribute to Her Majesty Queen Elizabeth II, our London gallery will remain closed on Monday 19 September 2022.
Our thoughts are with the Royal Family, our London staff and the British people.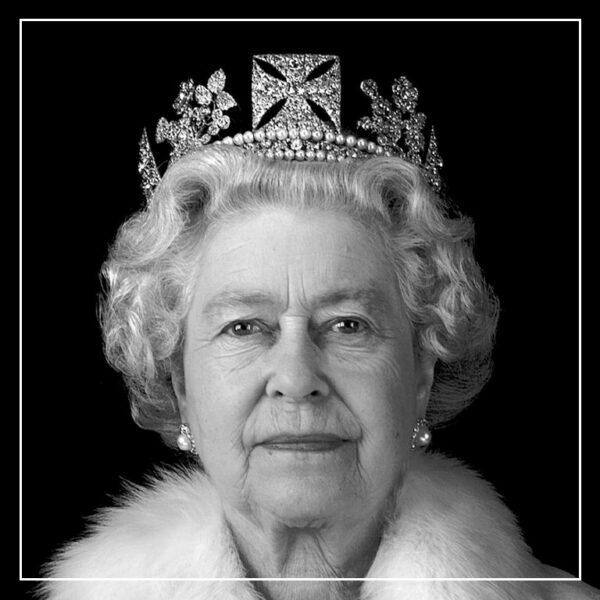 © Chris Levine ; Rob Munday ; © Jersey Heritage Trust